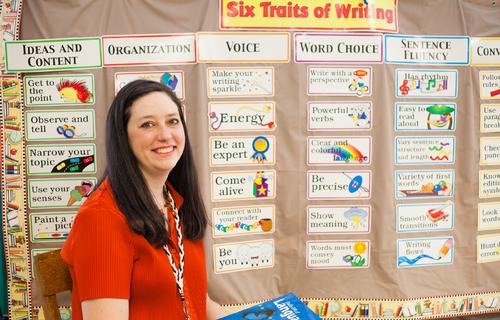 Isaac Newton Christian Academy is a non-denominational Christ-centered school where everything we do flows from our mission, "Developing Christlike Character and Academic Excellence." Our desire is to truly teach each student to look at every area of life, whether personal or academic, through the lens of a Biblical Christian worldview.
The Academy is accredited by the State of Iowa, as well as the Association of Christian Schools International (ACSI). Isaac Newton has around 240 students from Pre-K through ninth grade for the 2016-2017 school year, adding tenth grade for the 2017-2018 school year. We offer a Pre-Kindergarten class which meets in the morning, Monday through Friday and have wrap-around care for Pre-K. Our student body is diverse; we have students representing over 40 area congregations, who live in Cedar Rapids and about a dozen outlying communities. There is a culture of unity fostered in the student body, where grace is practiced, and Christian virtues reflected.
Established in 1989, Isaac Newton is situated on a beautifully wooded nine-acre hilltop in northeast Cedar Rapids, located two blocks west of I-380.
"The Administrator, Mr. Ridder, is great! The kids love him and it is obvious that he loves them as well. He is available for them to talk to and can talk to them at a level they will understand. He is approachable to talk to parents if there are concerns, questions, or suggestions. He keeps Isaac Newton running smoothly and is an excellent representative for this school!"
Parent, Chad Prochaska