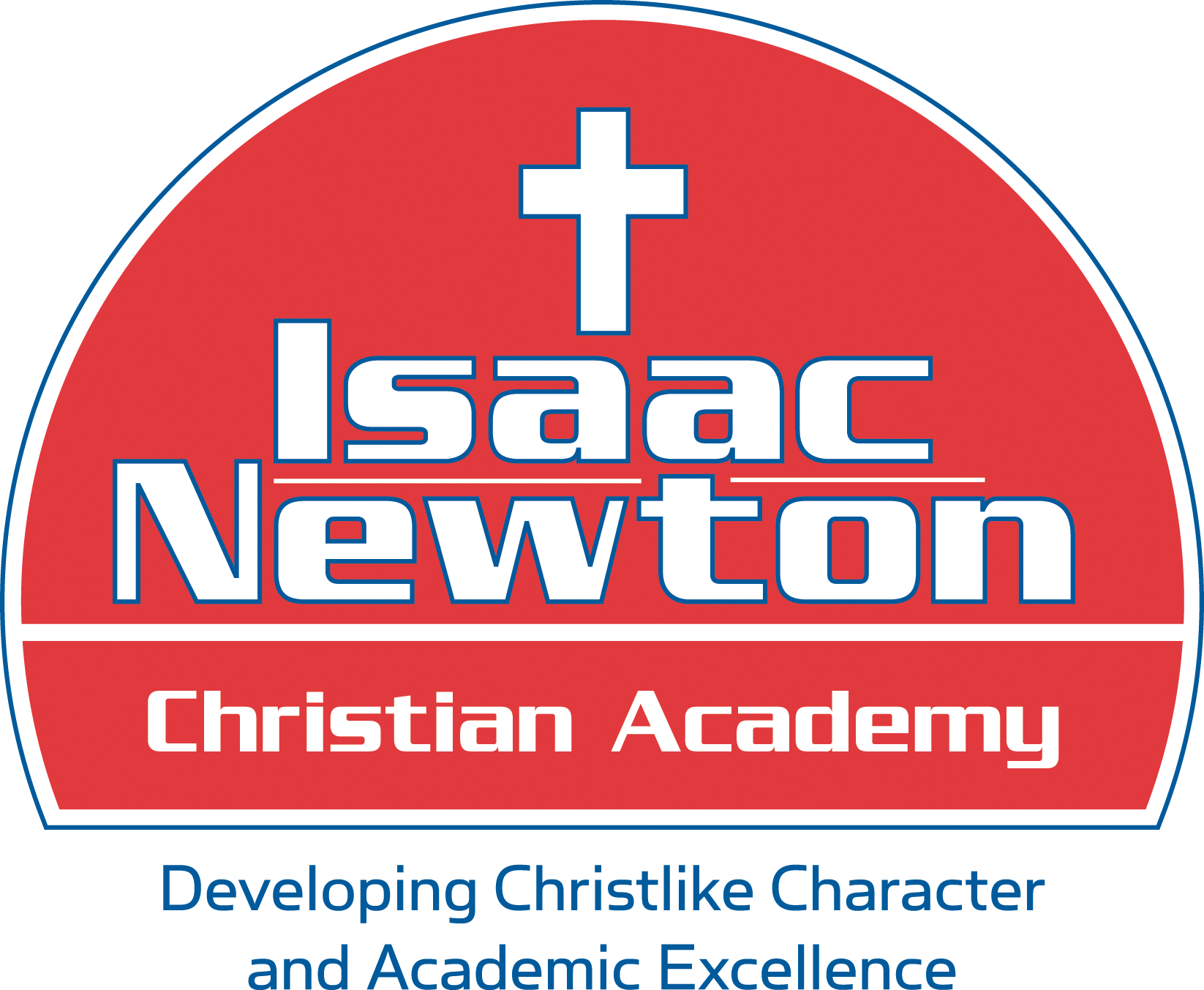 Quality Christian education for the Cedar Rapids area.
The Scholars Campaign - Great Value for the Investment
Let's compare!
In 2013 we began Amplify, a multi-year fundraising campaign that allowed us to build our new Activity Center. Originally there were two other phases to the campaign. One phase called for a connecting hallway between the Activity Center and the school, with a Science Lab, Stem Lab and Music Room along that hall. Then a third phase called for six additional classrooms to be tucked in behind that hallway. But the cost for those other phases was projected to be $3,000,000 and we felt that was beyond our fundraising capabilities. In addition, those phases still left our existing building with available space that would sit idle, many windows surrounding that space that needed replacing, and still did not provide the ideal space for a STEM program.
After much study and professional consultation, the Board decided to repurpose all of the space from the current library on back through the old gym area and the adjoining large courtyard. This allows for flexible space that can be used for several purposes throughout the day, a Technology pod that will house separate Science, STEM and Computer labs that all have access to each other, and two additional classrooms.
And best of all…instead of a $3,000,000 price tag, we can repurpose all this needed space, plus pay down some Activity Center debt and finish out that space with locker rooms, atheletic offices and a large music deparment…for $1,000,000. This is an extremely cost efficient way to solve our many space problems!