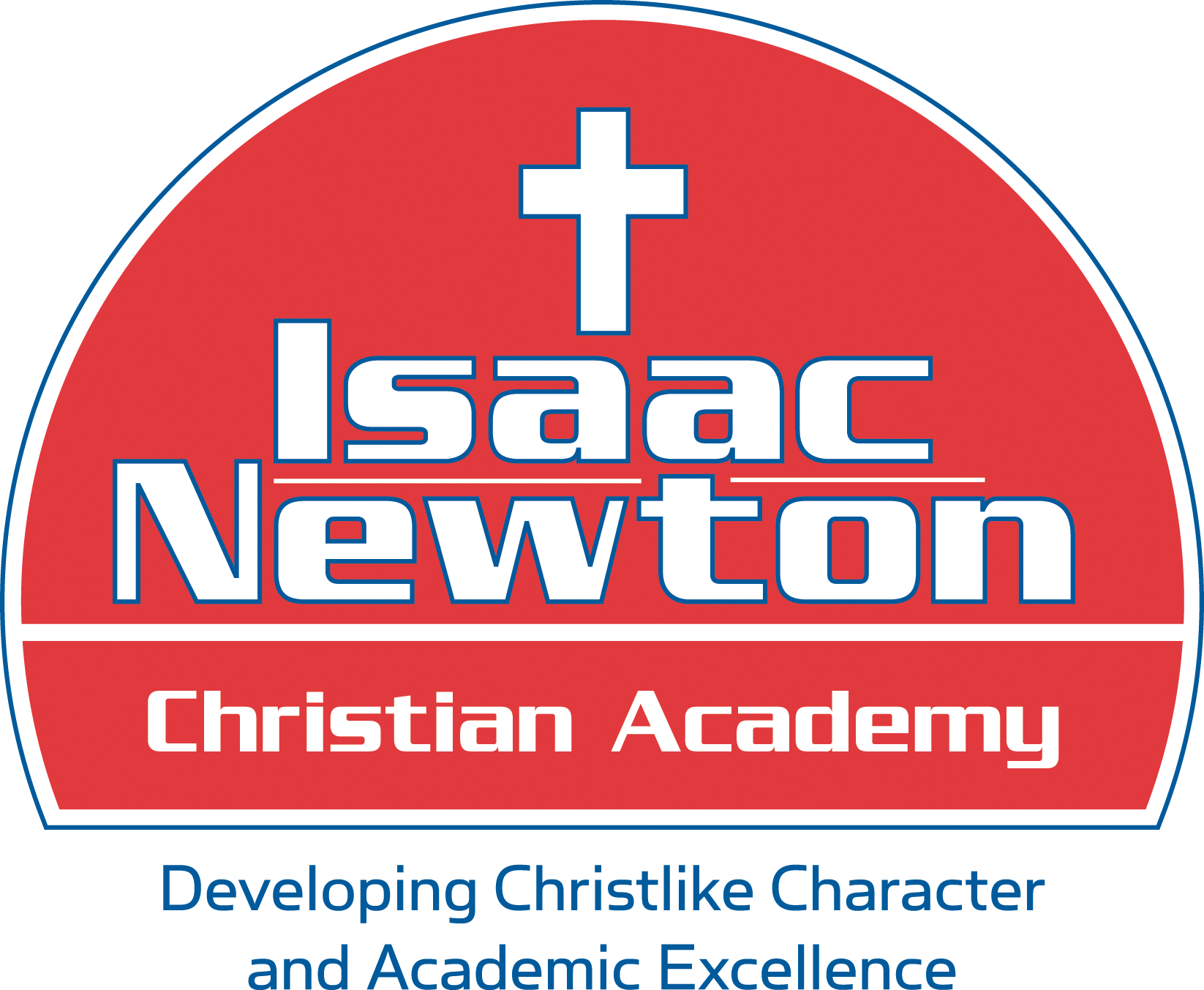 Quality Christian education for the Cedar Rapids area.
The Scholars Campaign - The Need
The Need
Our building is at capacity. We cannot split any more grades. Both our Teacher's Lounge and Cafeteria were converted to classrooms over the summer.
We are in the process of adding a high school grade per year.
This year we began offering extended care for our Pre-K. That was very well received, and Pre-K is full. We are seeing a lot of growth in the early elementary grades, and that growth will follow through to all grades over time.
We have gone from around 195 students in 2013 to over 240 for the 2016-2017 school year.
Yes, we could just limit growth and turn away families. But listen to the perspective of a veteran Christian educator, our own Head of School, Dean Ridder.
"We believe passionately in Christian education and that the City of Cedar Rapids needs a thriving Pre-K – 12th grade Christian school. It is unusual for a city the size of Cedar Rapids to not have a major Christian high school program, and to have such limited number of students Pre-K through 8th grade who can be accommodated in Christian schooling. It is very hard to turn away a family that is so intentionally seeking a Christian education for their children! Why wouldn't we want to grow and respond to the demand that is there!"