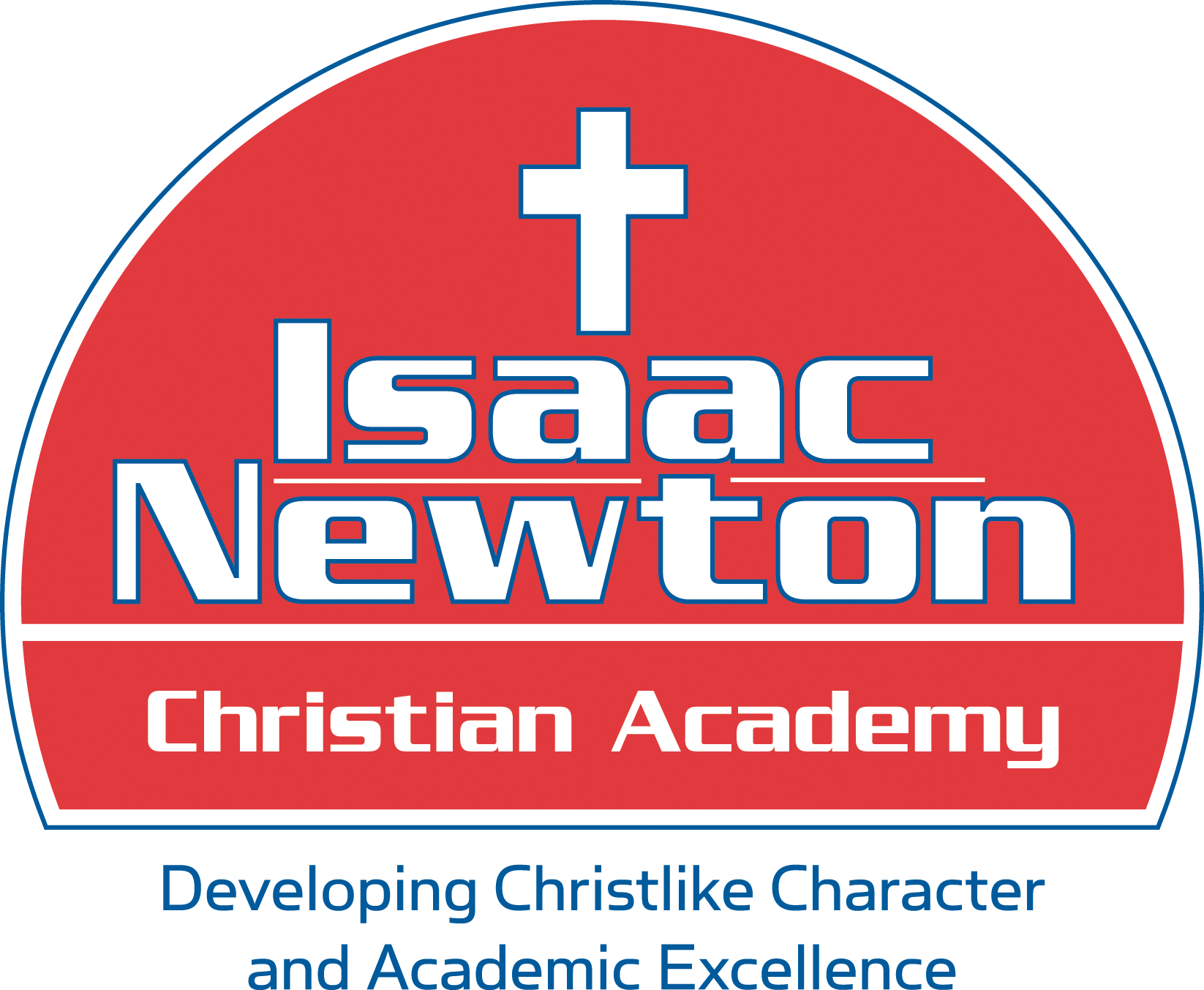 Quality Christian education for the Cedar Rapids area.
The Scholars Campaign Objectives
1. To re-purpose 6,600 square feet of space in our building (from the library area, through the old gym, and including the large courtyard) to allow for:
A Science lab
A STEM lab
A Technology lab
Two classrooms
A Commons area to showcase student work, school history and other displays
A flexible space for the cafeteria, art room, and library
A conference room, teacher's lounge and office space
2. To finish out 2,900 square feet of the Activity Center, including:
Moving the music department to the unfinished Activity Center space, which will expand it to 1,300 square feet, (including practice rooms and specialized storage for instruments, risers, etc.) Our new grand piano will be housed in this space. There will be a "roll up" door opening allowing equipment to be pulled out and riser/stage set up as needed. The noise intrusion upon other adjoining classrooms in the existing main building music room would be mitigated by moving the music room location.
Boys' and girls' locker rooms
Athletic director/coach's offices
Storage for gym equipment and miscellaneous needs, as well as an optional 2,400 square feet of mezzanine storage.
3. Adding a total of 6-9 classrooms from re-purposed space.
4. Paying down debt owed on the Activity Center.
5. Funding our Endowment, ensuring that funds are available for maintaining new areas.