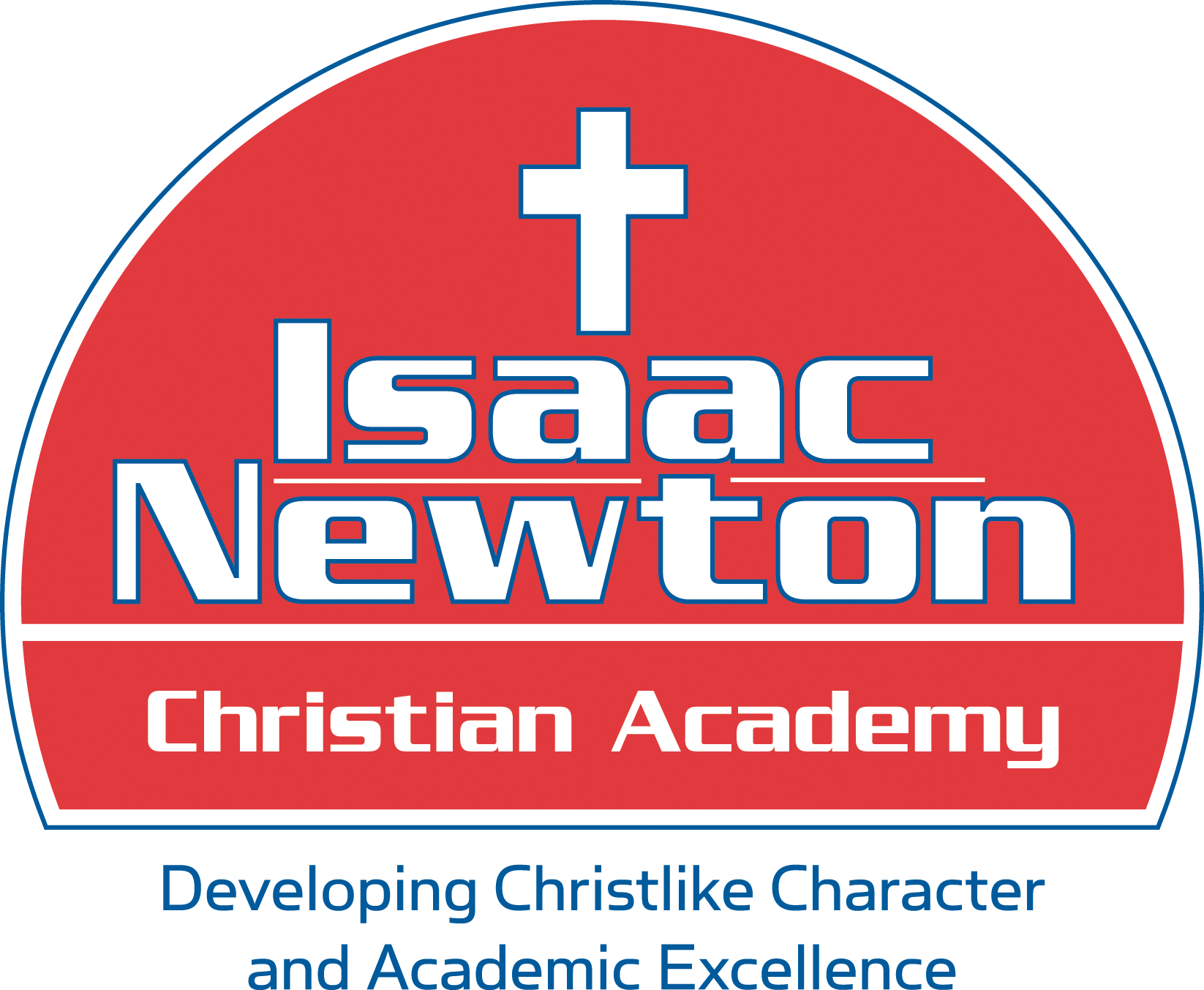 Quality Christian education for the Cedar Rapids area.
The Scholars Campaign
What is the Scholars Campaign?
The Scholars Campaign is a $1,000,000 fundraising initiative that will be used to repurpose major space within our existing building as well as complete the Activity Center. These projects will cost between $700,000 and $800,000; remaining funds will be used to pay down Activity Center debt and help fund our Endowment so that we build up funds to maintain the new spaces.
At the heart of The Scholars Campaign is a vision to develop an outstanding STEM (Science, Technology, Engineering and Math) program. The new space will reflect the priority we are placing on that vision, by bringing STEM discipline together into a large Technology pod. Please view the blueprints for the space.
Giving to The Scholars Campaign is easy and flexible. Ways to give:
Check: make your check out to Isaac Newton Christian Academy; 1635 Linmar Drive NE, Cedar Rapids, IA 52402. Add a note that your giving is for The Scholars Campaign.
Make a pledge: there is an online pledge form, which allows you to decide when you will fulfill your pledge.
Give Online Using a Credit Card. Give here.
There are also hard copies of the pledge form. If you haven't received one, contact the office and we will see that you receive one.
Gifts of stock: if you would like to donate stock, please contact Development Director, Kathryne Oates, who will walk you through this very simple process. We currently use Scottrade.