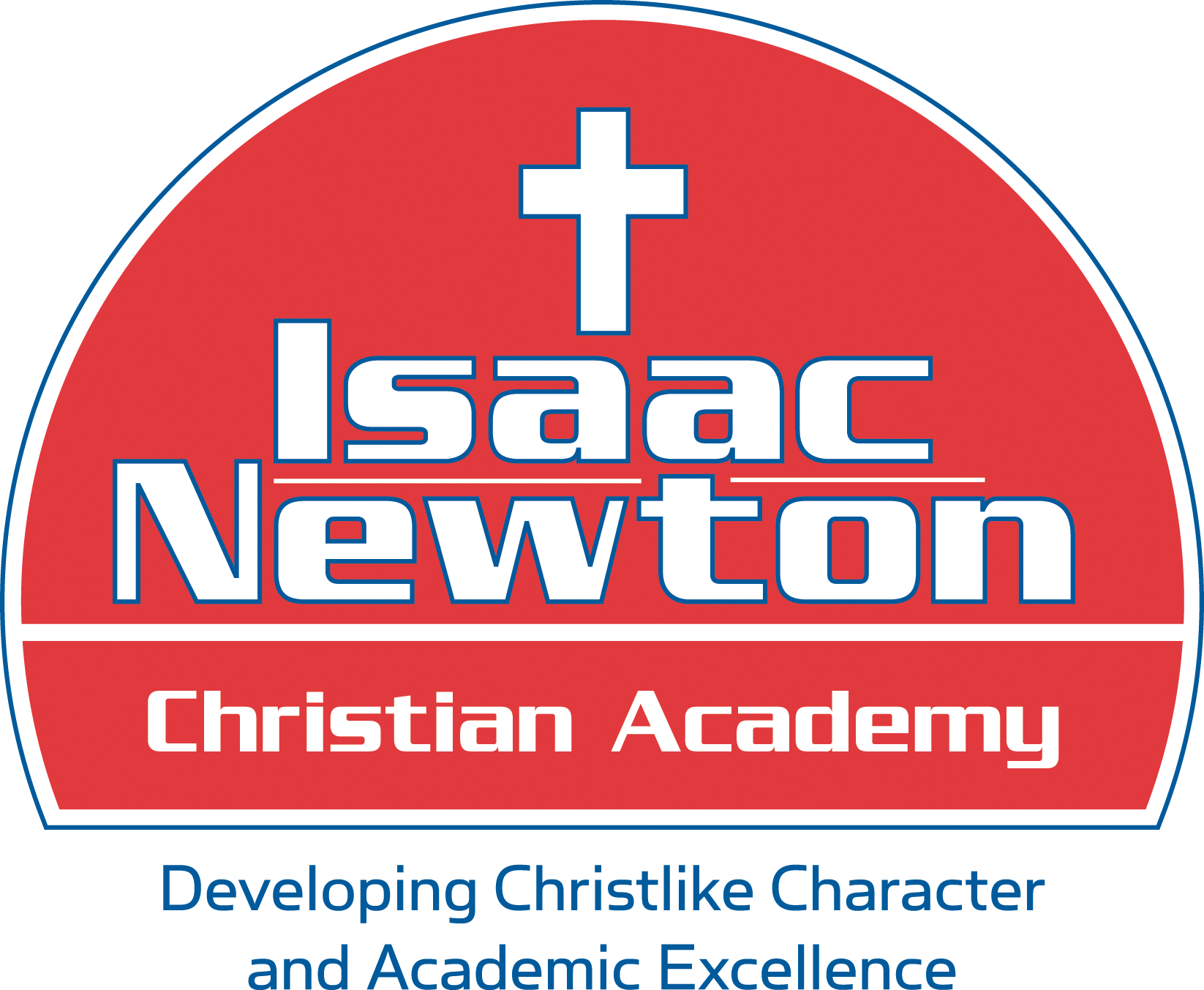 Quality Christian education for the Cedar Rapids area.
Scrip Schedule
During the school year, the Scrip table will be set up near the office on Thursday afternoon from 2:45 - 3:30, and Friday morning from 7:50 - 8:20. Orders are due every Tuesday during the school and available for pickup at Quick Scrip the following Monday/Tuesday.
Please bring your order to the Scrip office on Monday afternoon or Tuesday morning, drop it off at the office any time before Tuesday at 8:40 a.m. Your check will be deposited on the Tuesday the order is due.
Since this involves the exchange of money/certificates, we require an adult to pick up the certificates.