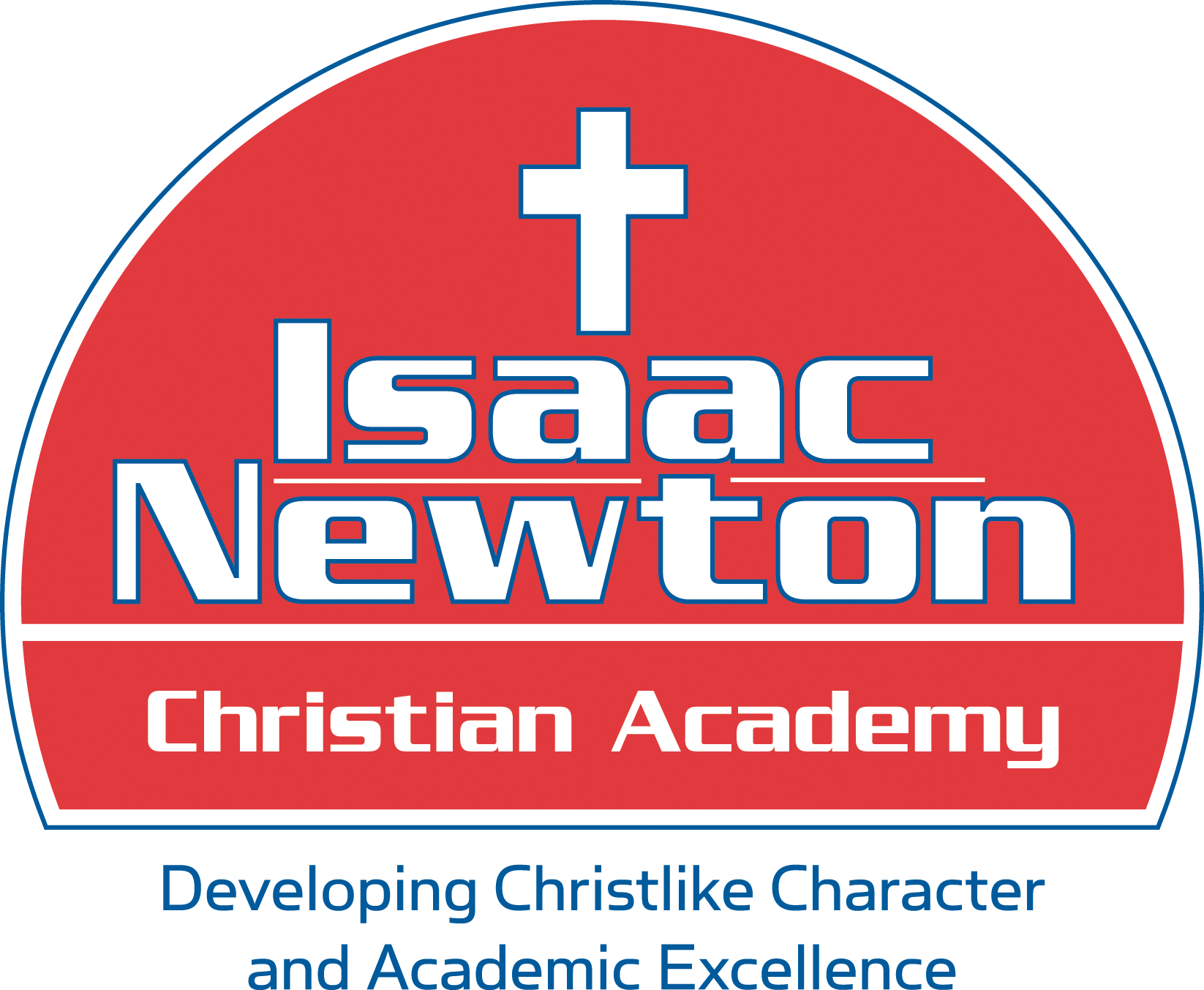 Quality Christian education for the Cedar Rapids area.
Purchase Newton's Pies Online Here
Please complete your order by clicking the button "Pay Using Our Secure Checkout" and clicking the Grey "Pay" Button at the bottom of the form. Pie Pick-up Times (You will receive a reminder email a few days before pies are available):
Thursday, October 18, 2:30-5:30PM

Friday, October 19, 7:30-9:30AM and 2-6PM

Saturday, October 20, 9AM-1PM

Monday, October 22, 7:30-9:30AM and 2-6PM (last day for pick-up)
Thank you very much for supporting Isaac Newton Christian Academy by purchasing our pies!