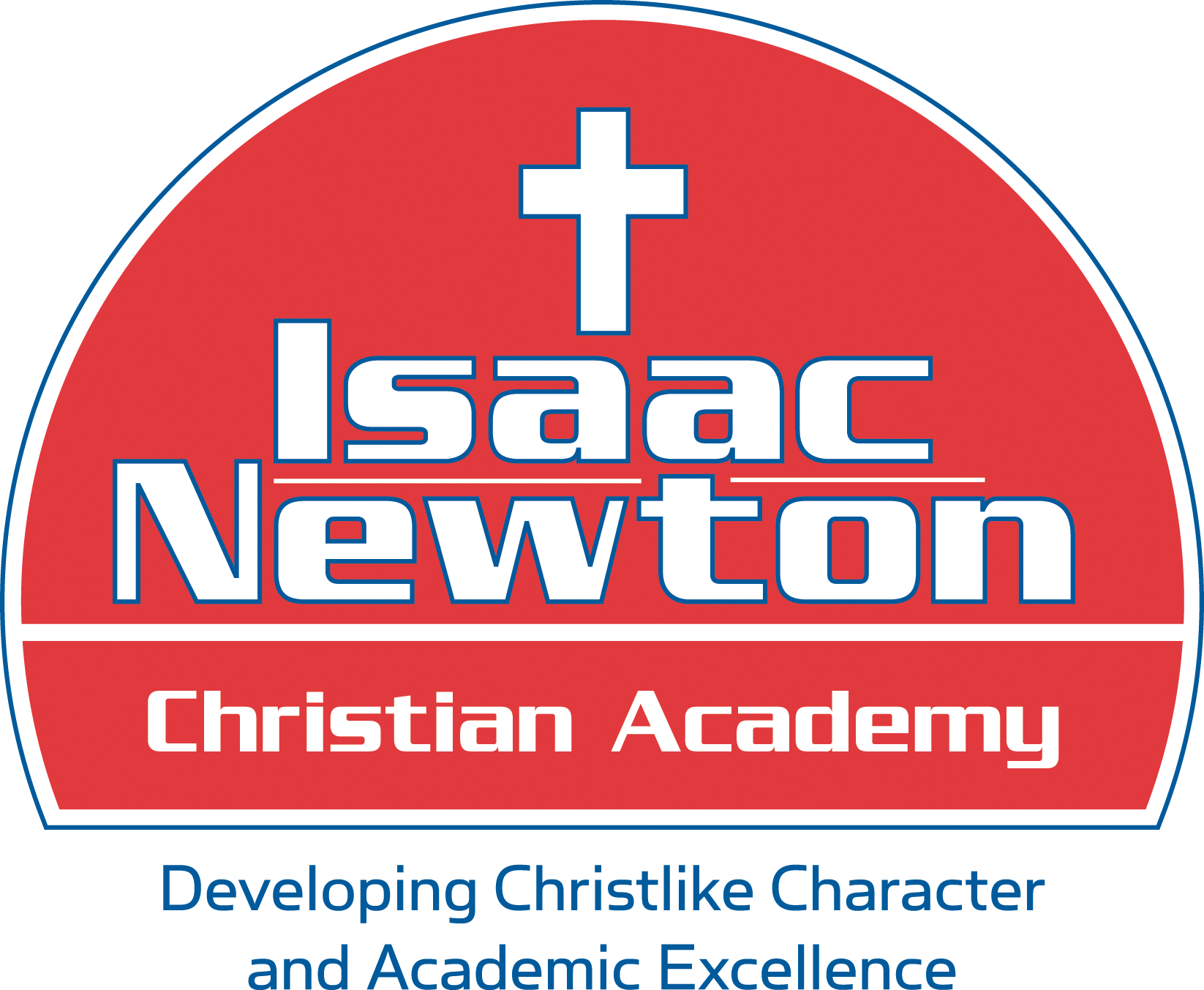 Quality Christian education for the Cedar Rapids area.
Dual Credit for Homeschool Students
Dual Credit Courses for Homeschool

Isaac Newton Christian Academy is pleased to offer dual credit courses to both Isaac Newton students and homeschool students (grades 9-12) through Colorado Christian University (CCU). The courses are live and taught by CCU adjunct professors who are employed by Isaac Newton. CCU courses are transferable to almost all private and public colleges and universities in the United States.

The cost of each course is $957 for homeschool students. (Fully enrolled students do not pay this fee.) There is a one-time registration fee for homeschool students of $200 whether you take one or more courses. In addition, to receive the college credit certificate, there is a $200 fee per course by CCU and payable to them and this fee applies to both homeschool students and fully enrolled students.

Books: the fee includes the books needed for the various courses, which we loan to the student for the duration of the courses. Students will need access to a computer for writing/submitting papers, and are welcome to bring a laptop to class.

For more information please contact Dean Ridder, Head of School, Isaac Newton Christian Academy.