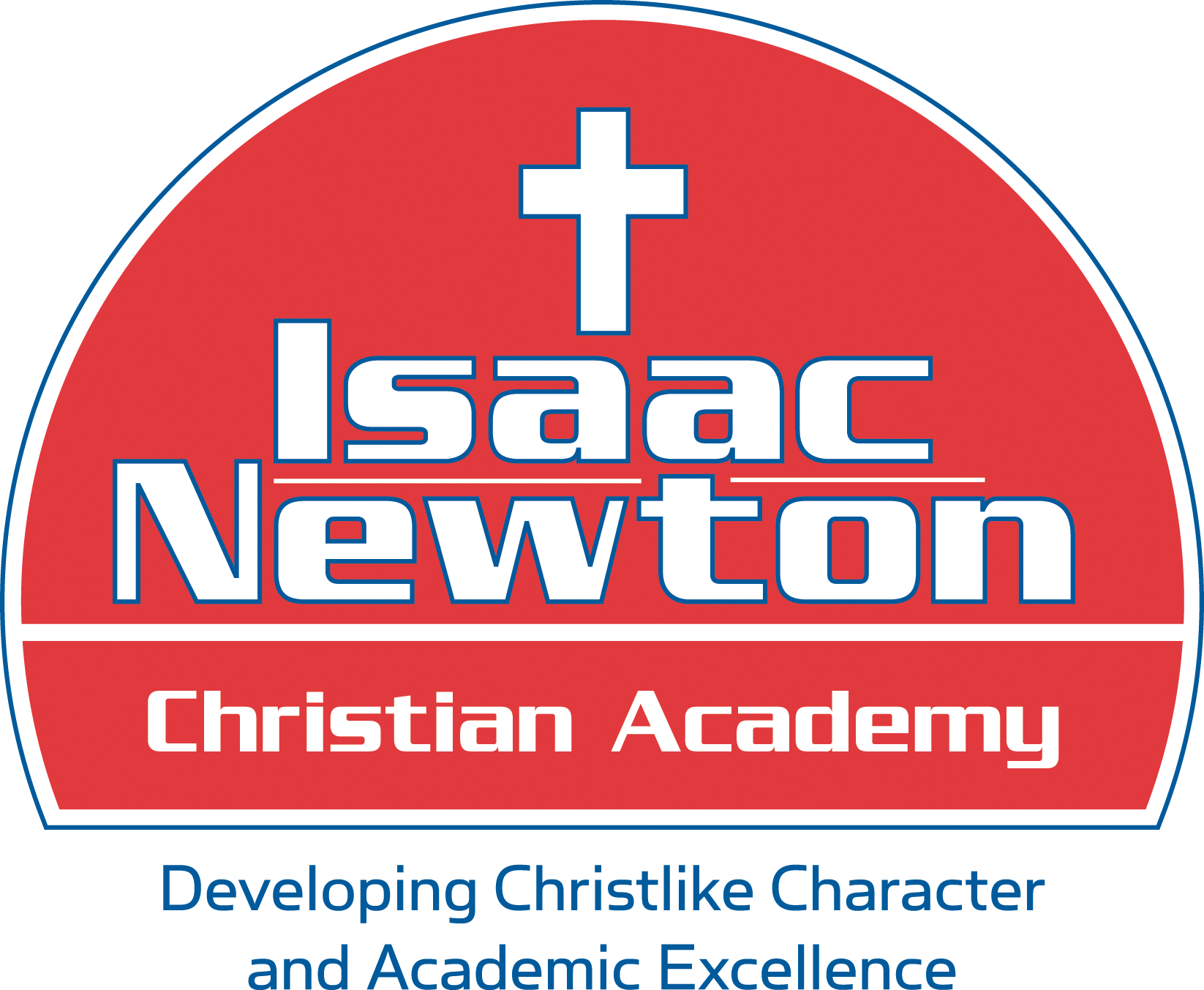 Quality Christian education for the Cedar Rapids area.
Electives
Electives

The electives are half credit courses. These are designed as high-interest, hands-on classes that encourage critical thinking and planning skills, while being less academically rigorous. This year our electives are:

Fundamentals of Assistive Device & Technology Development:

This is a year-long course in which students participate in the "SourceAmerican Design Challenge", a unique engineering competition where students work directly with employers to create assistive technology devices to enhance workplace success and employment options for people with disabilities. This is an exciting, hands-on opportunity to design and create a device that will benefit many individuals with special needs and enable them to be successful in the workplace.

Credits: .5 credit Prerequisite: none

Family and Consumer Sciences/Foods I:

This is a year-long (90 min/week) course that provides an opportunity for students to develop basic food preparation skills. Classroom and lab work experiences emphasize nutrition and consumer skills as students examine preparation principles and techniques of a variety of foods. The class will culminate in planning and hosting a hospitality event.

Credits: .5 credit Prerequisite: none

Woodworking:

Students will be able to learn some basics in woodworking. Beginning with shop safety, students will be taught the importance of preparing and planning for projects. Once in the shop, students will have opportunities to use power tools and hand tools to take a plan and put it together into something tangible.