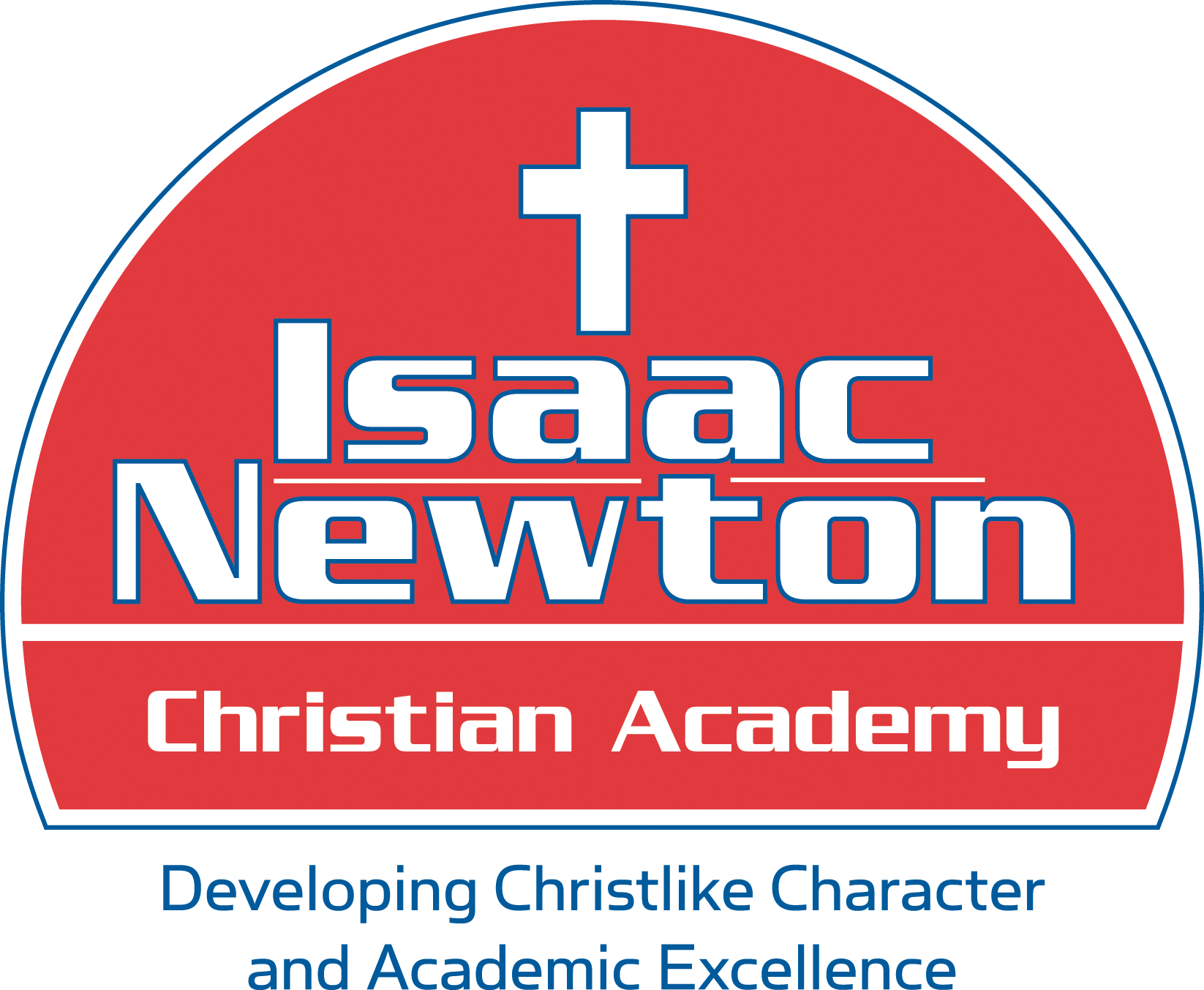 Quality Christian education for the Cedar Rapids area.
Sports
Sports

Isaac Newton Christian Academy High School is a member of the Iowa High School Athletic Association (IHSAA) and the Iowa Girls High School Athletic Union (IGHSAU).

We have a cooperative shared agreement with Cedar Valley Christian School. Isaac Newton is the host school for Girls and Boys Cross Country, Bowling and Spring Golf. Cedar Valley is the host school for Volleyball, Girls and Boys Basketball and Soccer.

Developing Christlike Character and Academic Excellence is our school moto and we carry this into our athletic programs. In our second year as part of the Associations, Isaac Newton Christen Academy has received the IHSAA and IGHSAU Distinguished Academic Award for all of our host sports (cross country, bowling and golf). To receive this award, the Team GPA has to be above 3.25. We are proud to say that our first year the team GPA was 4.0 on a 4.0 scale!