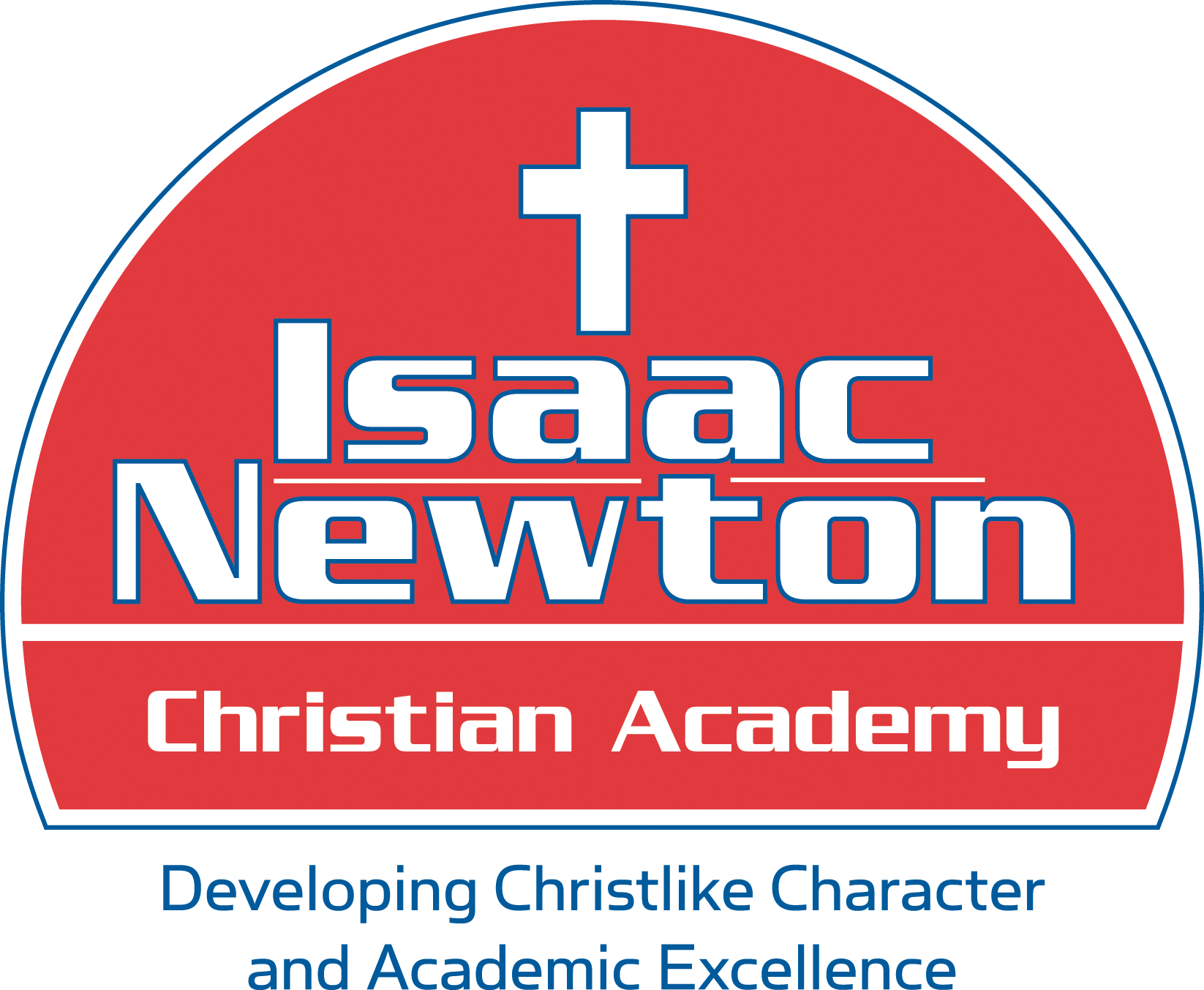 Quality Christian education for the Cedar Rapids area.
LeTourneau University electives - dual credit courses
LeTourneau University

LeTourneau University partnership: we have an agreement with this Christ-centered interdenominational university to offer online dual credit courses to sophomores. These courses serve as electives, and will offer students both college and high school credit. LeTourneau courses are 15-week (semester-long) classes for which students receive 3 college credits each. We recommend sophomores take no more than one online course per semester. LeTourneau charges a $275 fee per class, plus the student purchases the required textbooks.