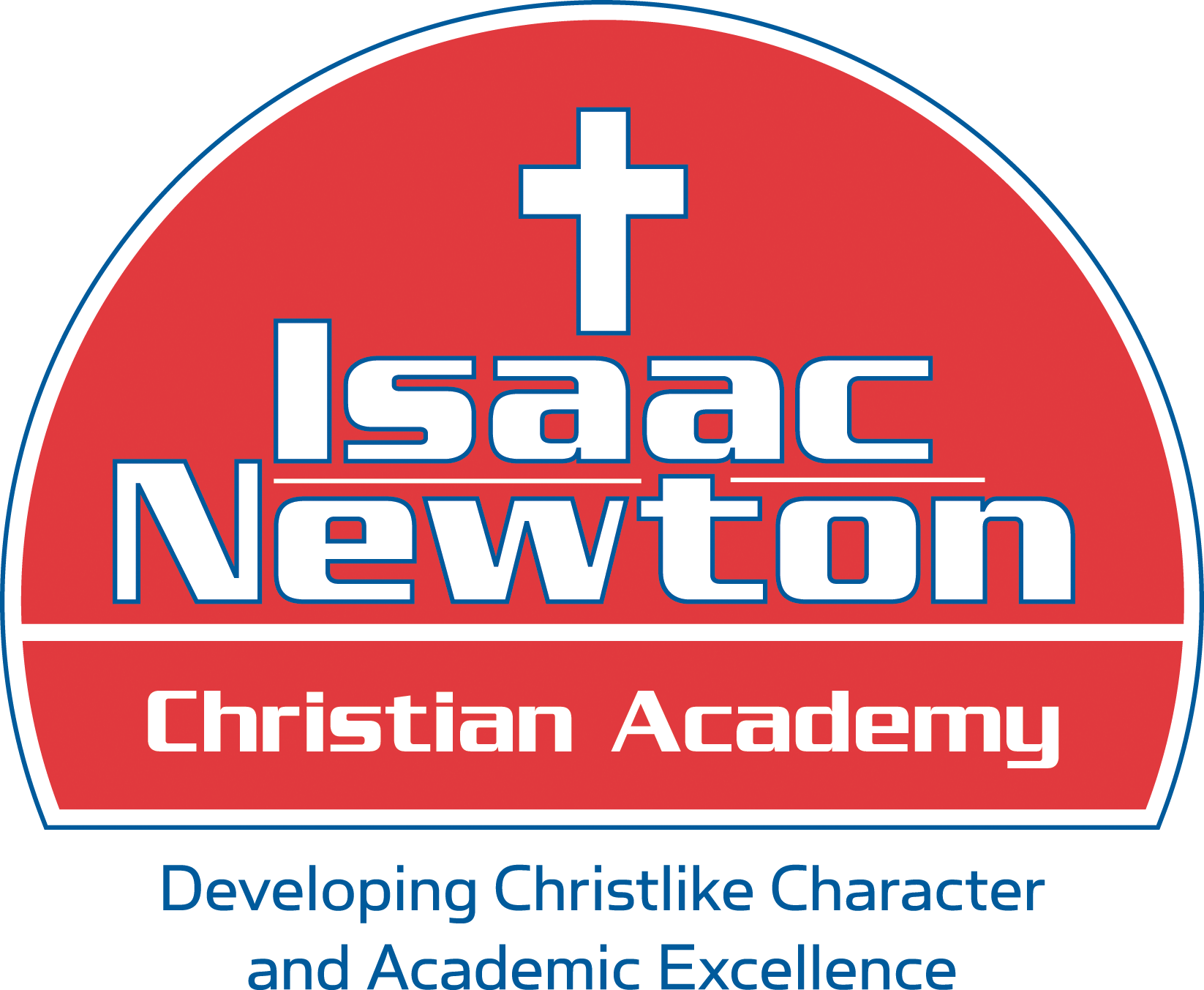 Quality Christian education for the Cedar Rapids area.
Patriot Center Sharing Use Policy
The Patriot Center was added to the Isaac Newton campus in 2016. It houses a full-sized basketball/volleyball court. While the space is used primarily for Isaac Newton classes and sports, there are times when the gym is not being used that it can be rented to other organizations. Please see the policy below for full details or complete the request form. Our Patriot Center Coordinator will follow up with you.
Sun

day

Mon

day

Tue

sday

Wed

nesday

Thu

rsday

Fri

day

Sat

urday