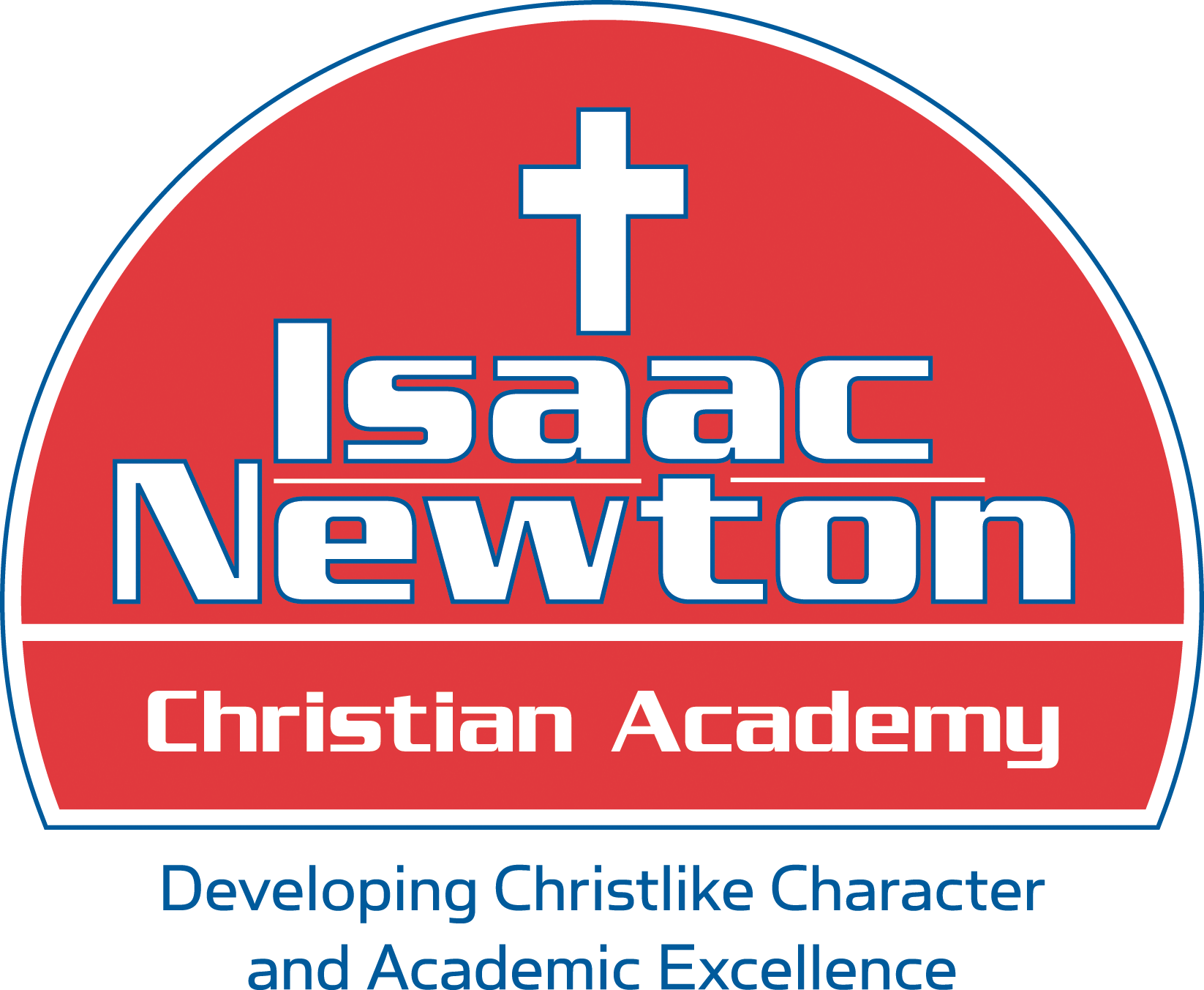 Quality Christian education for the Cedar Rapids area.
Athletics
The leadership and coaching staff of Isaac Newton Christian Academy desire that our athletic program be part of our efforts to glorify God in all that we do.
Athletic Program Goals
To glorify God through the use of HIs gifts to us on the field/court

To provide a Christian environment for student athletes to develop their athletic talents.

To instill in student athletes an attitude of respect and sportsmanship towards other players, coaches, officials, and fans that is consistent with Biblical principles.

To provide a forum for student athletes to be a Christ-like witness to players and spectators as they compete against other teams.

To provide an opportunity for student athletes to develop individual and team skills and strategies, as well as an understanding of different roles on a team.