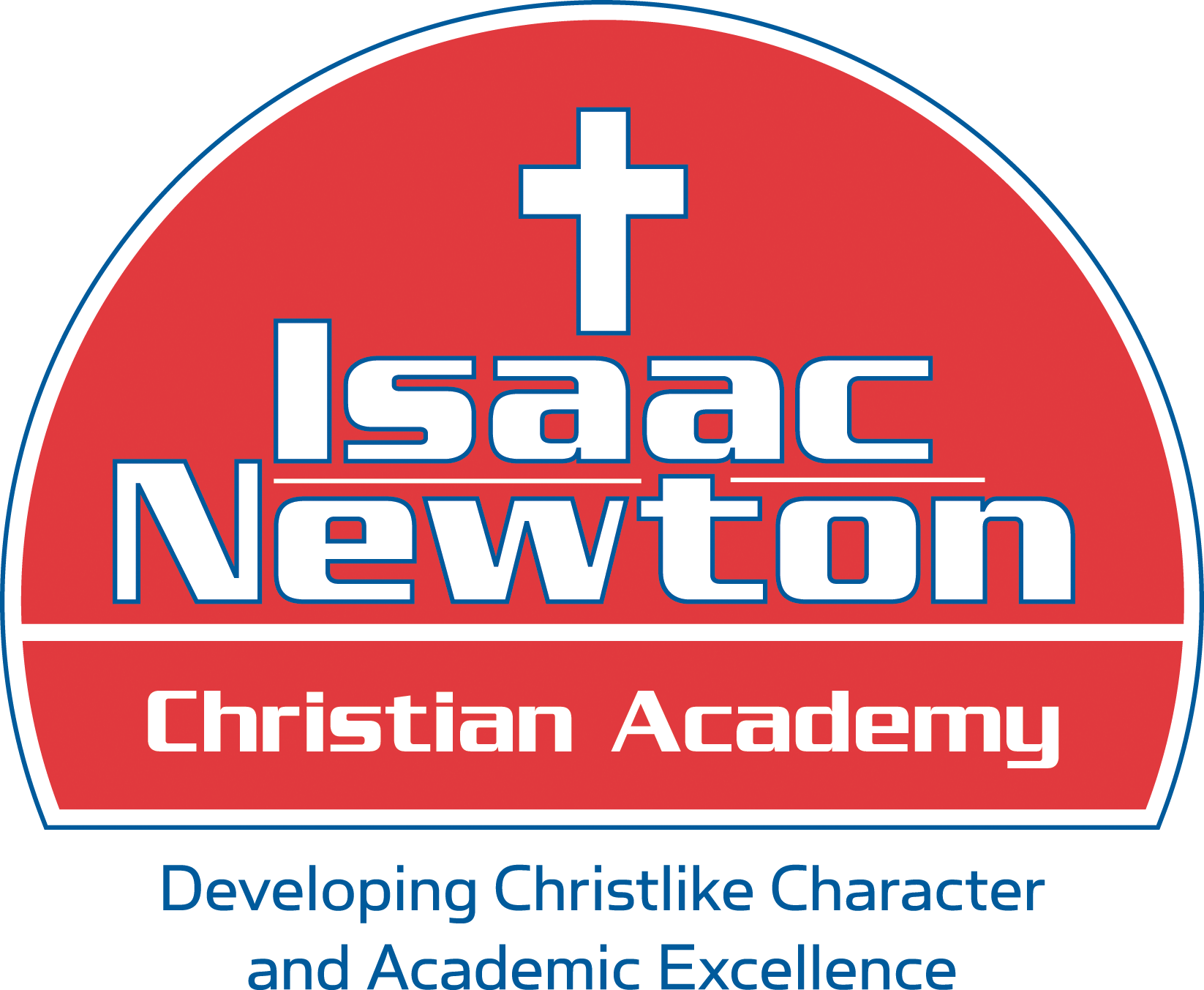 Quality Christian education for the Cedar Rapids area.
Band
It is AMAZING how music impacts your child's brain! Even if they only play for a few years, music has been proven to help with their Social/Emotional Learning just as much as their Academic learning. Attributes like teamwork, pride in work, and hard work are all developed in music classrooms alongside eighth notes and rests.
There are several opportunities for students in grades 4 through 8 to learn to play instruments and participate in band.
Beginner Band is for 4th grade students that are learning a new instrument. It gives students a chance to play music with other beginning students.
Intermediate Band is for 5th & 6th grade students that have studied their instrument outside of school and can read music.
Concert Band is for 7th & 8th grade students who work on instrumental skills and learn to play together to create a musical and worship product. They meet twice a week and perform in the Christmas and Spring Concert as well as other school events.
Worship Teams gives students the chance to play worship songs for Friday chapels. This is a great opportunity for students that have a heart for worship and have a musical gifting vocally, instrumentally, or in technical arts.
Students are given the opportunity to play in several honor bands throughout Iowa.