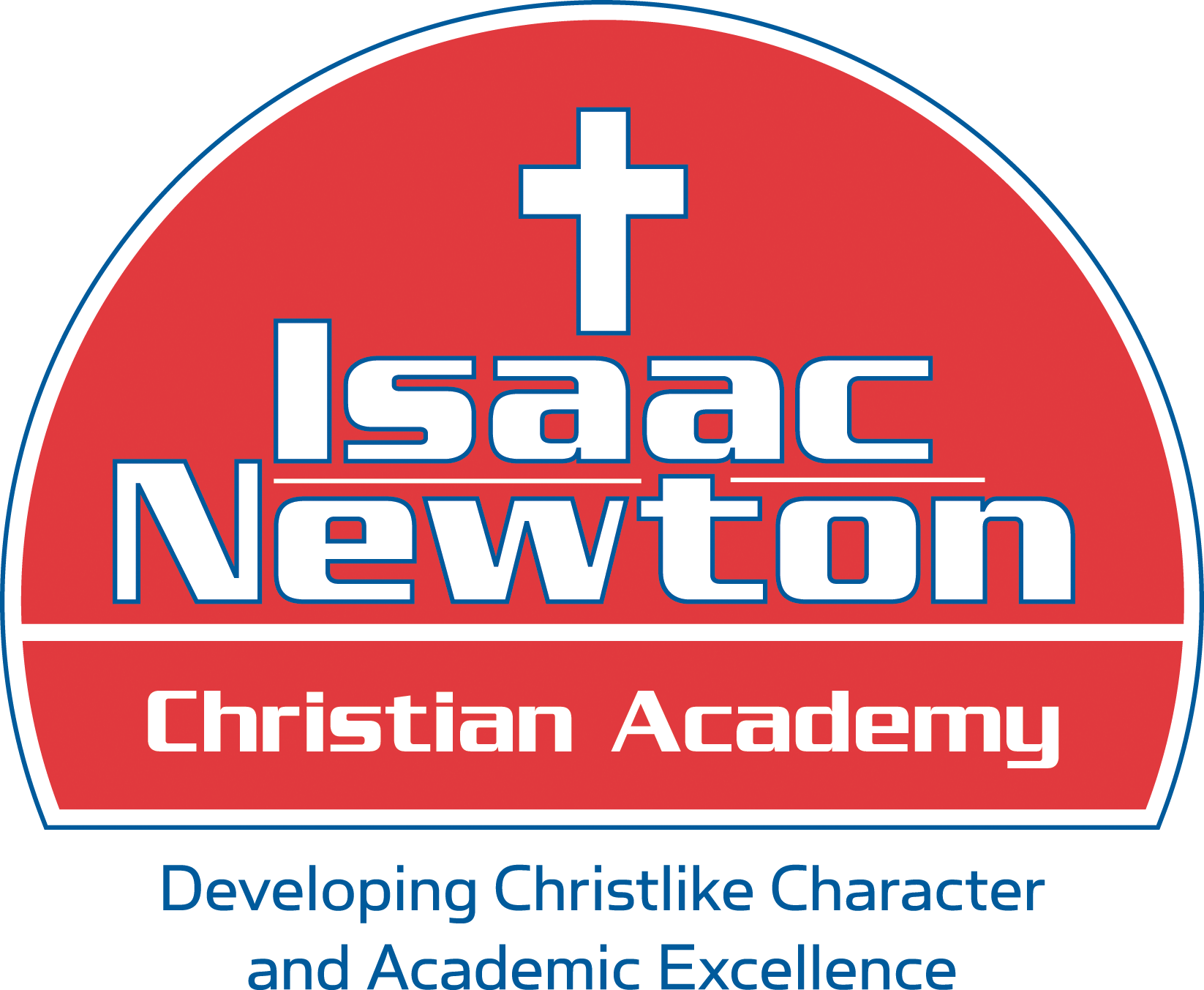 Quality Christian education for the Cedar Rapids area.
Band
There are several opportunities for students in grades 4 through 8 to learn to play instruments and participate in band.
Beginner Band/Orchestra is for students that are learning a new instrument in school lessons. It gives students a chance to play music with other beginning students.
Intermediate Band/Orchestra is for students that have studied their insturment outside of school and can read music. Some jazz music will be played by this ensemble.
Praise Team gives students the chance to play worship songs for Friday chapels. This is a smaller group of students that are confident playing guitar, drums or keyboard.
Small group lessons are offered for students beginning a new instrument. They will take place during the school day. Students have the opportunity to play in the All-City Music Contest in the spring.