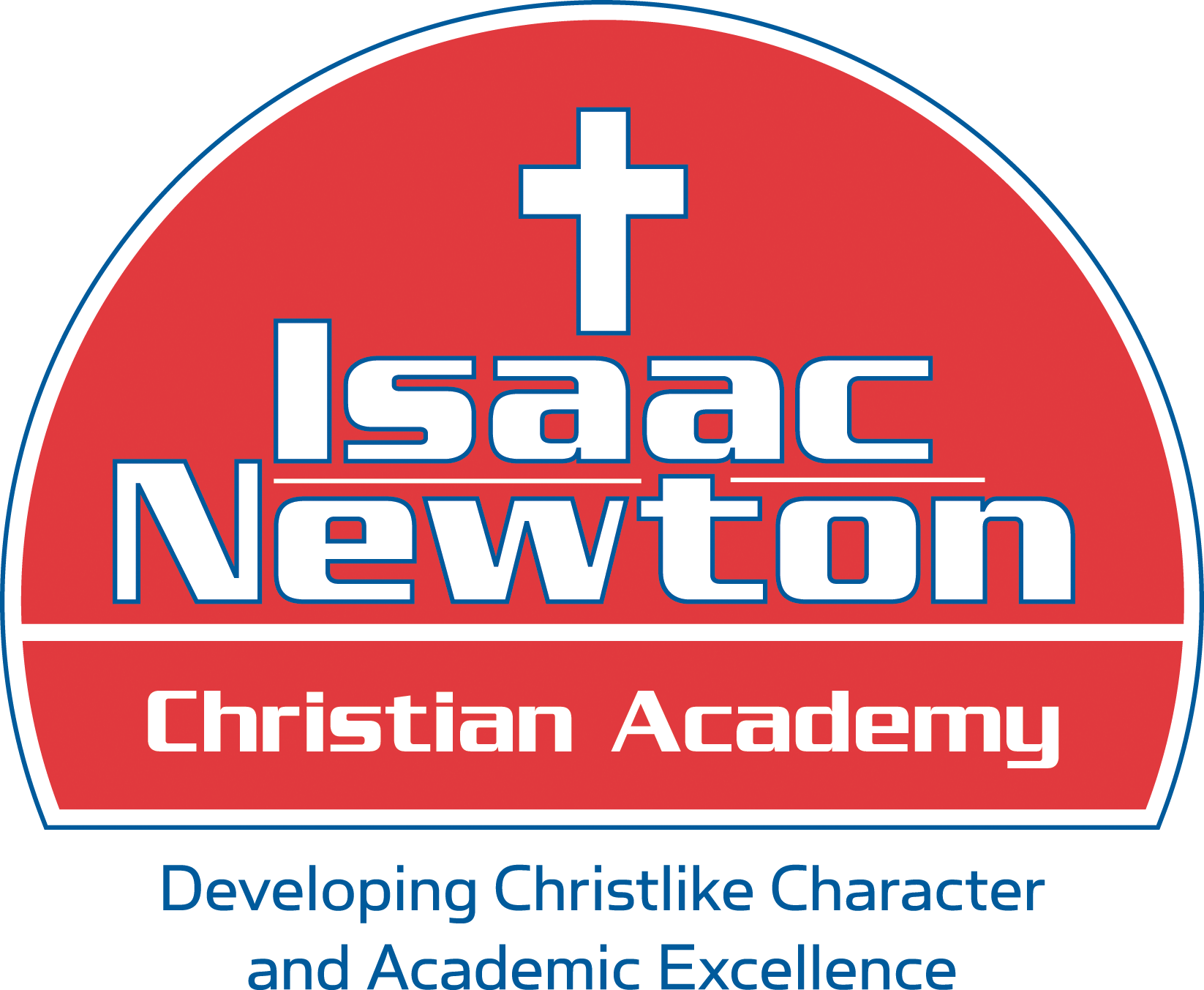 Quality Christian education for the Cedar Rapids area.
Choir / Show Choir
Music is a gift from God, used for daily praise and worship. Students are encouraged to recognize and use the God-given talents the Father has bestowed upon him/her to bring glory to Him. Through music, students are given the opportunity to explore creative outlets for praise. The primary objective is for learners to realize that our talents are from God and should be used for His glory.
The 7th and 8th grade choir works on vocal skills, learns about Christian composers and their influence on music history, and works together to create a musical and worshipful product. Choir students meet for rehearsal twice a week and perform in the Christmas and Spring Concerts, as well as other school events throughout the year.