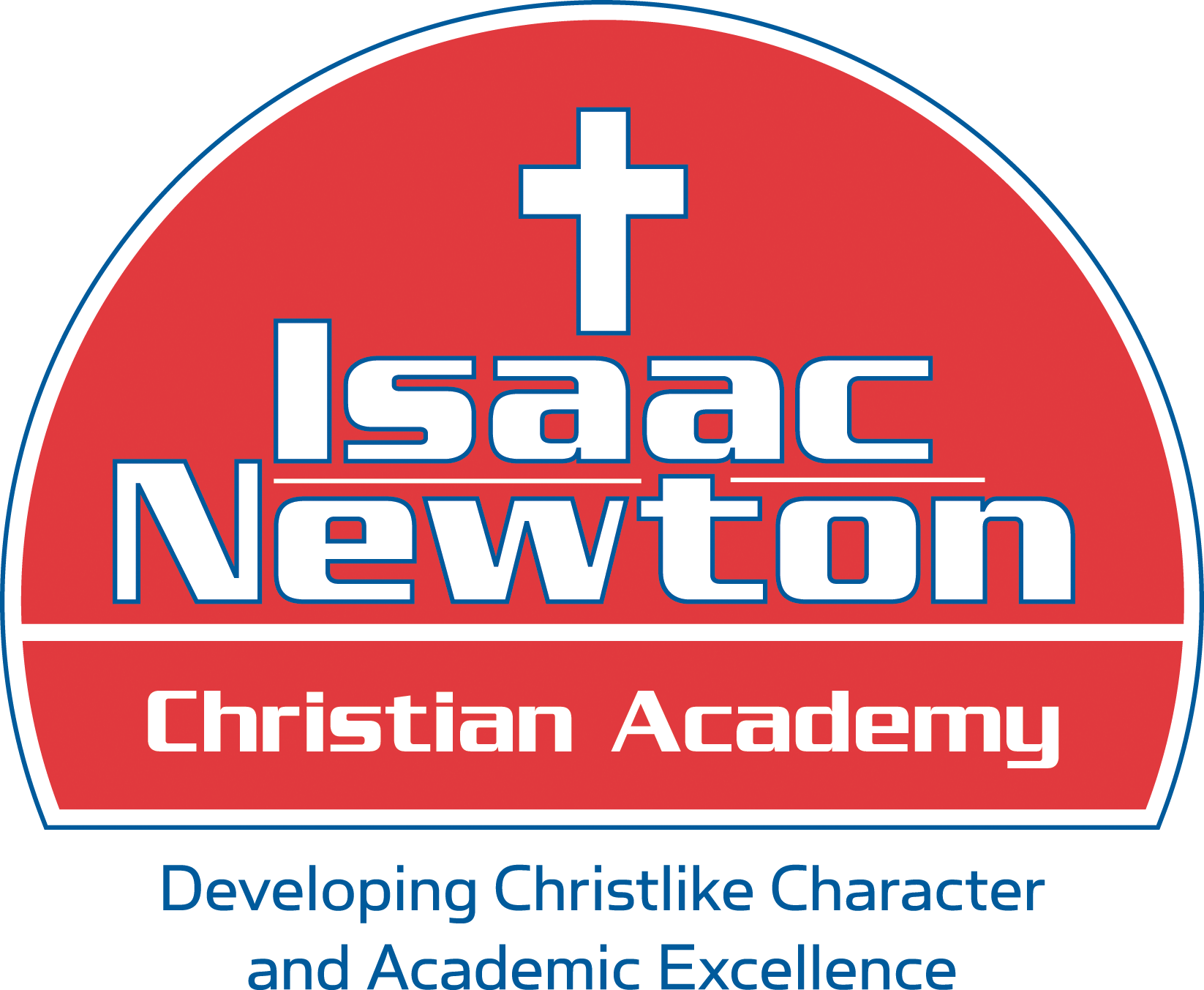 Quality Christian education for the Cedar Rapids area.
Choirs
Junior high students in 7th & 8th grades are encouraged to praise God through song. In addition to general music class for each individual grade, they may participate in concert choir.
Concert choir introduces students to a choir rehearsal which prepares them for high school choir. Choir students meet twice a week and perform in the Christmas and Spring Concerts, as well as some other school events throughout the year. The Choir works on vocal skills, learns about Christian composers and their influence on music history, and works together to create a musical and worshipful product.
Voice lessons are offered in small groups during school and help students gain confidence in their voice.