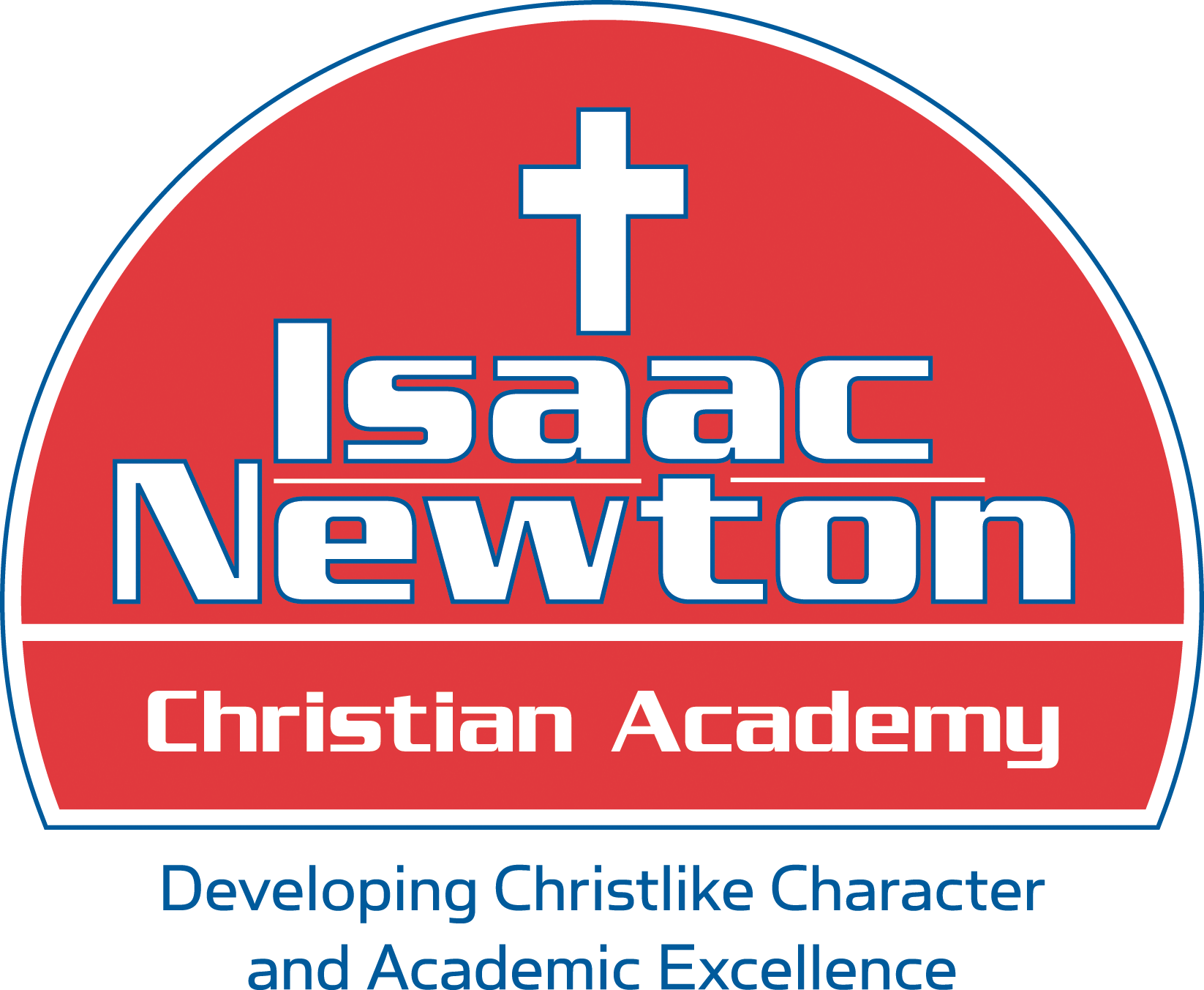 Quality Christian education for the Cedar Rapids area.
Choirs
Junior high students in grades 6th through 8th are encouraged to praise God through song. In addition to general music class for each individual grade, they may participate in choir.
Concert Choir gives middle school students the chance to sing with students that are not in their grade. It also introduces them to a choir rehearsal which prepares them for high school choir.
Voice lessons are offered in small groups during school and help students gain confidence in their voice.