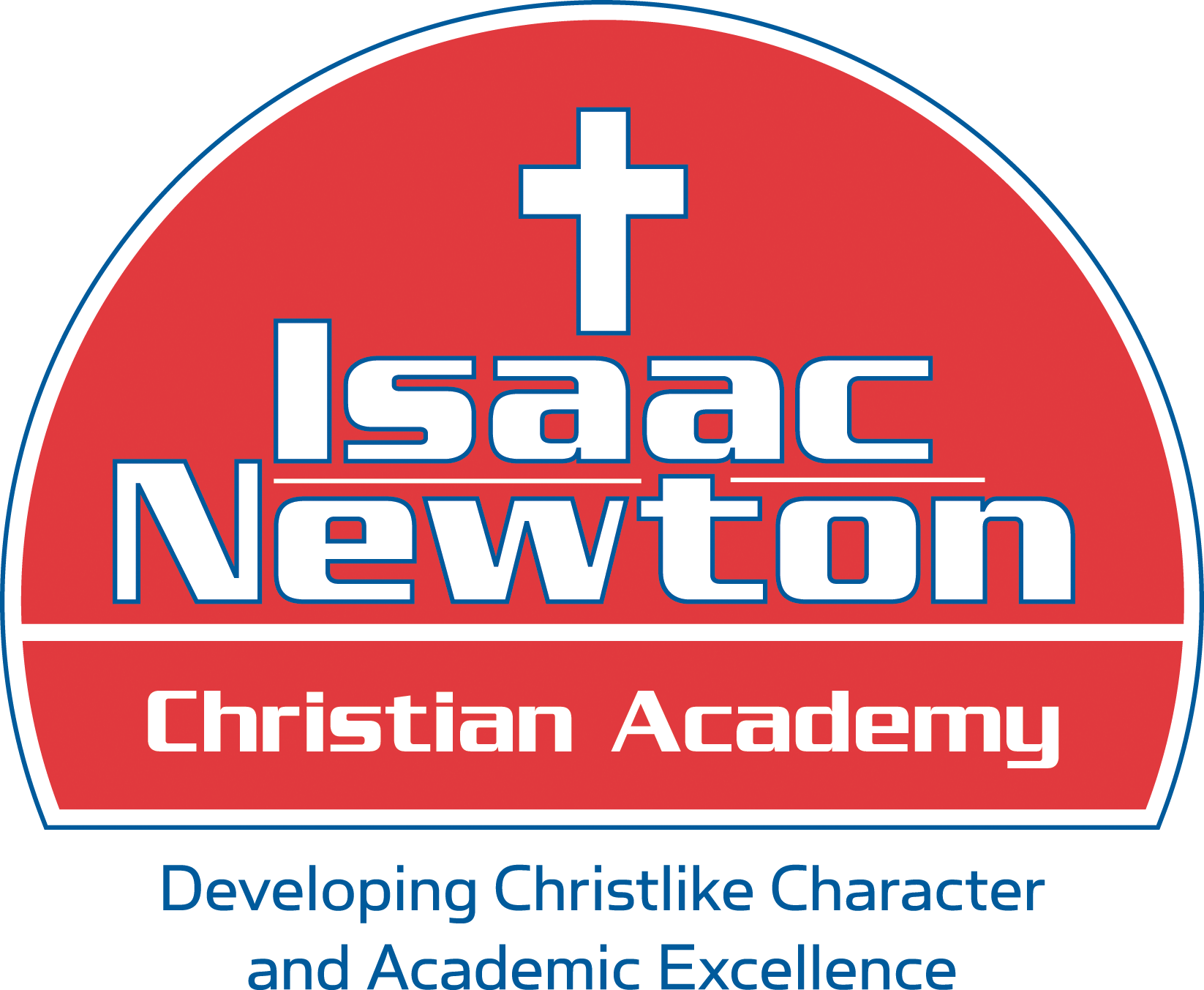 Quality Christian education for the Cedar Rapids area.
Music
Music is an amazing gift from God. At Isaac Newton Christian Academy we have many opportunities to give God glory through Choirs, Bands, and Worship Teams.
Mrs. Audrey McCoy is our Music Teacher (Vocal & Instrumental). She graduated from Ozark Christian College with a BA in Music and Worship and has her ACSI Music Certificate.
"Worship is an inward feeling and outward action that reflects the worth of God." - John Piper