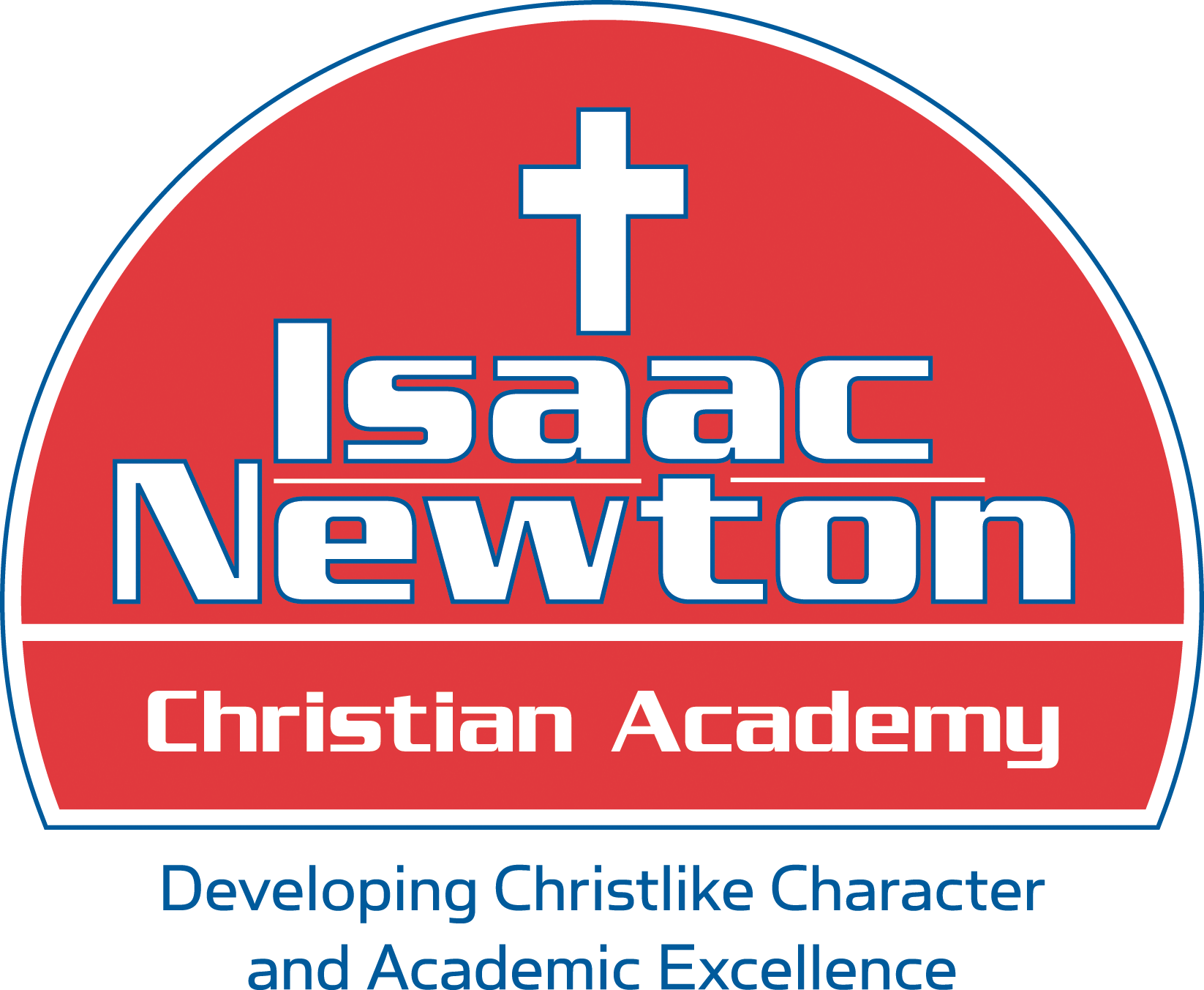 Quality Christian education for the Cedar Rapids area.
Worship Team
Music is a gift from God, used for daily praise and worship. Students are encouraged to recognize and use the God-given talents the Father has bestowed upon him/her to bring glory to Him. Through music, students are given the opportunity to explore creative outlets for praise. The primary objective is for learners to realize that our talents are from God and should be used for His glory.
Worship Teams gives students the chance to play worship songs for Friday chapels. This is a great opportunity for students that have a heart for worship and have a musical gifting vocally, instrumentally, or in technical arts.