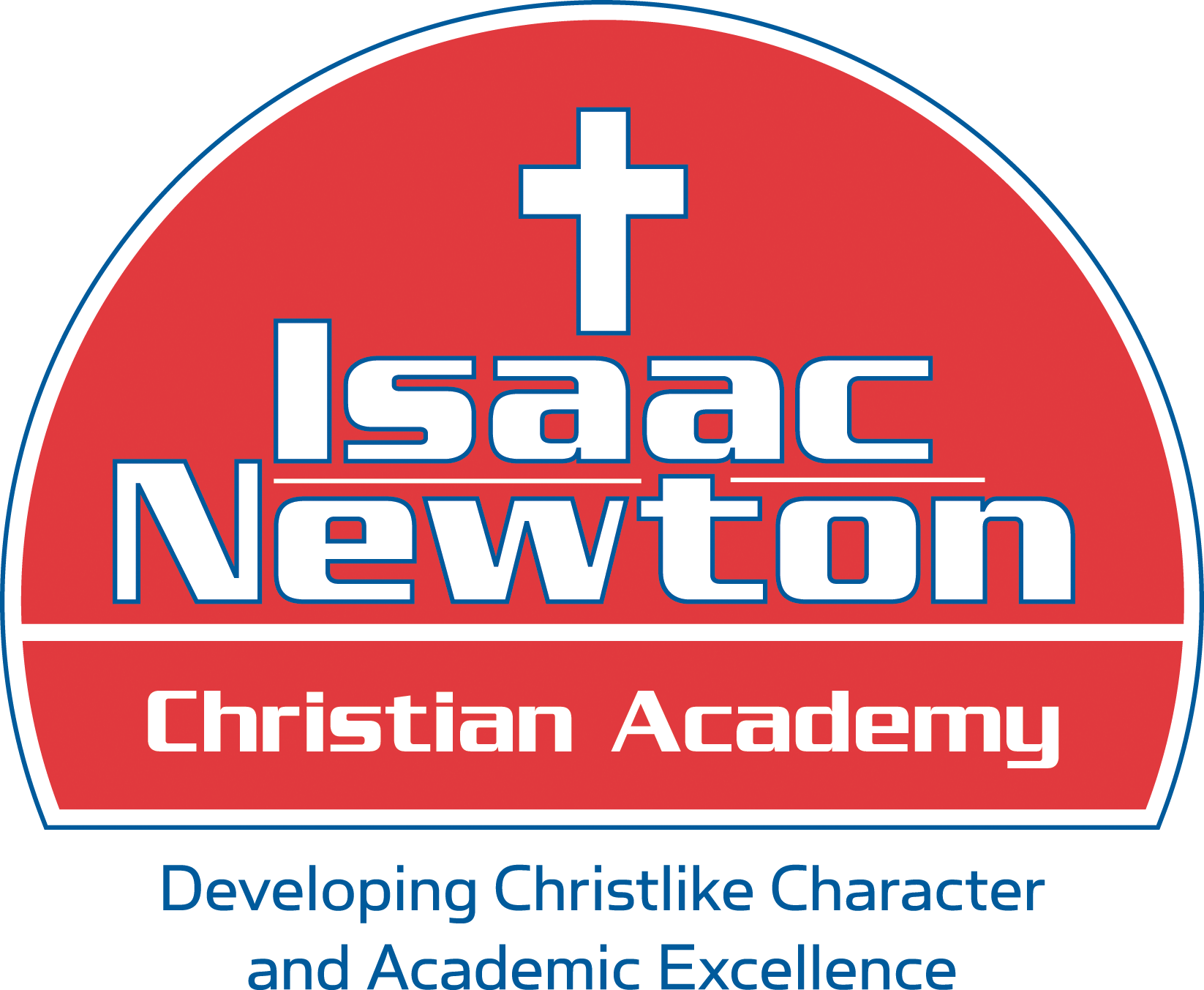 Quality Christian education for the Cedar Rapids area.
High School Scholarship Program
In addition to our Heart of Iowa School Tuition Organization (STO) which gives needs based tuition assistance to qualifying families, we also have two internal scholarship funds that benefit families. One is a general scholarship fund that serves all grades. Another is a donor-designated fund specifically for high school students. Please contact the school for information.