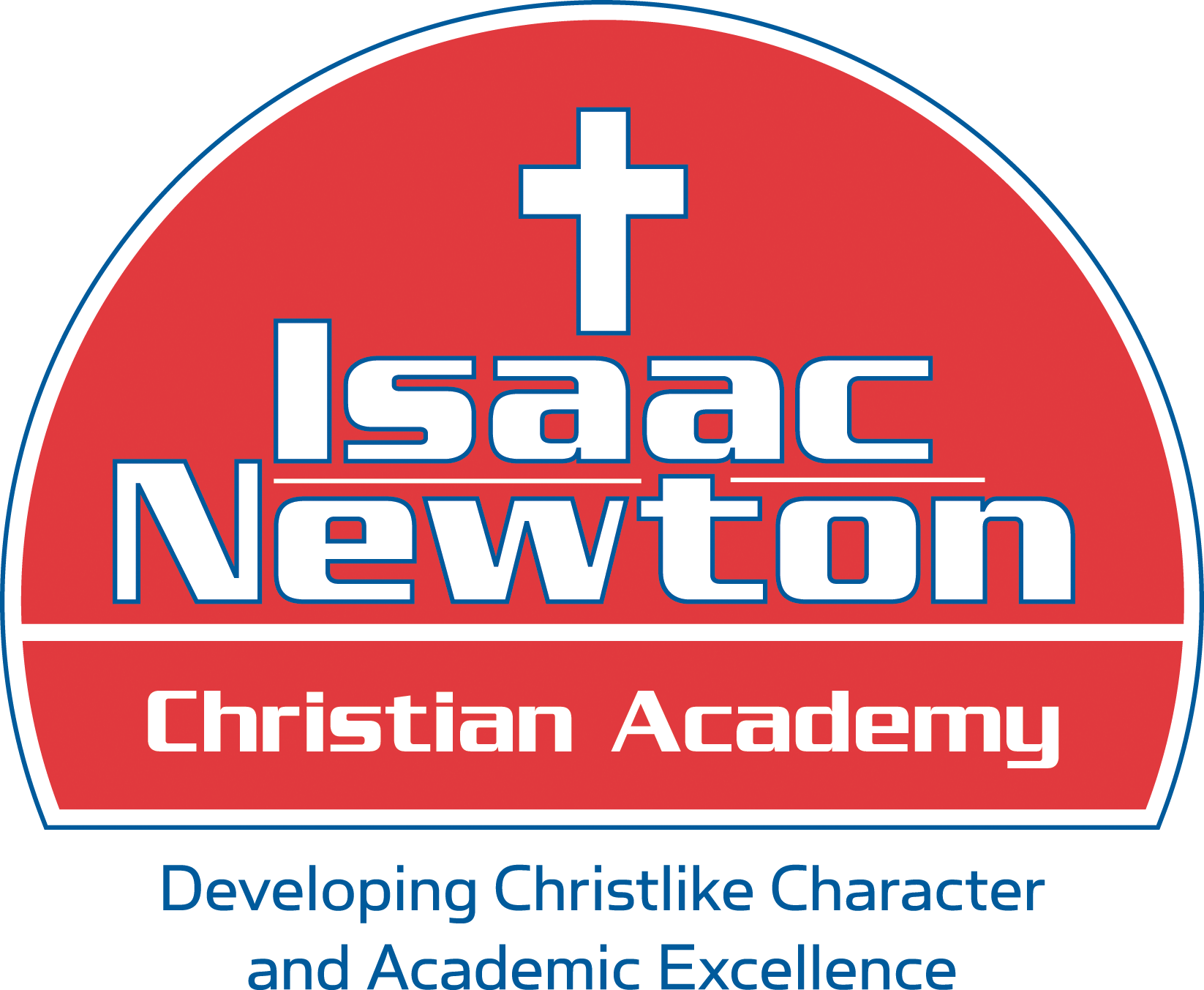 Quality Christian education for the Cedar Rapids area.
Classroom Needs
Consider blessing our teachers with an item they've requested for their classroom! Please notify Sarah Jackson when you purchase an item, so we can take it off the list. Or make a monetary donation here.
Ridder - PreK - The Worrysaurus, Ruby Finds a Worry, Welcome Back to School book pack, Play-Doh
Schneider - K - Geoboards
Mathias - K - Coloring Books, Wireless Mouse, Classroom Poster, Book: Finding Winnie
Rood - 1st - Amazon Gift Cards
Luurtsema - 1st - Grammar Book Set
Miller - 2nd - Board Games (Scrabble, Sorry, Checkers, Jenga, Candyland, Trouble, Connect 4)
Curry - 4th - License to Screencastify to record video lessons ($29 - make a donation to the Classroom fund and note that it's for this need)
Greer - 5th - Magnetic Whiteboard (48"x72")
Glad - Secondary Math - Dry Erase Compass and Protractor
McCoy - Secondary English - Les Miserables Poster, Novel Posters, Jane Eyre Poster, Student Dry Erase Boards
McCoy - Music - Music Teaching Poster, Piano Chords Chart Poster, Bissell Floor Sweeper, Carpet Markers, Books: Know Your Note Names, Know Your Music Terms and Symbols, Know Your Rhythms
Bautista - Recess supplies - Each class has its own set of equipment so there is no sharing at recess. We get better pricing so please donate to the classroom supply fund to support these needs.
Richmond - Technology - Storage Plastic Clipboard, USB Microphones for student projects (8 of 10 purchased)