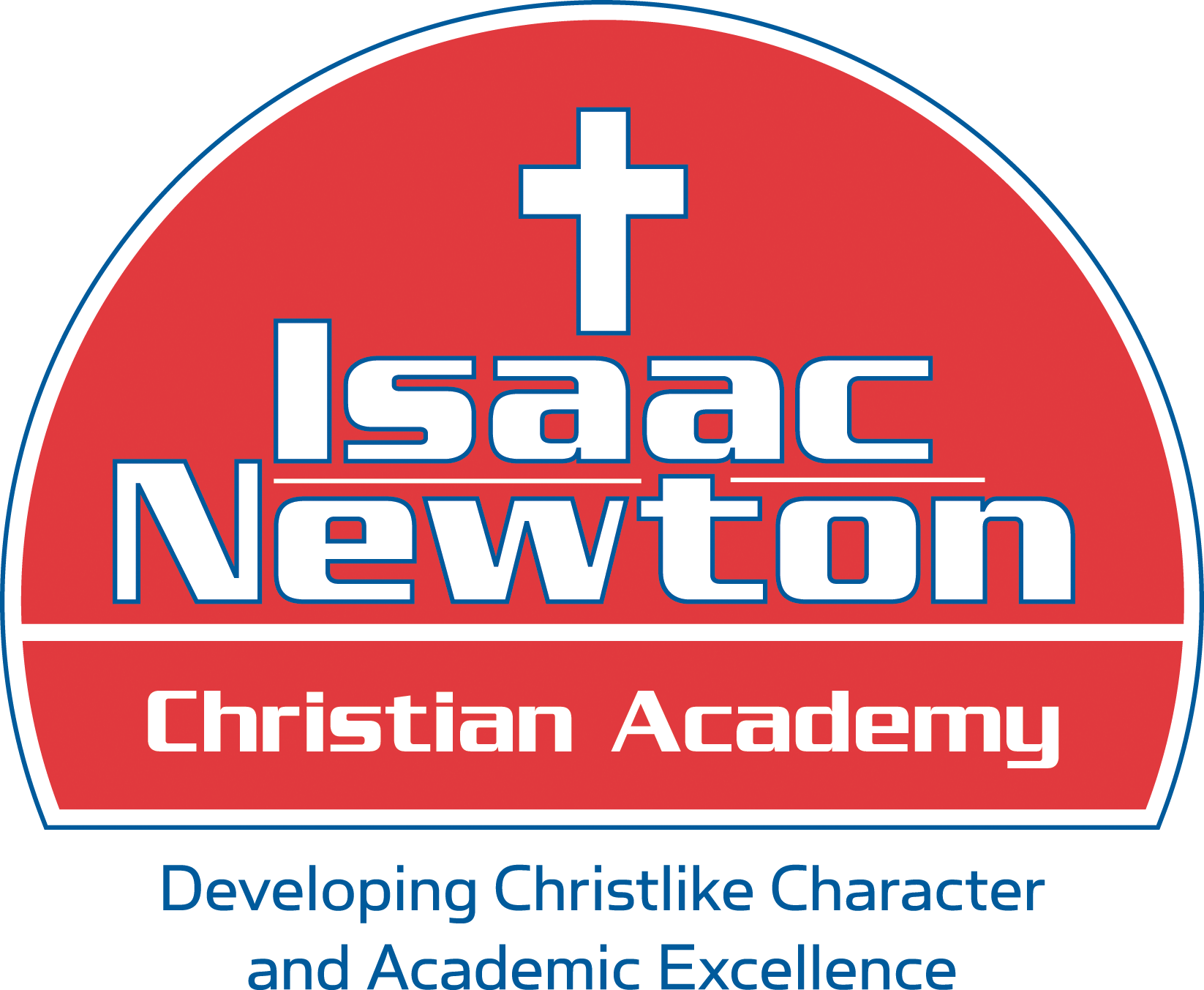 Quality Christian education for the Cedar Rapids area.
The Patriot Center: A Call To Completion
What is "The Patriot Center: A Call To Completion" Campaign?
The project both completes the incomplete areas of The Patriot Center in time for the 2021-2022 school year, and also pays down significant debt on the building's mortgage. This is a $1M capital campaign.

The blueprints include: finishing the portion of the gym that has been allocated for home and visitor locker rooms, which is required by the Iowa High School Athletic Association (IHSAA) and the Iowa Girls High School Athletic Union (IGHSAU). In addition, there will be a weight and conditioning area, athletic offices and storage. A stairway will lead to a mezzanine level that will hold three additional classrooms.

In addition to the construction component of the campaign, debt reduction on The Patriot Center is also aggressively addressed. The goal is to reduce the mortgage on The Patriot Center by 50%. There is no debt on the main school building.

"This is such a great use of space," commented Mr. Tim Casey, Secondary Principal. "I know that the main school building is out of classrooms, and enrollment is growing! Having these rooms available for some secondary school (7-12) classes will free up more space in the main school."

Would you be in prayer about the planning and construction of the project? And would you also prayerfully consider a gift to the project? Primus Construction will begin the project over spring break, with the bulk of construction happening over the summer.

Giving to The Patriot Center: A Call To Completion campaign is easy and flexible. Ways to give:
Check: make your check out to Isaac Newton Christian Academy; 1635 Linmar Drive NE, Cedar Rapids, IA 52402. Add a note that your giving is for The Patriot Center Campaign.
Make a pledge: there is an online pledge form, which allows you to decide when you will fulfill your pledge.
Give Online Using a Credit Card. Give here.
There are also hard copies of the pledge form. If you haven't received one, contact the office, and we will see that you receive one.