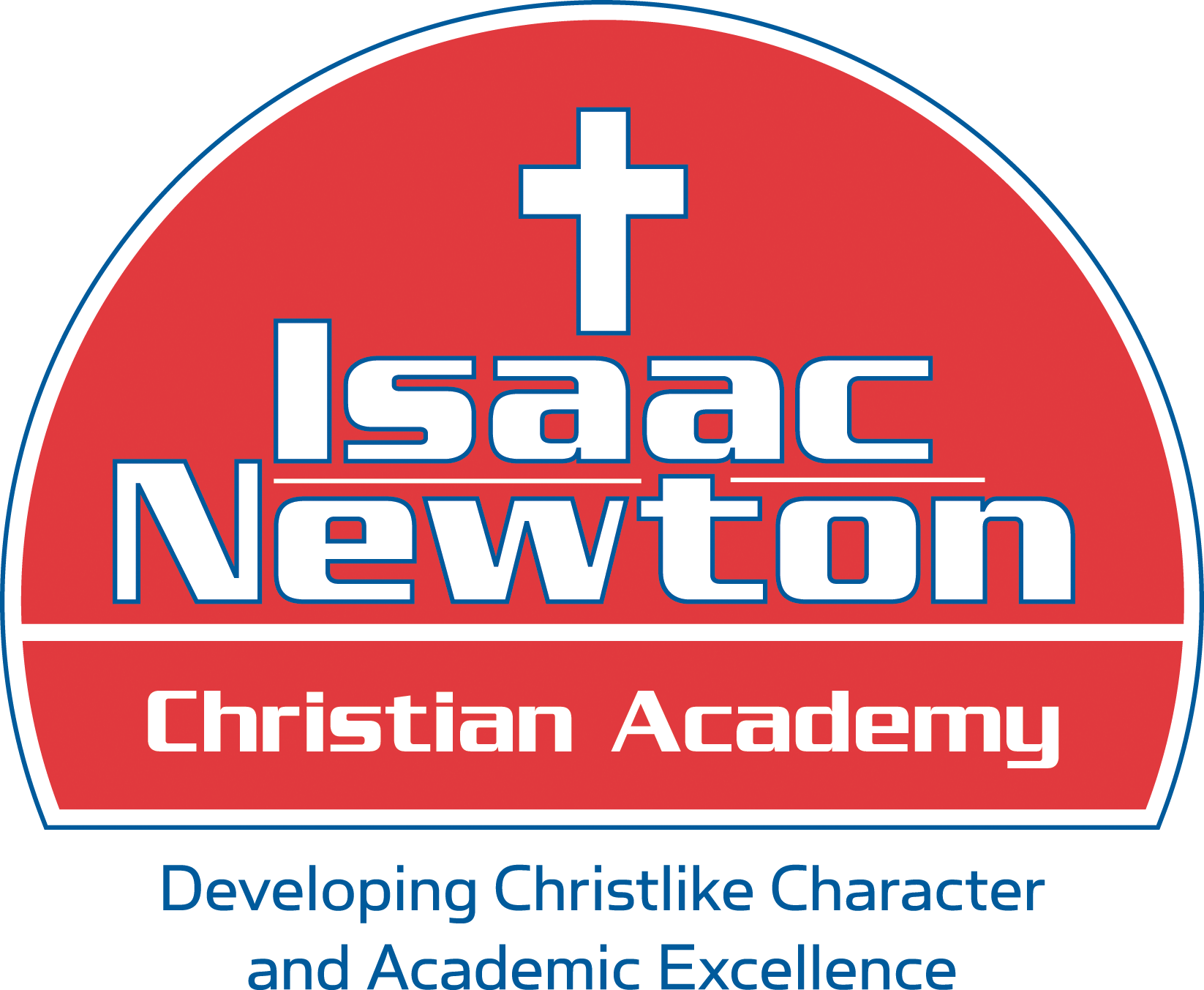 Quality Christian education for the Cedar Rapids area.
The Scholars Campaign - Update
The Scholars Campaign has been a great success and to date has raised over $1,000,000! In the summer of 2017, we re-purposed close to 7,000 square feet of the school which included enclosing the courtyards, raising the "old gym" up to the same level as the rest of the school and then remodelling it to accommodate a cafeteria, two classrooms, and a Science Lab, STEM Lab, and Computer Lab. We also added a Media Center/Library, and a Commons area. All of the space is being used!
The STEM lab will accommodate not just older students but also our pint-sized scholars, by having adjustable tables and many STEM kits chosen to complement our curriculum. The Lab will also have the latest in Robotics, Engineering/design capabilities, and integrated technology.
The Commons area in the front of the school will be a warm and inviting flex place where parents and committees can gather, teachers can hold break-out sessions, and student work can be displayed. This area is in the process of being completed.
The Science Lab, used by the 7th-12th grades, is up and running with major additions to the Lab so that we are ready for Chemistry and Physics. The Computer Lab was moved from another location and is now accessible directly from the STEM lab, for optimum collaboration capabilities.
The Scholars Campaign has also allowed us to apply some money to our Endowed Fund which we are building so that one day we have extra funds for tuition assistance and special projects. We have also paid down more Activity Center debt, and will continue to do that until we are debt free. We have no debt on the school building, and we did all the re-purposing with cash raised from the campaign!
We will gratefully continue accepting gifts to the Scholars Campaign! While we were able to do major-repurposing to the main building, we are still in need of funding to put in locker rooms and a mezzanine level above the locker rooms in the Activity Center. Thank you to all who have sacrifically given to the campaign. We have the best donors anywhere, and our students have grateful hearts for all you have done to build into their education!