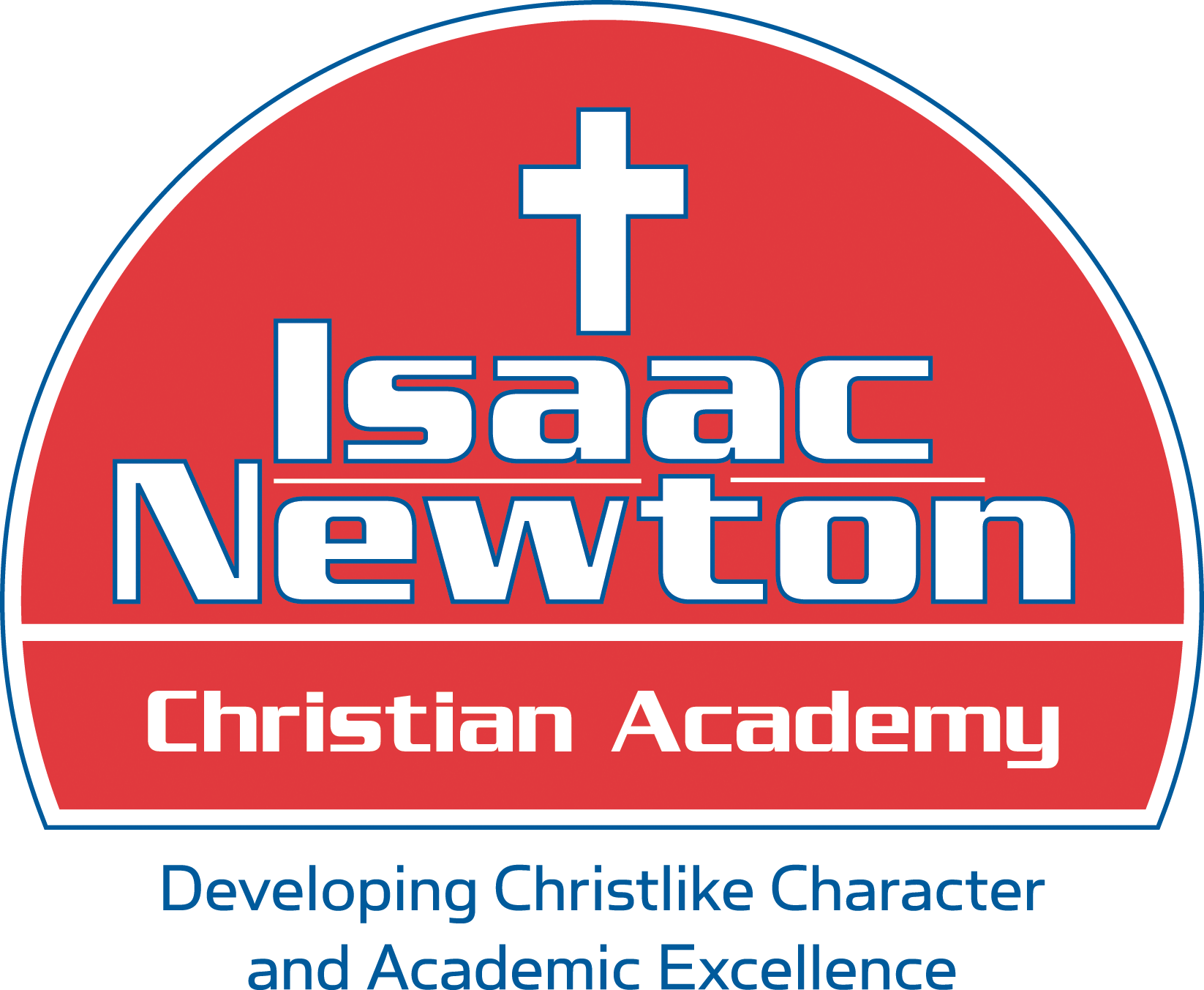 Quality Christian education for the Cedar Rapids area.
Derecho Storm Update
On Monday, August 10, the City of Cedar Rapids and surrounding communities were struck by a violent storm called a Derecho. The Derecho storm produced winds that reached up to 140 mph. All 72 square miles of the city were affected by the storm, and significant damage was done to buildings and property.
Isaac Newton Christian Academy was damaged by the storm. Three HVAC units on the roof were ripped off by the wind, leaving holes in the roof. The wind continued to damage the roof, spreading parts of the roof into the surrounding neighborhood. The large holes in the roof caused rain water to flood the building. Because the HVAC units were forcibly removed, the gas supply lines were sheared. This caused the building to fill with natural gas, posing an additional threat to the campus. On top of the damage to the building, it is estimated that 60 trees on the campus were damaged and/or uprooted.
Many volunteers who heard about the damage to the school have shown up to help in whatever way they could. People came with chain saws and rakes, and large equipment to help with removing the fallen trees. Others came to the school to pump out the standing water in classrooms, and to throw out waterlogged textbooks and damaged desks. Some of the volunteers have been from other states, and some have come even though they have no other connection to the school. We have been truly blessed by the broader church, as people have donated so many hours of their time, and their sweat to help the school return to normal.
Through the school's insurance company, a mitigation firm called ServPro has been handling the restoration of the building. Insurance adjusters have been on campus and documented the damage to the building. We are grateful for both of these companies, and their professional service.
Timeline:
August 11- 24, 2020

Water pumped out of classrooms and hallways; holes in roof temporarily patched; dumpsters brought to property for discarding damaged and ruined items; ceiling tiles removed; all carpeting removed from building; baseboards removed in entire building; holes punched in walls to allow air movement behind walls; 100 industrial fans and 35 industrial dehumidifiers installed in building (running day and night); all walls and surfaces washed with anti-mold solution; fallen trees removed from property
August 25, 2020

Temporary roof membrane placed on roof; air quality tested in building