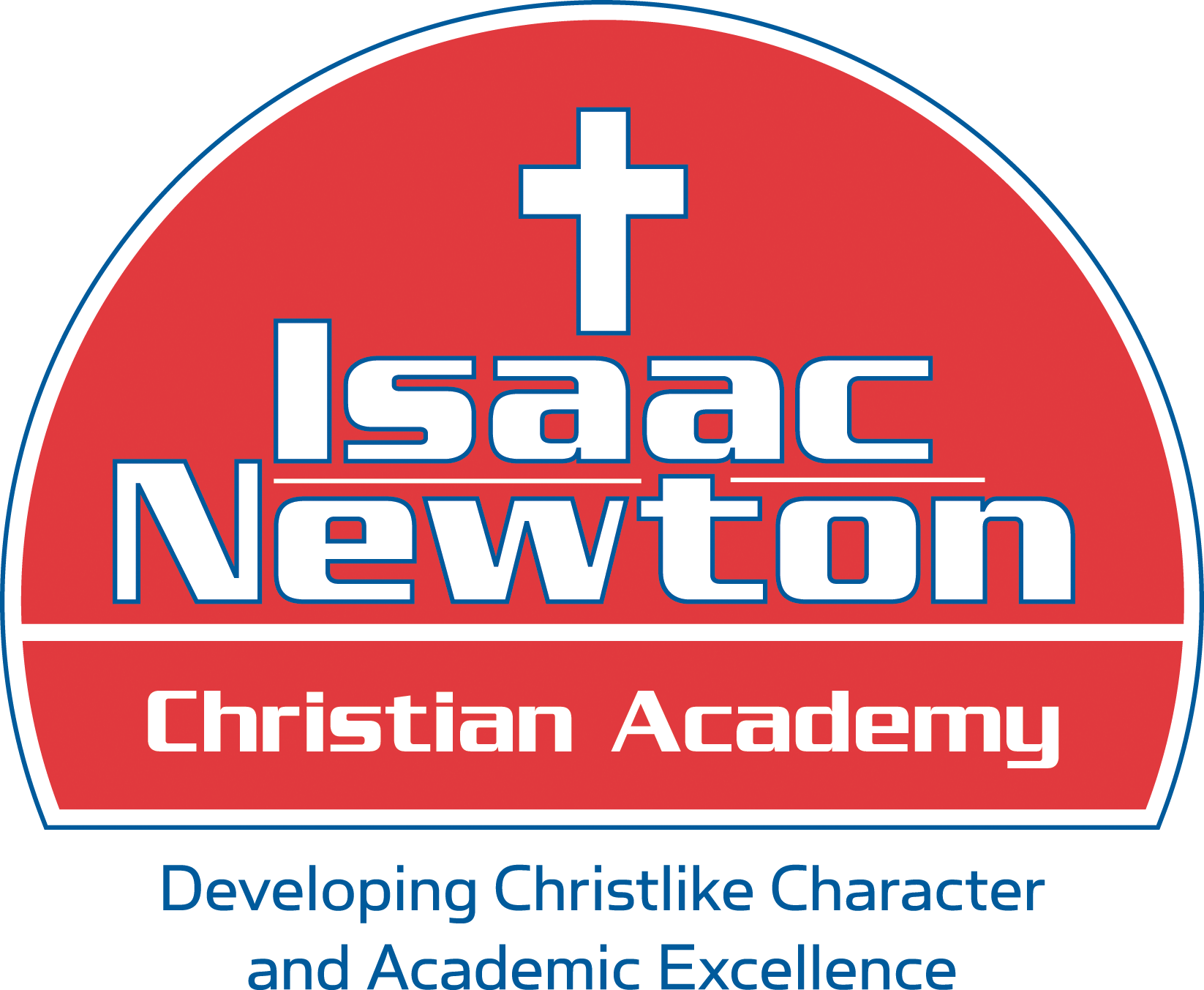 Quality Christian education for the Cedar Rapids area.
Purchase Newton's Pies Online Here
Newton's Pies
$20.00
Our delicious Dutch Apple Pie is made with fresh McIntosh apples, cinnamon, sugar, and real butter.
$20.00
Our tempting Triple Berry Pie is made with blackberries, blueberries, and red raspberries.
$20.00
For anyone that wants to support Christian education at Isaac Newton but doesn't want a real pie.