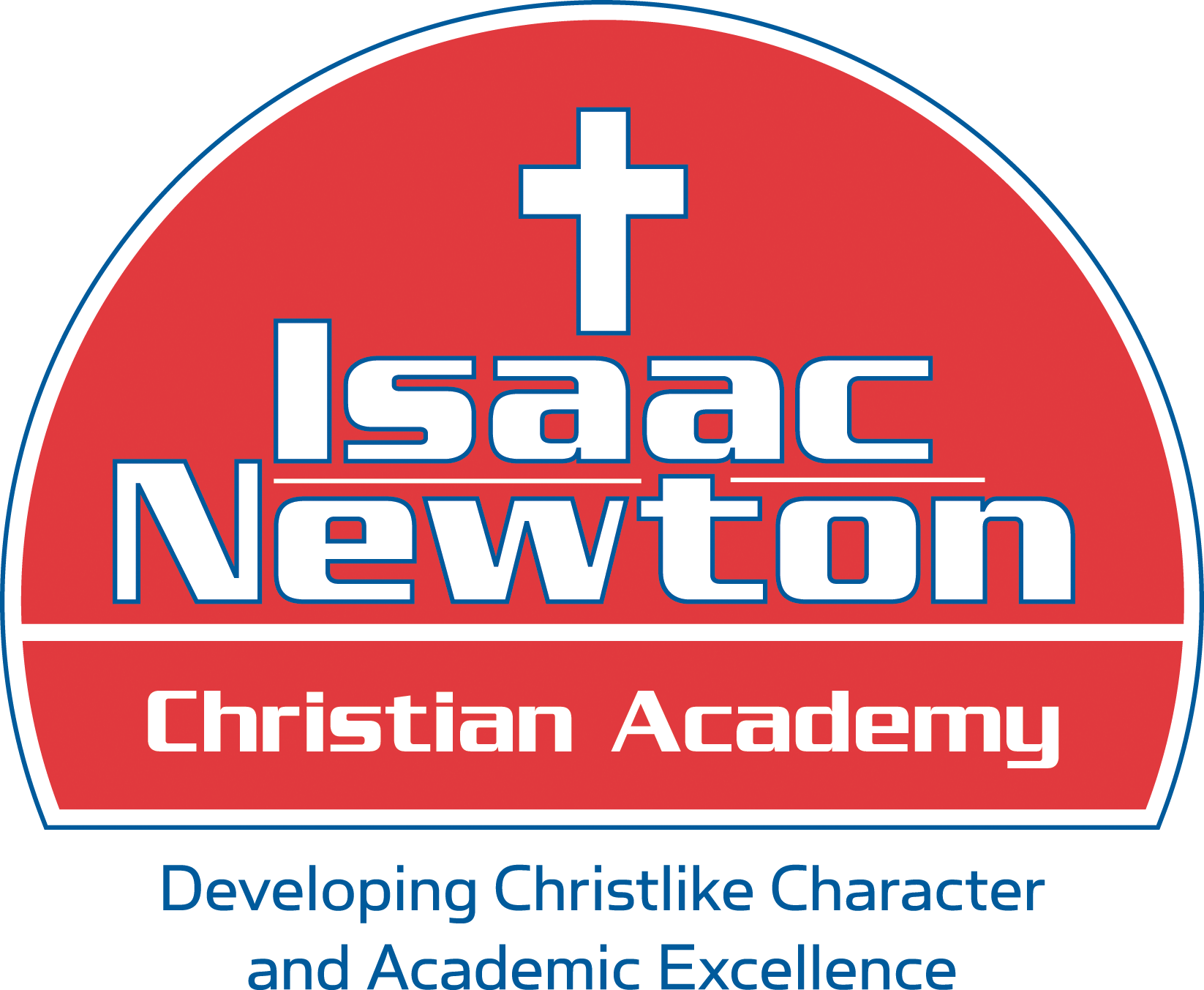 Quality Christian education for the Cedar Rapids area.
Purchase Newton's Pies Online Here
Each pie is made fresh and then frozen for your convenience, ready to take and place in your freezer until you bake it. Frozen pies will be available for pickup starting Friday, October 23, Saturday, October 24, and Monday, October 26 at Isaac Newton Christian Academy.
To order, chose the type of pie you want, then "Add to Cart" to select the quantity of pies to order. Payment is required to complete your order.
After you place your order, you will receive a confirmation email within 24 hours. If you do not receive this confirmation email, please contact newtonspies@incaonline.org.