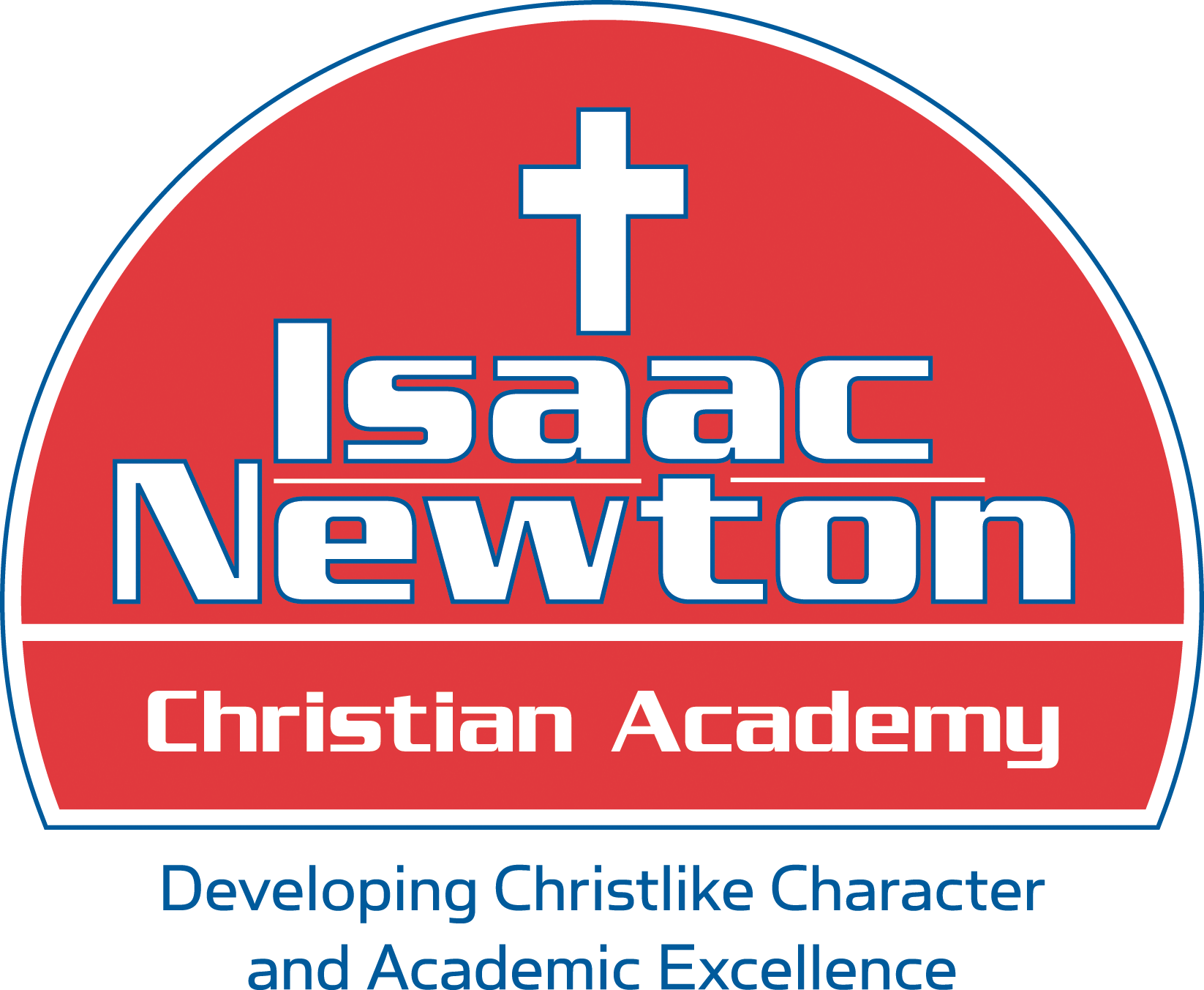 Quality Christian education for the Cedar Rapids area.
COVID-19 Distance Learning
Isaac Newton Christian Academy is closely monitoring the COVID-19 pandemic. We are taking an informed and proactive approach as we all navigate this unexpected situation together. Please know that the well-being of your child, your family, and our entire local community is our top priority.
In cooperation with Governor Reynold's request, Isaac Newton Christian Academy will be closed for school beginning Monday, March 23, 2020. At this time, the closure is planned for 2 weeks (ending after Friday, April 3, 2020). This will be a total of 3 weeks of school not being in session (including Spring Break). Depending on how things progress with containing the coronavirus, the school may extend the closing.
During the closure, the school office will be open Monday - Friday from 8:00 a.m. until 12:00 noon. Should you need to contact someone at the school by telephone, this will be the best time to do so. You can also use these hours to come to the school, should you need to pick anything up.