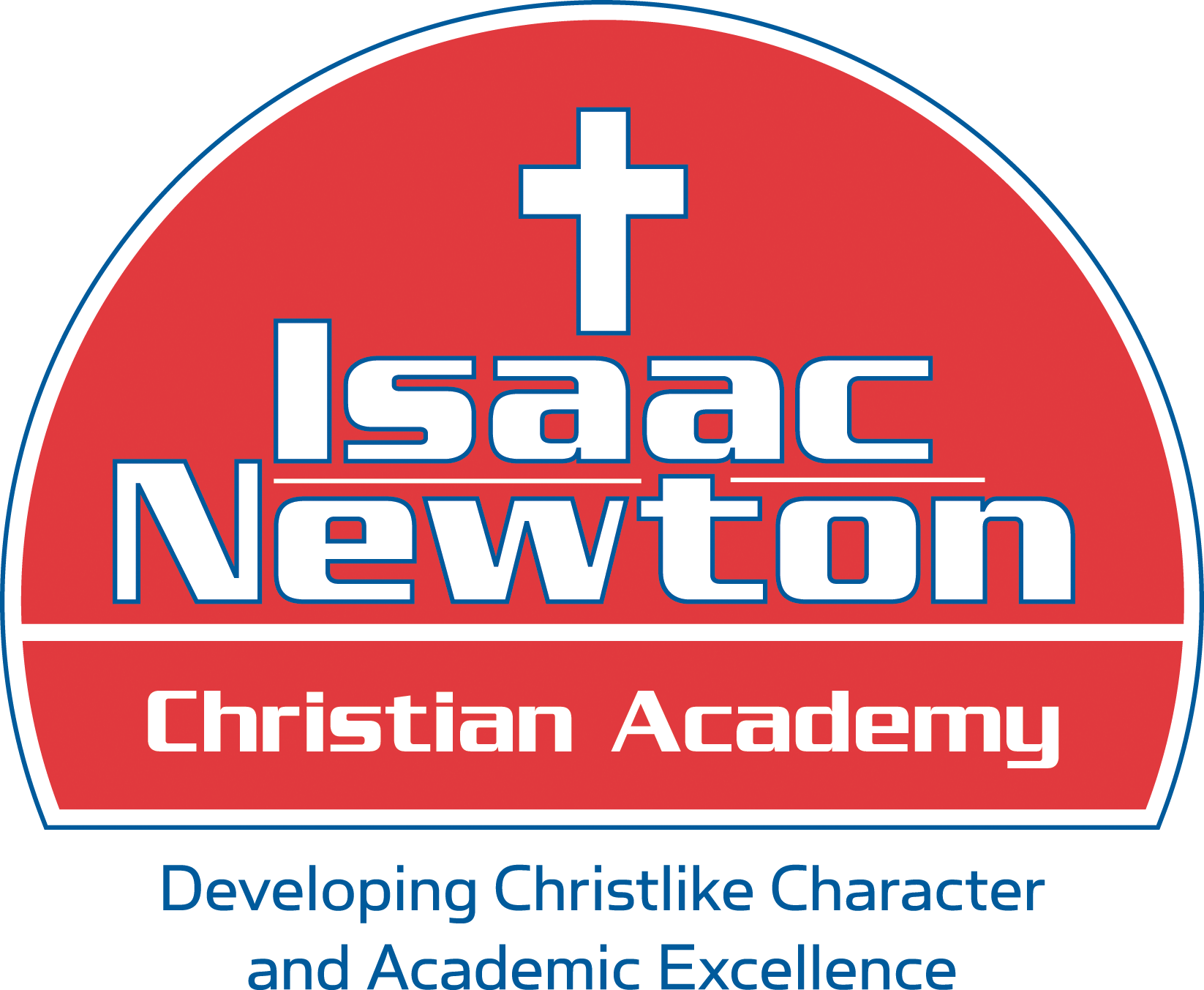 Quality Christian education for the Cedar Rapids area.
Newton's Pies Pick-up Times
The following times are available for pie pick-up:
Friday, October 22, 7:30-9:30AM and 2-6PM

Saturday, October 23, 9AM-1PM

Monday, October 25, 7:30-9:30AM and 2-6PM

Tuesday, October 26, 7:30-9:30AM
Directions from I-380 Northbound: Take the 29th and Coldstream exit, turn left onto Coldstream and continue through stoplight. At y-intersection veer left onto Linmar Drive. The school is at the top of the hill.