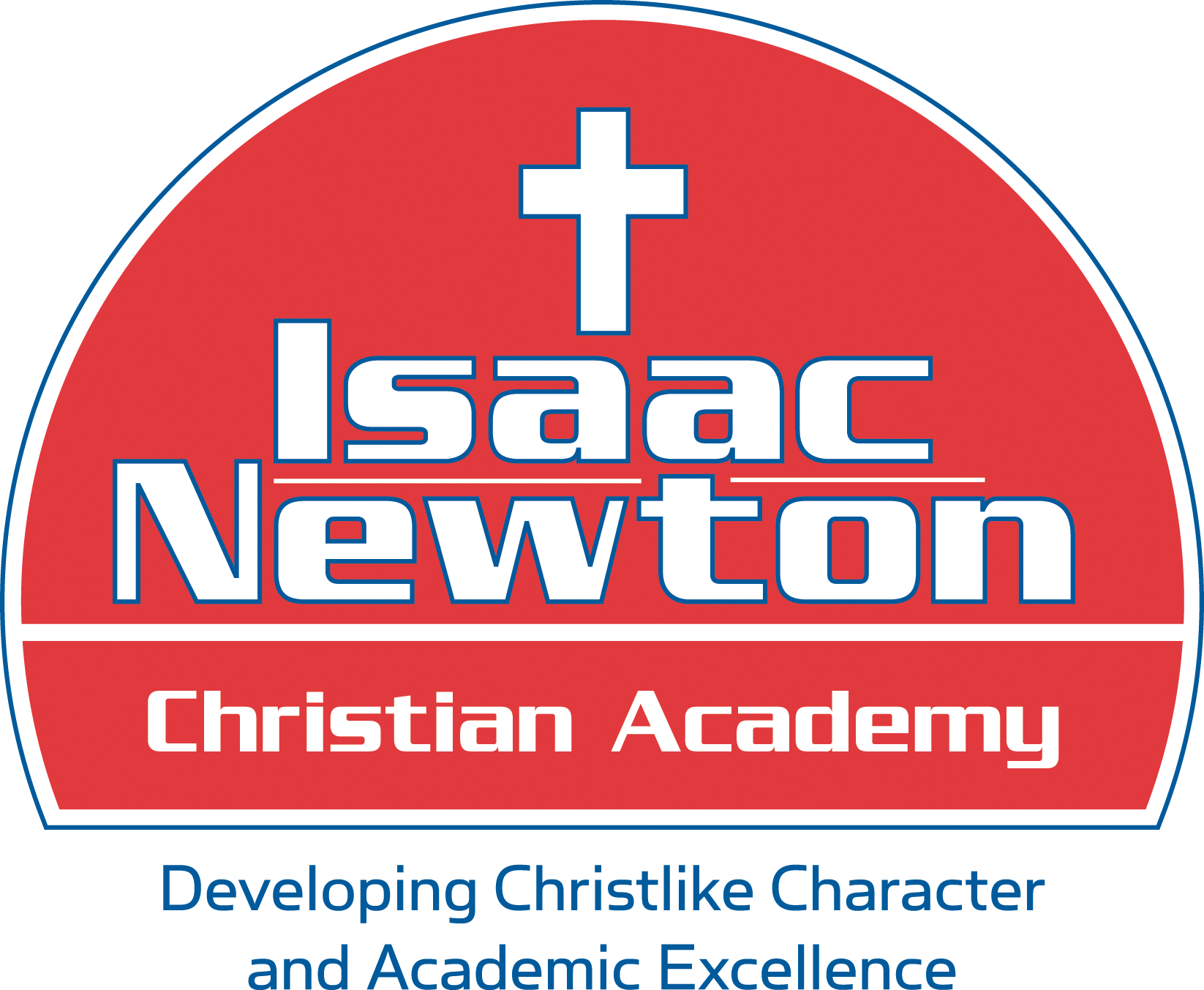 Quality Christian education for the Cedar Rapids area.
Leadership Structure
Board of Directors
The Linn Christian Education Association (LCEA) is the governing body of Isaac Newton Christian Academy. LCEA is led by an elected Board of Directors. Board terms are for three years. Most, but not all, of our board members are parents of current students. The Board can have no more than two members from any one church organization.
Each year, the Association hosts an Association Meeting in May. At this meeting, the Board and the administrative team report on the state of the school. During this meeting, we nominate our Board of Directors. Voting privileges are given to individuals who meet the LCEA membership criteria as outlined in the LCEA Bylaws.