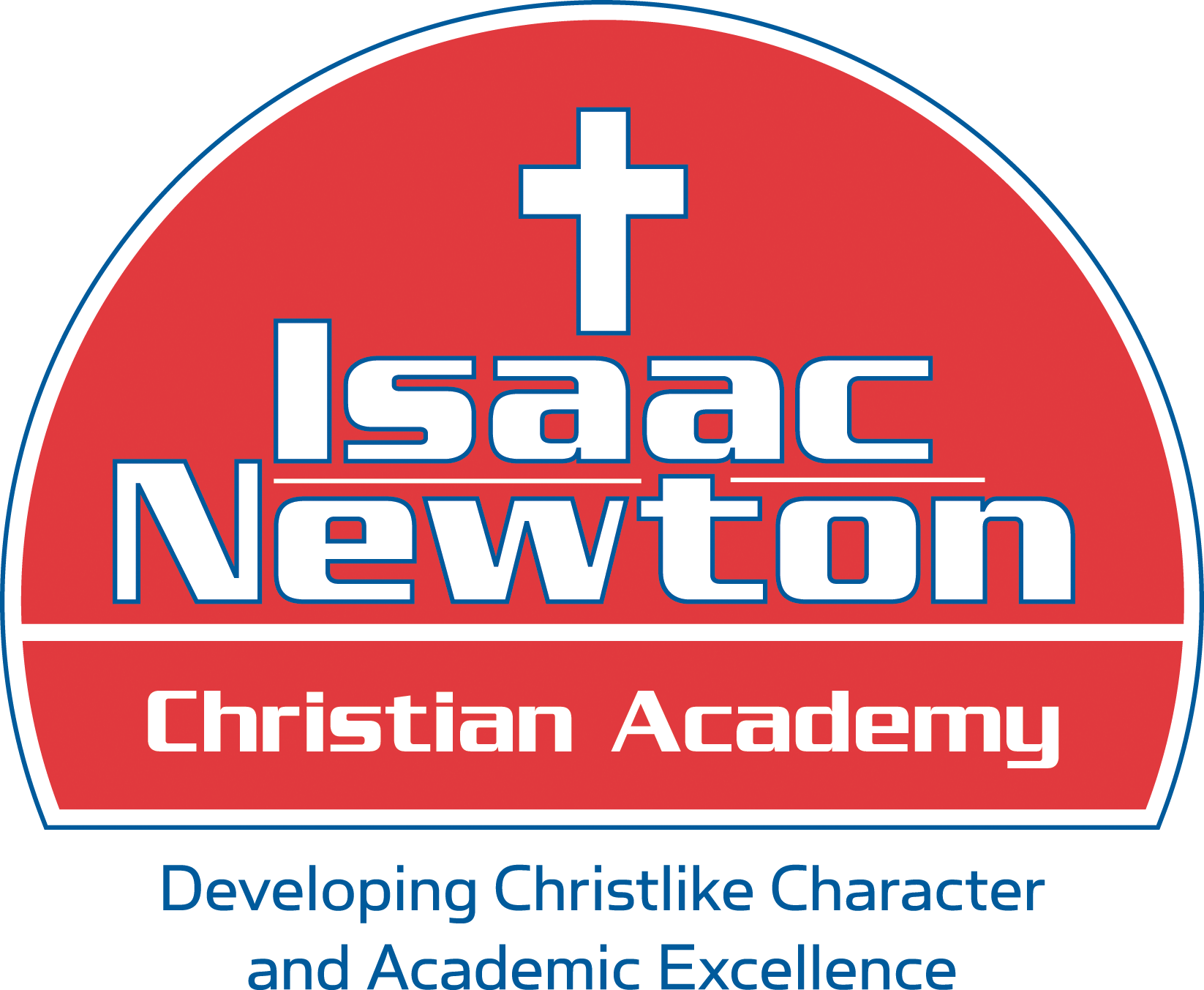 Quality Christian education for the Cedar Rapids area.
Upper Elementary
Upper Elementary is comprised of grades 5-6. These years serve as a transition from elementary school to junior high. Students have an assigned homeroom where they have their desk/chair/books. The faculty specializes in certain subjects and travel between the classes, instead of having the students change classes every period.
In our upper elementary, students have Bible, reading, writing, language arts, vocabulary, spelling, mathematics, science and social studies. They take special classes in computer technology, art, music and physical education.
Comprehensive biblical integration is crucial at this age, as children enter into a developmental period where logic, reasoning and deeper critical thinking skills emerge. With a broad-based emphasis in our lower elementary grade on the rules of learning grammar, and mastery of memory work in mathematics, fifth and sixth grade students are well prepared to apply that reservoir of knowledge to deeper content.
To learn more about "Building on the Rock", our outstanding Bible curriculum, Click Here.
To understand more about our Biblical integration program, Click Here.