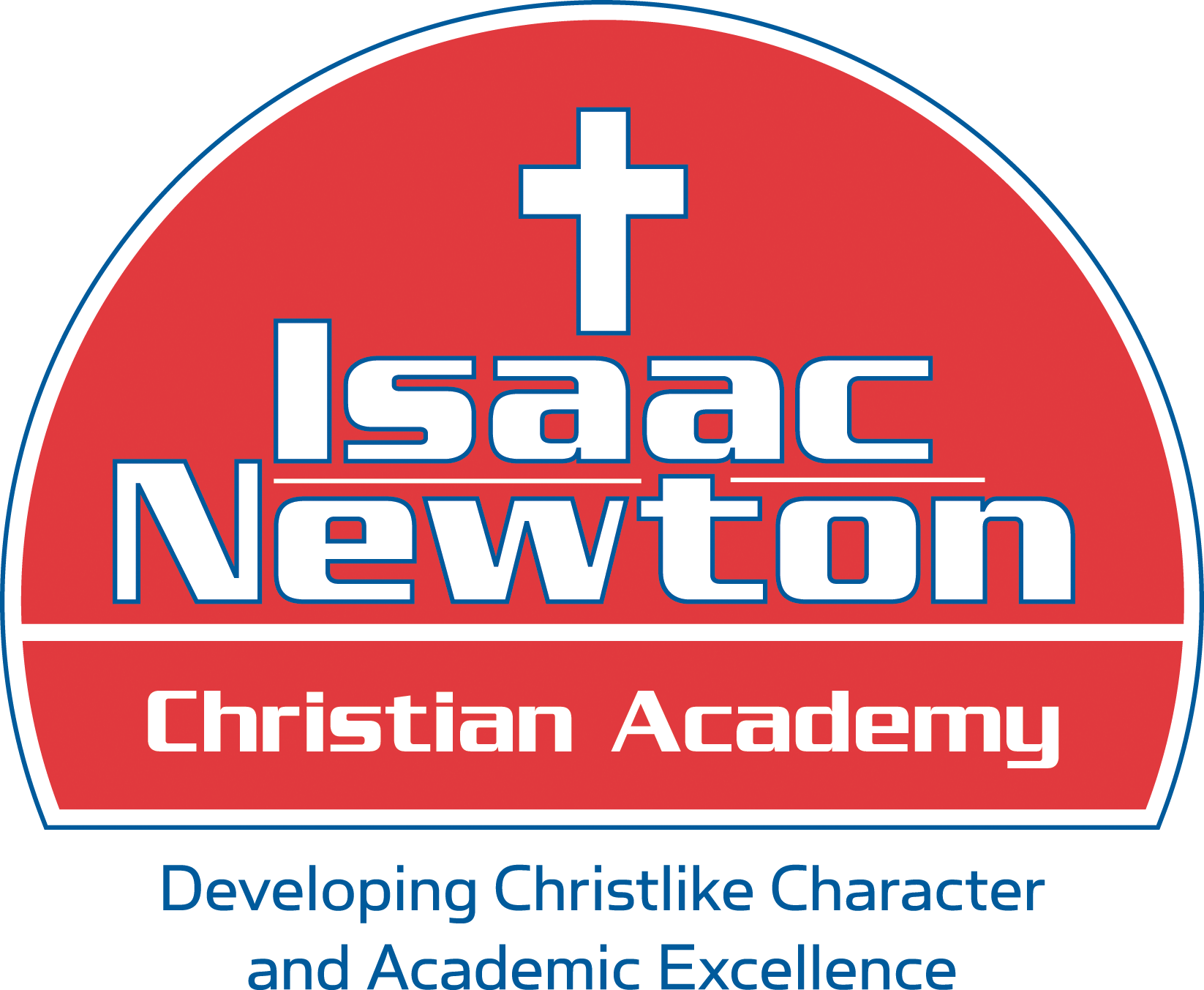 Quality Christian education for the Cedar Rapids area.
Visit Us
Visiting Isaac Newton
We have a lot of opportunities for you to visit the Academy. We love taking families for tours! It is important to get a feel for the culture of the school, and taking a tour during school hours is a great way to do that. If you aren't quite ready for a visit, but would like to talk about the school, contact Tracy King at tking@incaonline.org, or phone her at 362-9512, ext. 240.
Options for visiting:
Private tours: You are encouraged to set up an appointment for a tour and an opportunity to meet with Mr. Ridder. Call the office (362-9512) to schedule an appointment.
Shadowing: Would you like your child to shadow? Contact the school office at (319) 362-9512. Our students love to show off the school to visitors!