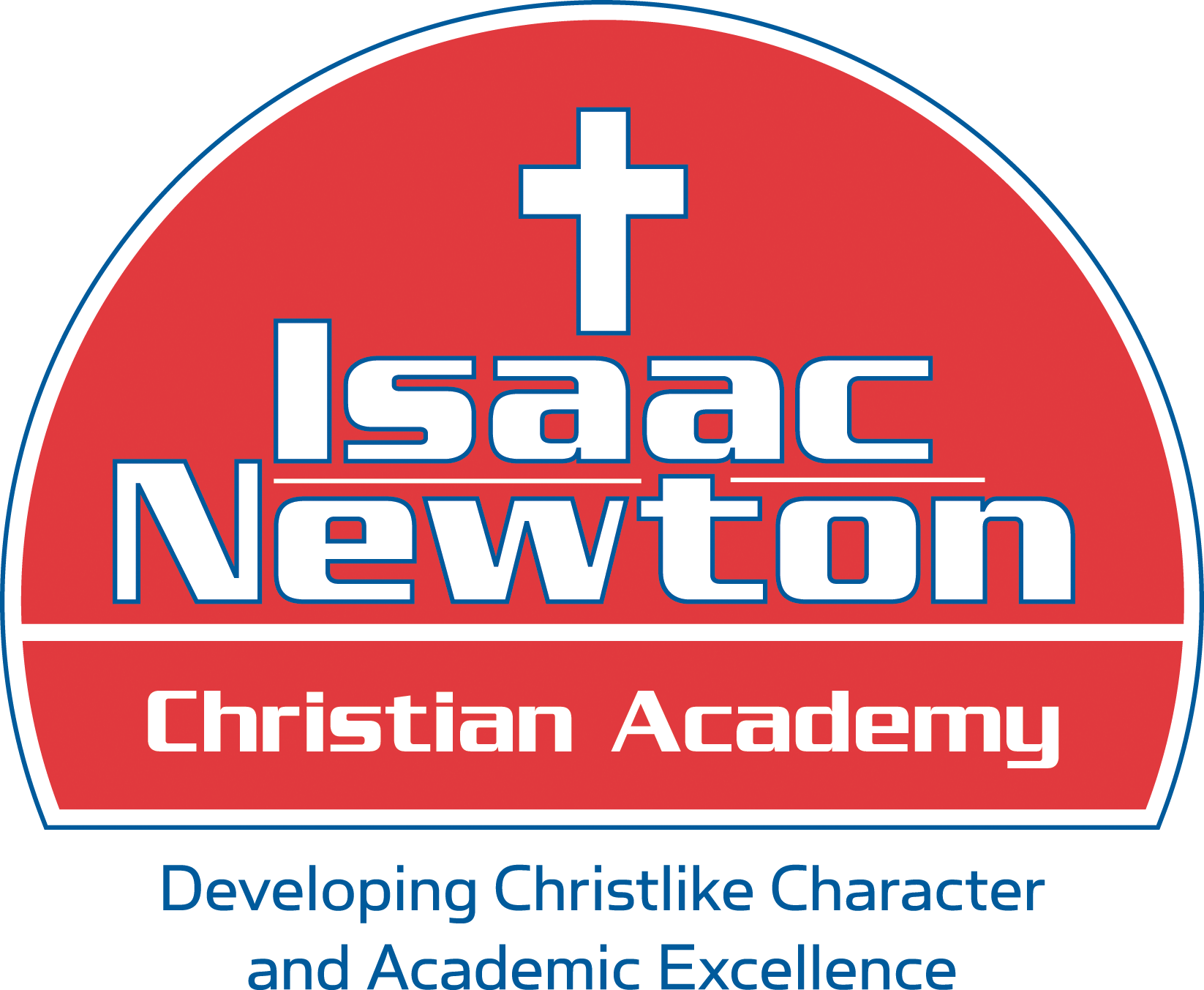 Quality Christian education for the Cedar Rapids area.
High School
Isaac Newton Christian Academy's high school program continues to support our mission of "Christlike Character and Academic Excellence." Our reputable biblical integration program extends to our high school programming, stressing a biblical worldview and developing critical, thoughtful thinkers, and compassionate servant leaders. Under the direction of our secondary principal, students engage in weekly Chapel services as well as service projects in the community.
Our high school is a place where students discover their talents, what motivates and what inspires them. During the high school years, our students make deep connections with their teachers and their peers. They become part of a tight-knit community committed to learning and serving God. Our high school curriculum includes everything you would expect in a college-preparatory Christian high school: Bible class, literature, history, biology, chemistry, physics, calculus, and language, as well as numerous dual credit college courses. Innovative electives, experiential components, and technology bring the material to life and motivate students. Our smaller class sizes encourage continual interaction, sharing of ideas, and allow teachers to establish a real rapport with each student.