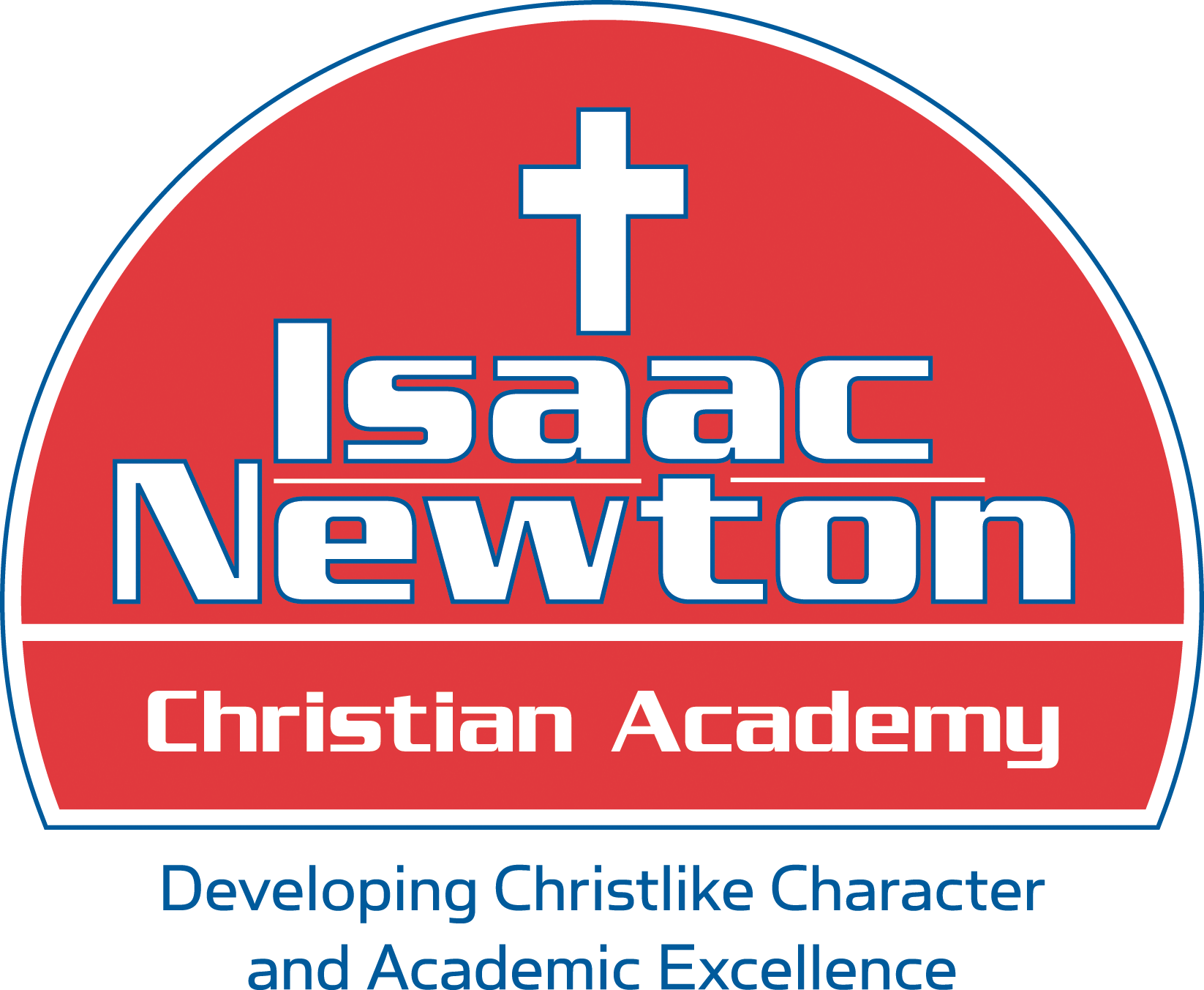 Quality Christian education for the Cedar Rapids area.
Elementary
Our Elementary program consists of grades 1 - 6. Grades 1-4 are our Lower Elementary School, and Grades 5-6 are our Upper Elementary School. Students in these grades receive training by dynamic Christian teachers using a curriculum specifically designed for Christian schools. Strong reading training is provided to students through a comprehensive literacy program. The memorization of math facts is another strength of the academic program, stressing mental calculation. The subjects taught include Bible, Phonics, Reading, Language Arts, Writing, Penmanship, Spelling, Math, Science, Health, Social Studies, Music, Art, Computer Technology, and Physical Education.
The cornerstone of our program is comprehensive biblical integration into every subject. Our faculty went through a three-year program to increase the quality of our biblical integration efforts, and new teachers who join us are taught the process through mentoring and online coursework. During the formal program, our faculty was mentored through Worldview Matters out of Seattle, Washington, by its director Dr. Christian Overman. They also took coursework from Seattle Pacific University. This training taught them many techniques on how to integrate biblical principles that address questions about five key areas of life...God, Creation, Humanity, Moral Order, and Purpose. The program also stresses critical thinking skills and promotes a disciplined thought and reasoning process. The tools the staff uses day-to-day are reflected in their daily lesson plans. Mr. Ridder would be happy to discuss the process in more detail during a visit to the school.