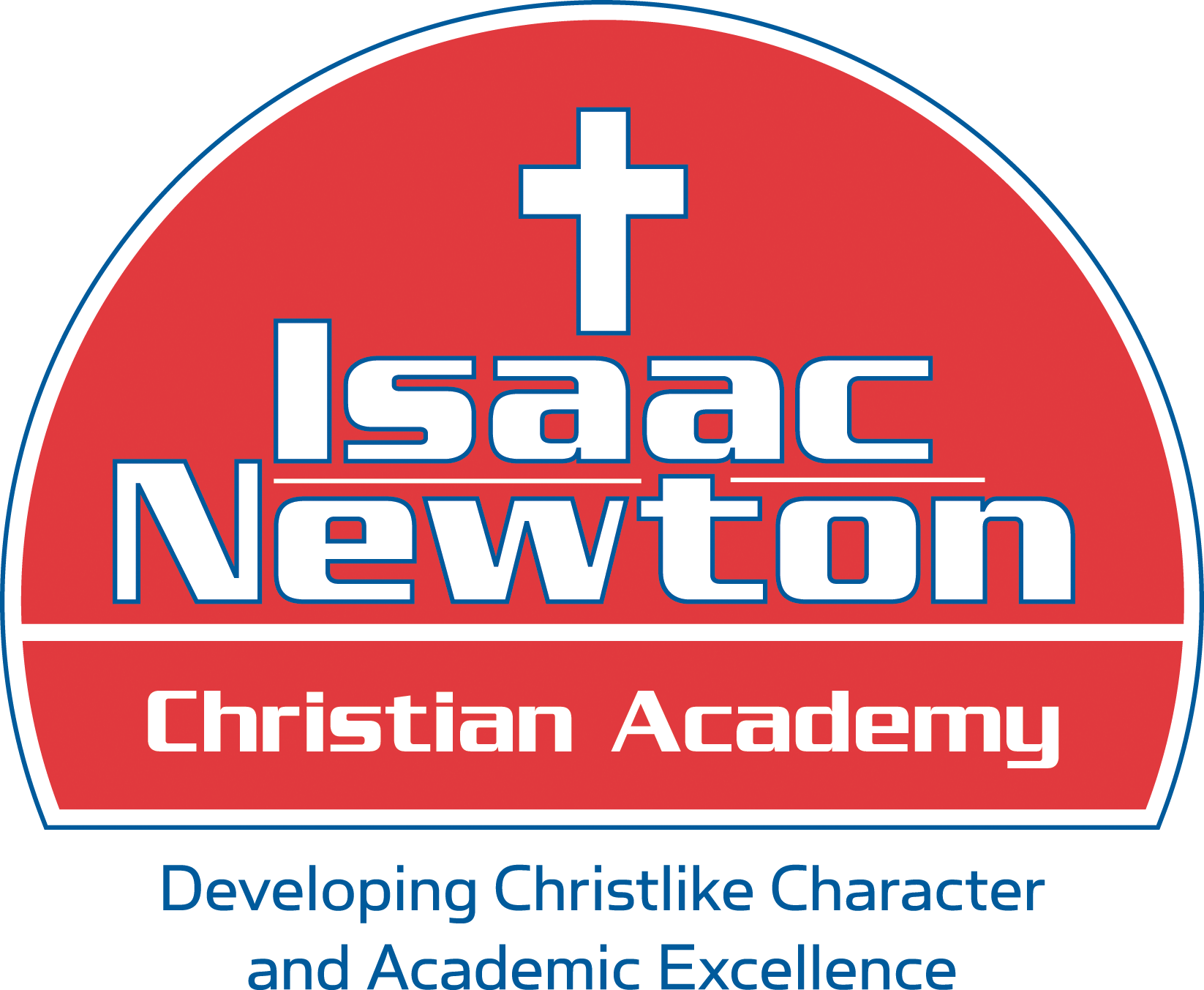 Quality Christian education for the Cedar Rapids area.
Junior High
The junior high years are some of the most important years in the life of a child. Isaac Newton's junior high is for our seventh and eighth grade students. The junior high program at Isaac Newton Christian Academy is designed to meet the unique developmental needs of students at this age with high-interest, academically relevant activities and units of study. This is accomplished while maintaining high academic expectations, rigorously preparing students for the challenges of high school. The Academy's junior high strives to be a Christ-centered, academically challenging, and spiritually encouraging learning environment, where students can grow, fellowship, and be strengthened in their academic development and in their relationships with Christ and one another.
During junior high, a student's spiritual development is of the utmost importance. Students have questions. We train students to refuse to seek the answers to these questions through people or in the world's wisdom. We know that in Christ are hidden all the treasures of wisdom and knowledge. Students who want to grow in knowledge and wisdom will seek to know Him. They will seek out God's Word for the answers to their questions. Our prayer is that our students not only gain wisdom for themselves, but that they might answer the questions of hurting people around them.