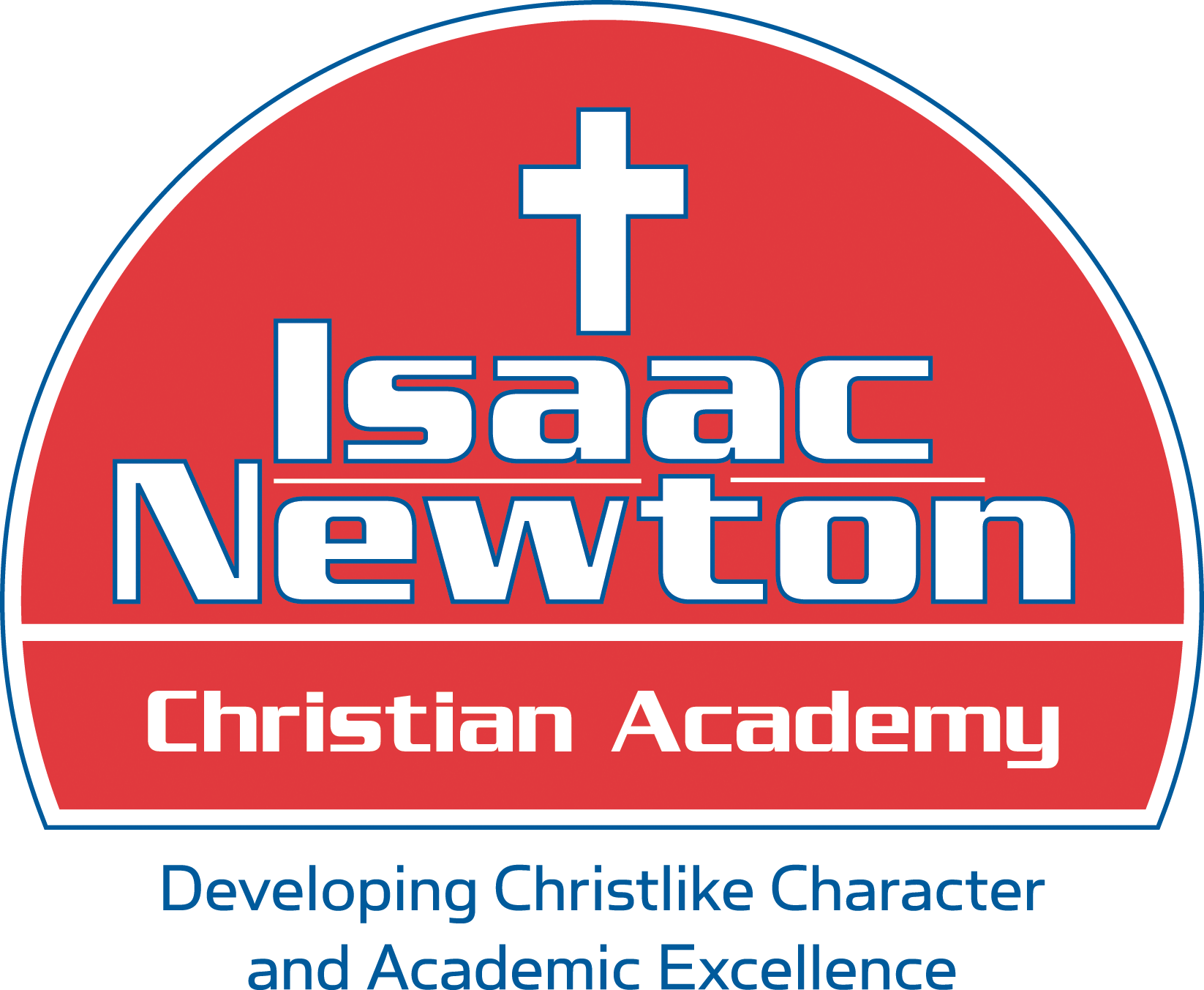 Quality Christian education for the Cedar Rapids area.
Isaac Newton Annual Banquet
Isaac Newton Christian Academy's 2022 Annual Banquet
Friday, April 29th, 6:00-8:30 PM
DoubleTree Hotel Downtown
It has been two years since we held our annual banquet in person. Thank you for your support during the "virtual years" and we look forward to seeing you in person on Friday, April 29th. We are excited about bringing in speaker Jeff Keaton, who is a staunch advocate for Christian education – especially the teaching of a Biblical Worldview.

We are currently looking for both individual and corporate sponsors to underwrite our banquet.
This underwriting allows us to begin the evening with a zero balance, so all donations made by our guests can go into our Annual Fund.
A successful pastor, church and school planter and ministry entrepreneur, Jeff Keaton has spent his adult life believing that through Christ anything is possible.
As the founder and CEO of Renewanation and iLumenEd Academy, Renewanation's virtual school, Jeff now works across the United States and Canada to help awaken the church to the great need to give every child a biblical worldview. Jeff is the author of "The Life of Radical Faith." He has been married to his high school sweetheart, Michele, for 34 years, has two married daughters, Julianna and Heidi, and two grandsons, Marshall and Henry, and another grandchild on the way in July.
Donate to the Annual Banquet
here
.