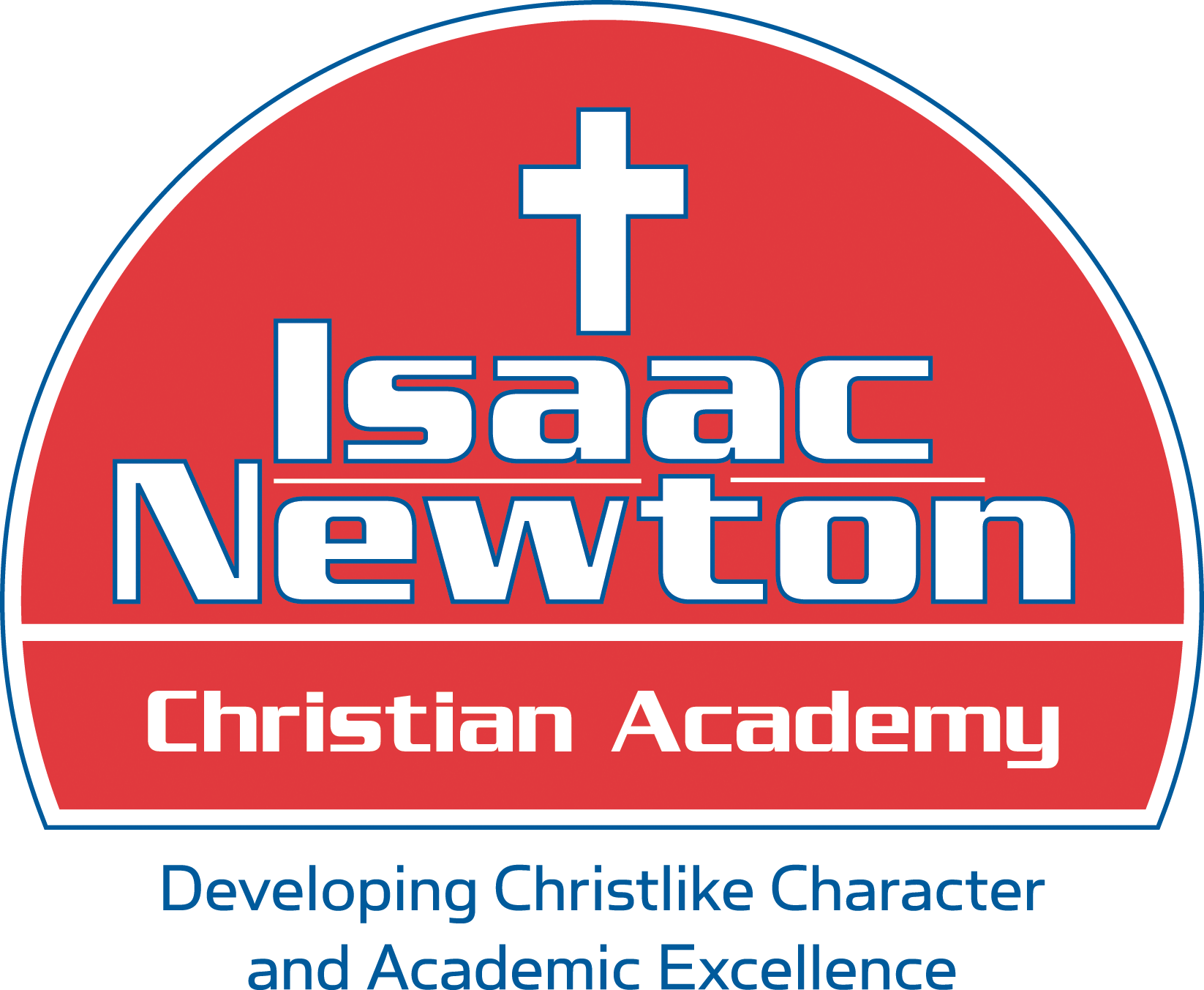 Quality Christian education for the Cedar Rapids area.
High School Sports
Isaac Newton hosts their own Girls Bowling Team and Boys Bowling Team (INCA). The rest of our sports are through a cooperative agreement with Xavier High School where our students are able to participate on Xavier sports teams. We are very thankful for this partnership which allows our students to participate in Xavier's strong tradition of athletic excellence.
Here are the sports currently available:
FALL
- Cross Country Girls
- Cross Country Boys
- Volleyball
- Football
- Cheerleading
WINTER
- Basketball Girls
- Basketball Boys
- Bowling Girls (INCA)
- Bowling Boys (INCA)
- Cheerleading
SPRING
- Track & Field Girls
- Track & Field Boys
- Soccer Girls
- Soccer Boys
SUMMER
- Softball
- Baseball
Isaac Newton Christian Academy High School is a member of the Iowa High School Athletic Association (IHSAA) and the Iowa Girls High School Athletic Union (IGHSAU).