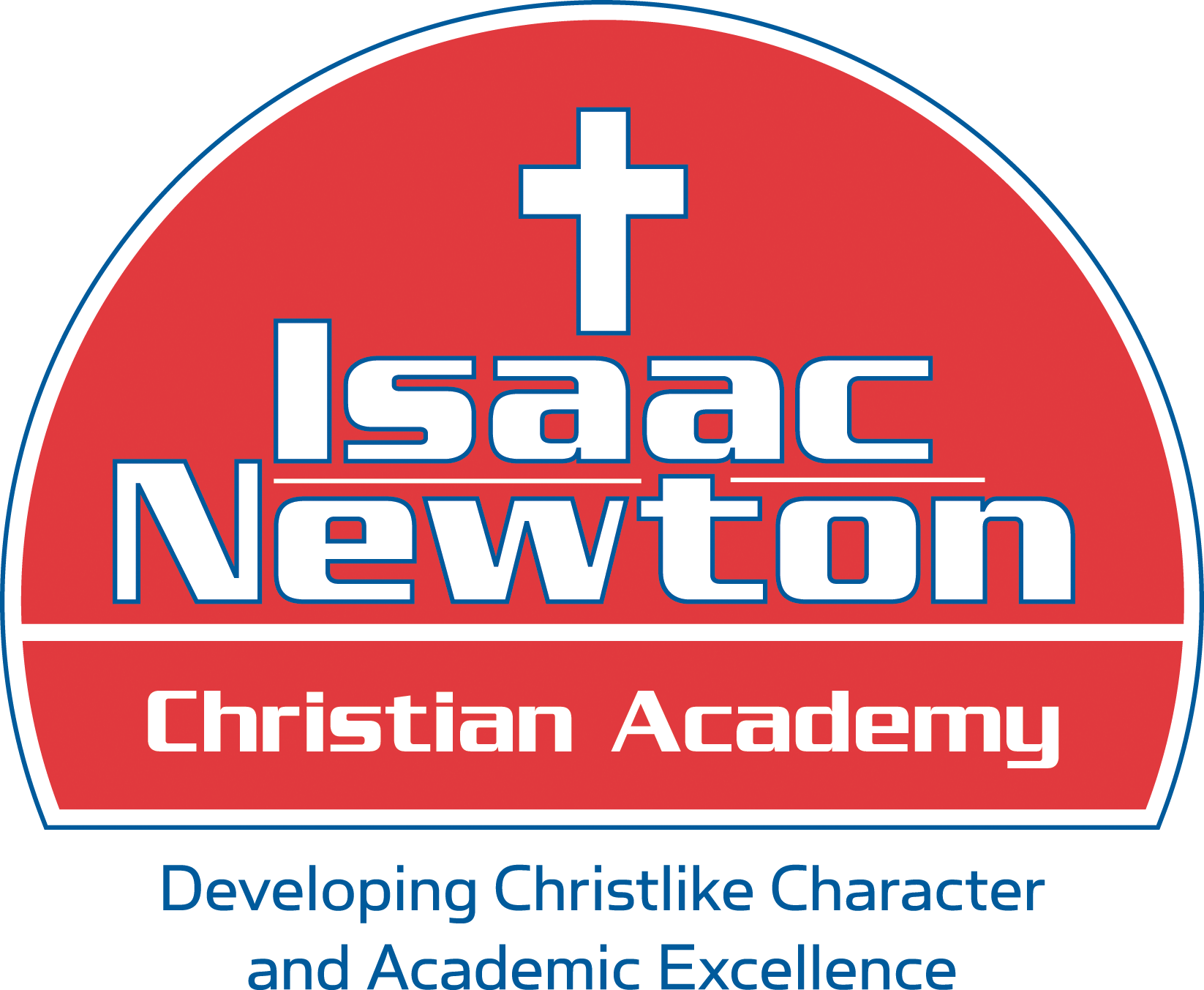 Quality Christian education for the Cedar Rapids area.
Online Scrip Order
Place your Scrip order online. Payment is due in the Isaac Newton office as soon as possible after submitting an order. Orders submitted before Monday at 9:00 a.m. should be available the following Thursday or Friday in the school office.
Many retailers offer online gift codes (ScipNow) in $10 increments which can be received usually within a day.
There are even more vendors! Visit www.glscrip.com for full list of vendors that you can write in below for ordering.
If you have any questions, contact Jennifer Richmond at scrip@incaonline.org.
Not able to make it to the Scrip office? Just send us an email at scrip@incaonline.org, or send your order form to school with your child. Once filled, we'll send you an email that it is ready for pick up in the office. We cannot send certificates home with students.
Gas Stations (more options available)
Grocery Stores (more options available)
Discount Stores (more options available)
Clothing/Shoes (more options available)
Kohl's (can be used to pay store charge acct. in person)
- 4%
Old Navy/Gap/Banana Republic
- 14%
TJ Maxx / HomeGoods / Marshalls
- 7%
Books/Music (more options available)
Office Supplies (more options available)
Office Depot / Office Max
- 5%
Hair/Beauty (more options available)
Sally Beauty Supply
- 12%
Health (more options available)
Home Decor (more options available)
Home Improvement (more options available)
Randy's Flooring - advance coordination required
- 5%
Electronics/Entertainment (more options available)
Sporting Goods (more options available)
Misc (more options available)
Oriental Trading Company
- 9%
Petco (only electronic code that can be printed for in store use)
- 5%
Restaurants (more options available)
Cheddars Scratch Kitchen
- 8%
CoffeeSmith's (Scooters) until gone
- 5%
Gumption (Farm to Fork) - order in advance
- 10%
Java Creek (order in advance)
- 10%
KFC (no longer available)
- 9%
Travel (more options available)
Scrip Items
Cascading Card Scrip File
- 25%
Gift Card Wrapper (holiday & general variety to choose from)
- 15%