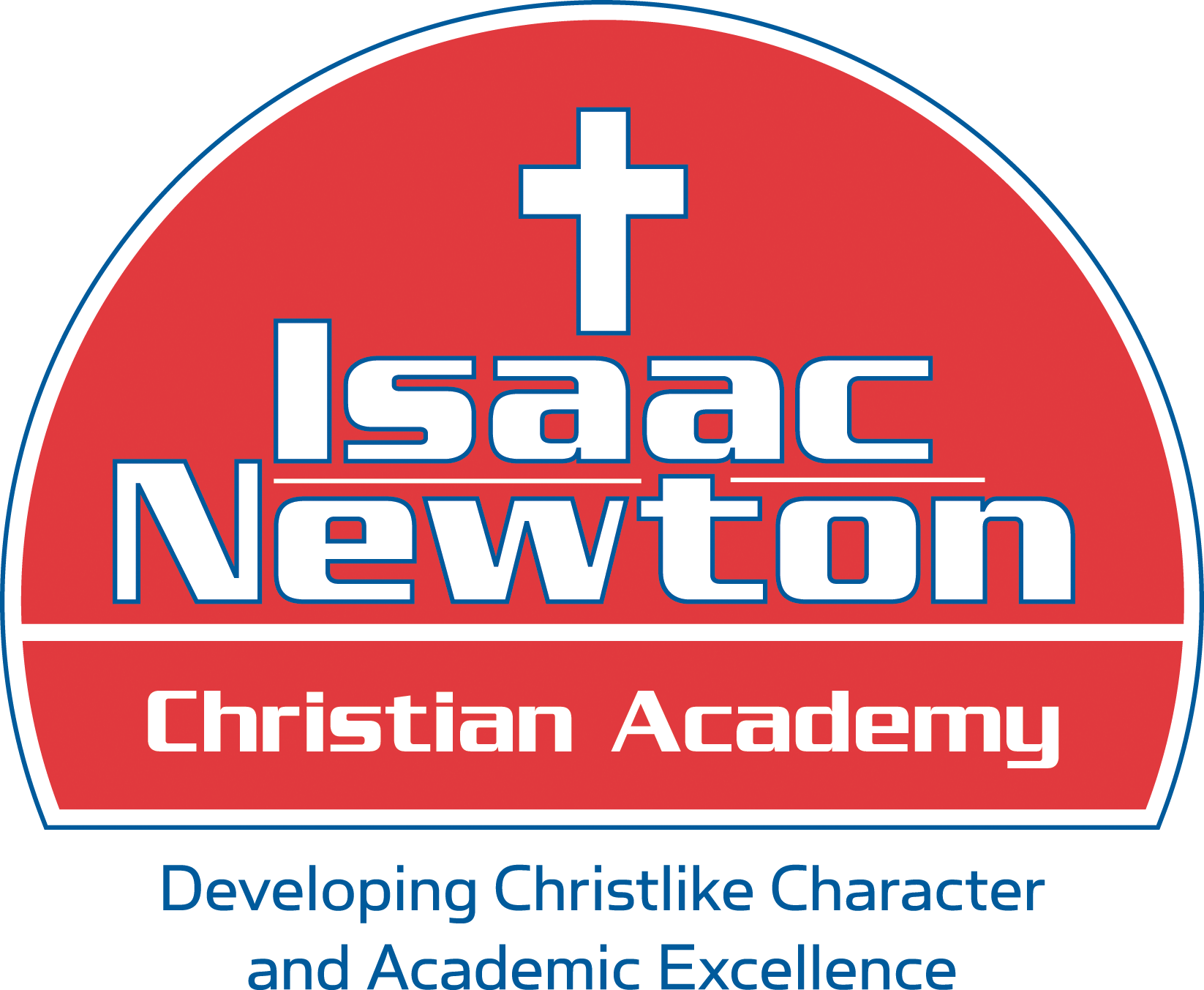 Quality Christian education for the Cedar Rapids area.
Online Scrip Order
Place your Scrip order online. Payment is due in the Isaac Newton office as soon as possible after submitting an order. Once orders are received, you will receive an email letting you know when they are ready for pick up.
Many retailers offer online gift codes (eScrip) these codes can be received the same day.
There are even more vendors! Visit www.shopwithscrip.com for full list of vendors that you can write in below for ordering. Please note these cards can take up to 2 weeks to receive.
If you have any questions, contact Dee Julich at scrip@incaonline.org.
Gas Stations (more options available)
Casey's (Quick Scrip)
- 3%
Hawkeye (Quick Scrip)
- 4%
Kwik Star (Quick Scrip)
- 4%
Grocery Stores (more options available)
Fareway (Quick Scrip)
- 3%
Discount Stores (more options available)
Wal-Mart/Sam's (Quick Scrip)
- 2.50%
Clothing/Shoes (more options available)
American Eagle (order in advance)
- 10%
Claire's (order in advance)
- 9%
Famous Footwear (order in advance)
- 8%
Kohl's (can be used to pay store charge acct. in person)
- 4%
Old Navy/Gap/Banana Republic (order in advance)
- 14%
Target (Quick Scrip)
- 2.50%
Books/Music (more options available)
Amazon (Quick Scrip)
- 1.70%
Barnes & Noble (Quick Scrip)
- 8%
itunes (order in advance)
- 5%
Hair/Beauty (more options available)
Bath & Body Works (Order in advance)
- 12%
Cost Cutters (Quick Scrip)
- 15%
Elevate (Quick Scrip)
- 10%
Great Clips (Order in Advance)
- 8%
Ulta (order in advance)
- 4%
Health (more options available)
Walgreen's (Quick Scrip)
- 5%
Home Decor (more options available)
Jo-Ann Fabrics (order in advance)
- 6%
Michael's (order in advance)
- 4%
Pottery Barn (order in advance)
- 8%
Williams Sonoma (order in advance)
- 8%
Home Improvement (more options available)
Ace Hardware (order in advance)
- 4%
Bed, Bath & Beyond (Quick Scrip)
- 7%
Home Depot (Order in advance)
- 4%
Lowe's (Quick Scrip)
- 4%
Menards (Quick Scrip)
- 3%
Electronics/Entertainment (more options available)
Best Buy (Order in Advance)
- 4%
GameStop (Order in advance)
- 3%
Sporting Goods (more options available)
Bass Pro Shop (Order in advance)
- 10%
Cabelas (Order in advance)
- 10%
Dick's (Quick Scrip)
- 8%
Scheels (Order in advance)
- 8%
Misc (more options available)
Advanced Auto (Quick Scrip)
- 7%
Build A Bear (Order in advance)
- 8%
Fleet Farm (Order in advance)
- 3.50%
Hallmark (Order in advance)
- 4%
Jiffy Lube (Order in advance)
- 8%
Overstock.com (Order in advance)
- 8%
PetSmart (Order in advance)
- 5%
Theisen's (Quick Scrip)
- 5%
Restaurants (more options available)
Arby's (Quick Scrip)
- 8%
Bruegger's Bagels (Order in advance)
- 7%
Buffalo Wild Wings (Quick Scrip)
- 8%
Burger King (Order in advance)
- 4%
Caribou Coffee (Quick Scrip)
- 6%
Cheddars Scratch Kitchen (Quick Scrip)
- 8%
Cheesecake Factory (Order in advance)
- 5%
Chili's (Quick Scrip)
- 11%
Chipotle (Quick Scrip)
- 10%
Chuck E. Cheese (Order in Advance)
- 8%
Cold Stone Creamery (Quick Scrip)
- 11%
Culver's (Quick Scrip)
- 5%
Dairy Queen (Order in advance)
- 3%
Dominos (Quick Scrip)
- 8%
Dunkin' Donuts (Order in advance)
- 3%
IHOP (order in advance)
- 8%
Noodles & Company (Order in advance)
- 8%
Olive Garden (Quick Scrip)
- 8%
Outback Steakhouse (Quick Scrip)
- 8%
Panda Express (order in advance)
- 8%
Panera (Quick Scrip)
- 8%
Papa John's (Quick Scrip)
- 9%
Papa Murphy's (Quick Scrip)
- 8%
Pepperjax Grill (Quick Scrip)
- 10%
Pizza Hut (Order in advance)
- 8%
Pizza Ranch (Order in advance)
- 8%
Red Lobster (Order in advance)
- 8%
Red Robin (Order in advance)
- 8%
Starbucks (Quick Scrip)
- 7%
Subway (Quick Scrip)
- 6%
Taco Bell (Order in advance)
- 5%
Texas Roadhouse (Quick Scrip)
- 8%
Tomaso's (Quick Scrip)
- 10%
Wendy's (Quick Scrip)
- 6.50%
Zio Johno's (Quick Scrip)
- 10%
Travel (more options available)
American Airlines (order in advance)
- 6%
Best Western (order in advance)
- 12%
Comfort Inn/Choice (order in advance)
- 3%
Delta Airlines (order in advance)
- 4%
Disney (order in advance)
- 3%
Scrip Items
Cascading Card Scrip File (order in advance)
- 25%
Gift Card Wrapper (holiday & general variety to choose from)
- 10%