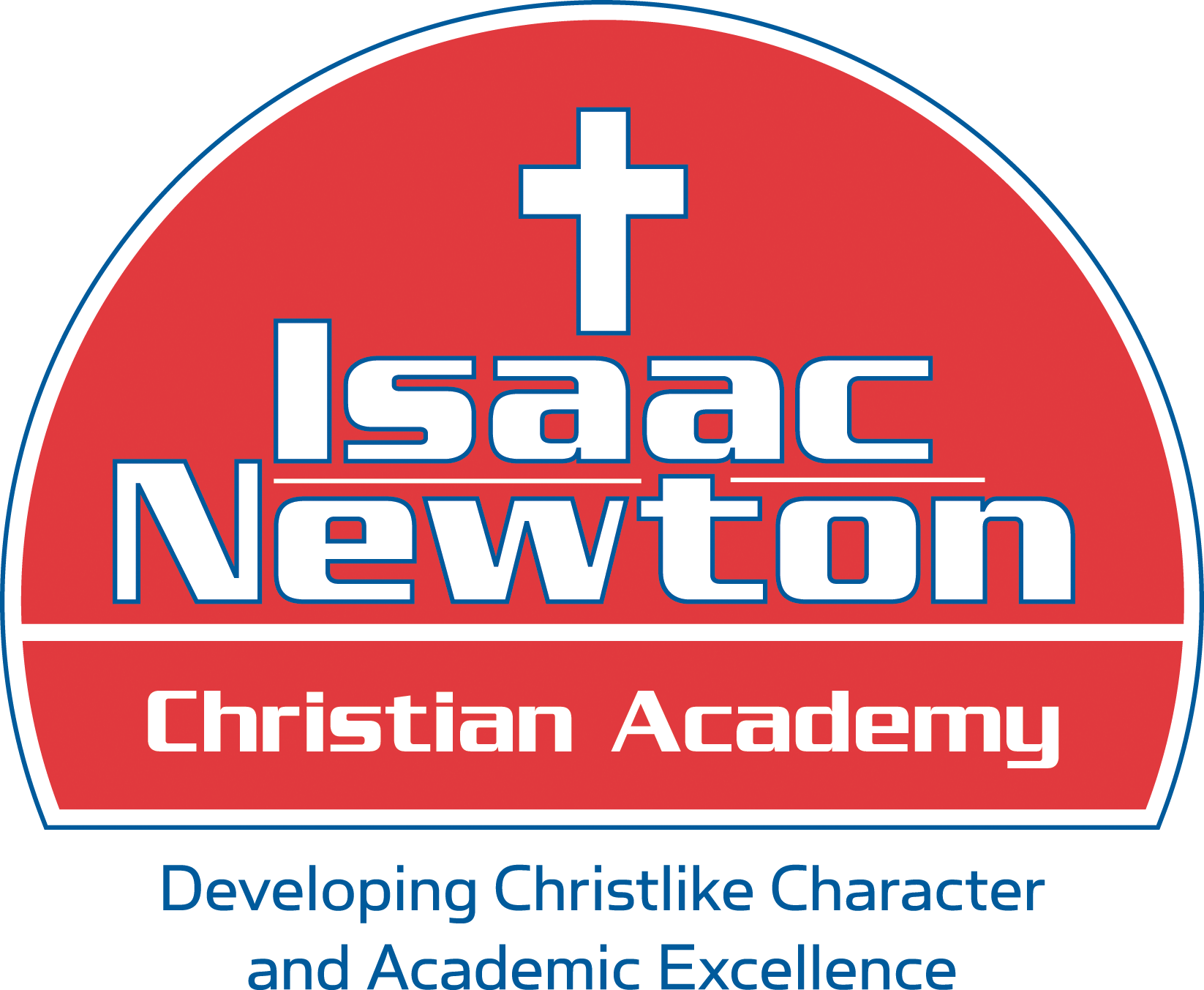 Quality Christian education for the Cedar Rapids area.
High School Accreditation
Isaac Newton Christian Academy's high school program is accredited by the Association of Christian Schools International (ACSI). This accreditation establishes Isaac Newton Christian Academy as an educational institution which meets the high standards necessary for quality education in an authentic Christian setting.
Because Isaac Newton Christian Academy added its high school grades one year at a time over a 4-year period (2016-2019), the school experienced extra scrutiny of its high school program by the ACSI MidAmerica Regional Accreditation Commission. Each additional grade had to be approved by the Commission as it was added each year. We are pleased to report that our school was able to add accreditation to each high school grade level during the year it was launched with high approval from the Commission.
Standard 1 – Philosophy and Foundations
Standard 2 – Governance and Executive Leadership
Standard 3 – Home and Community Relations and Student Services
Standard 4 – Personnel
Standard 5 – Instructional Program and Resources
Standard 6 – Student Care
Standard 7 – Character, Values and Spiritual Formation
Standard 8 – Continuous School Improvement
Accreditation enables our school to maintain and improve the quality of our educational program and to expand our implementation of a Christian philosophy of education. Two major themes are obvious throughout the ACSI accreditation program. First, the program probes the spiritual aspects of each component of our school. Second, the program addresses the educational quality and integrity of our school. The latter addresses the issues that demonstrate that the school is true to its own statements of philosophy, mission, and goals, and that it is meeting the standards of quality that are recognized by ACSI. Meeting the accreditation standards and completing the self-study is a rigorous but very worthwhile process. It requires the intensive work of the school staff for several years. In completing the accreditation self-study, the school explains its approaches and assesses its strengths and weaknesses. It also suggests plans for improvement in each of the component areas of the self-study. Supplementary documentation is required to support the answers and conclusions of the self-study. At the conclusion of the self-study, a visiting team comes to the campus and investigates the truth and legitimacy of the study.
Isaac Newton Christian Academy is also an associate member with the Association for Biblical Higher Education.