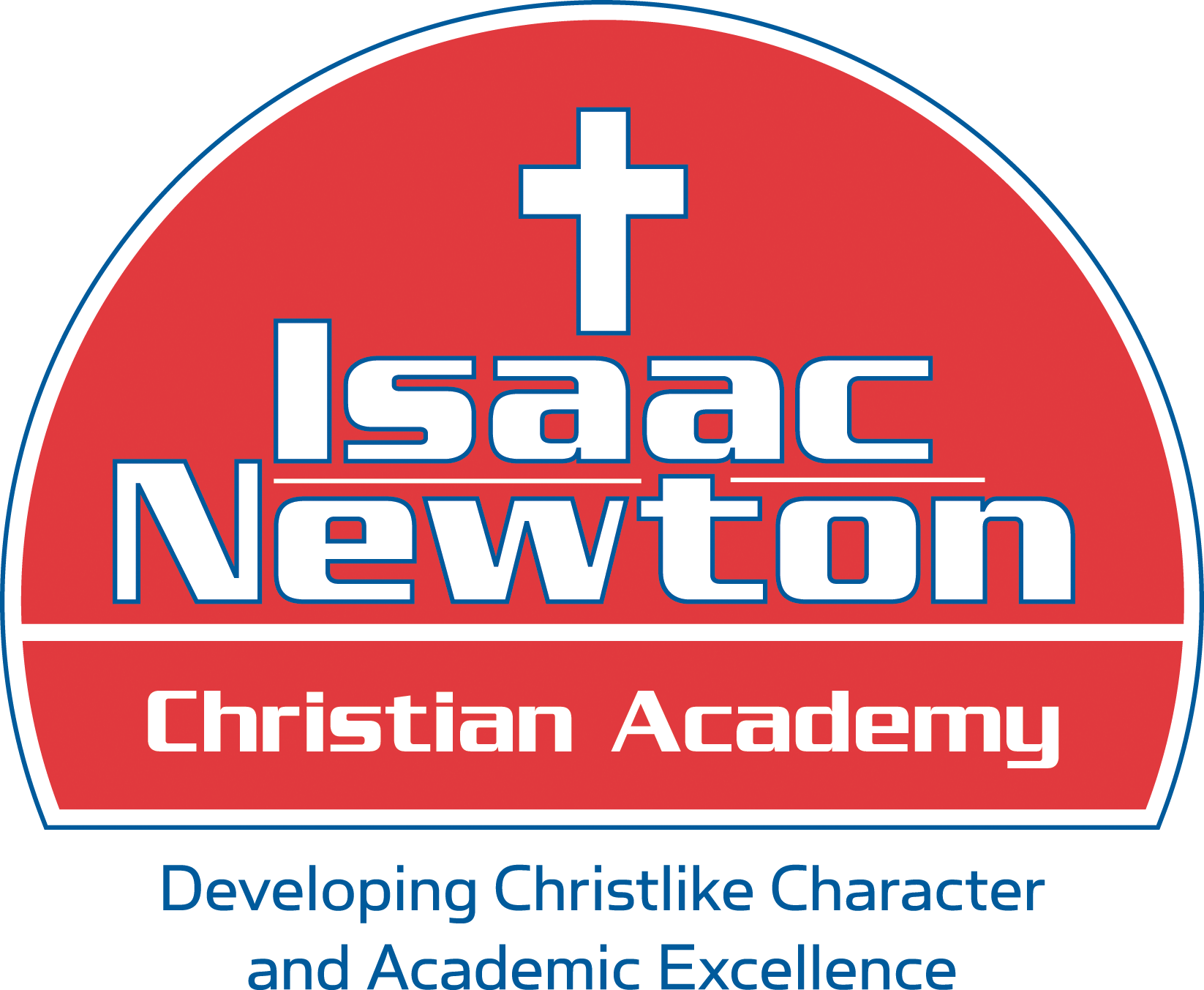 Quality Christian education for the Cedar Rapids area.
STO Donors
Simply put, an STO allows donors to direct some of their state income tax to something they value - a Christian education.
Isaac Newton Christian Academy belongs to the Heart of Iowa STO. Here how it works:
Donors complete a simple form and make a donation to the Heart of Iowa STO

The funds are distributed to qualifying Isaac Newton families based on income guidelines
Donors receive a Tax Credit Certificate worth 75% of the gift from the STO in January of the following year and file it with their tax returns. (You can also take a 35% deduction on your federal income taxes!)
Isaac Newton has raised our allotted funds for the 2021-2022 school year. You can still donate to Heart of Iowa STO, and it will be distributed to Christian schools who are not able to raise their funding. You will be helping families in Iowa who desire a Christian education and receive a tax credit certificate worth 75% of the gift.
Isaac Newton's allotment for the 2021-2022 school year is $143,691. The new fundraising cycle for the 2021-2022 school year started January 1, 2021. If you would like to donate or pledge an amount, download a
donor form
or contact Tracy King at tking@incaonline.org.
More information can be found in the
brochure
.
Tracy King
Director of Development
(319) 362-9512
tking@incaonline.org.
(If you would like to see if your family qualifies for an STO scholarship at Isaac Newton, click here.)