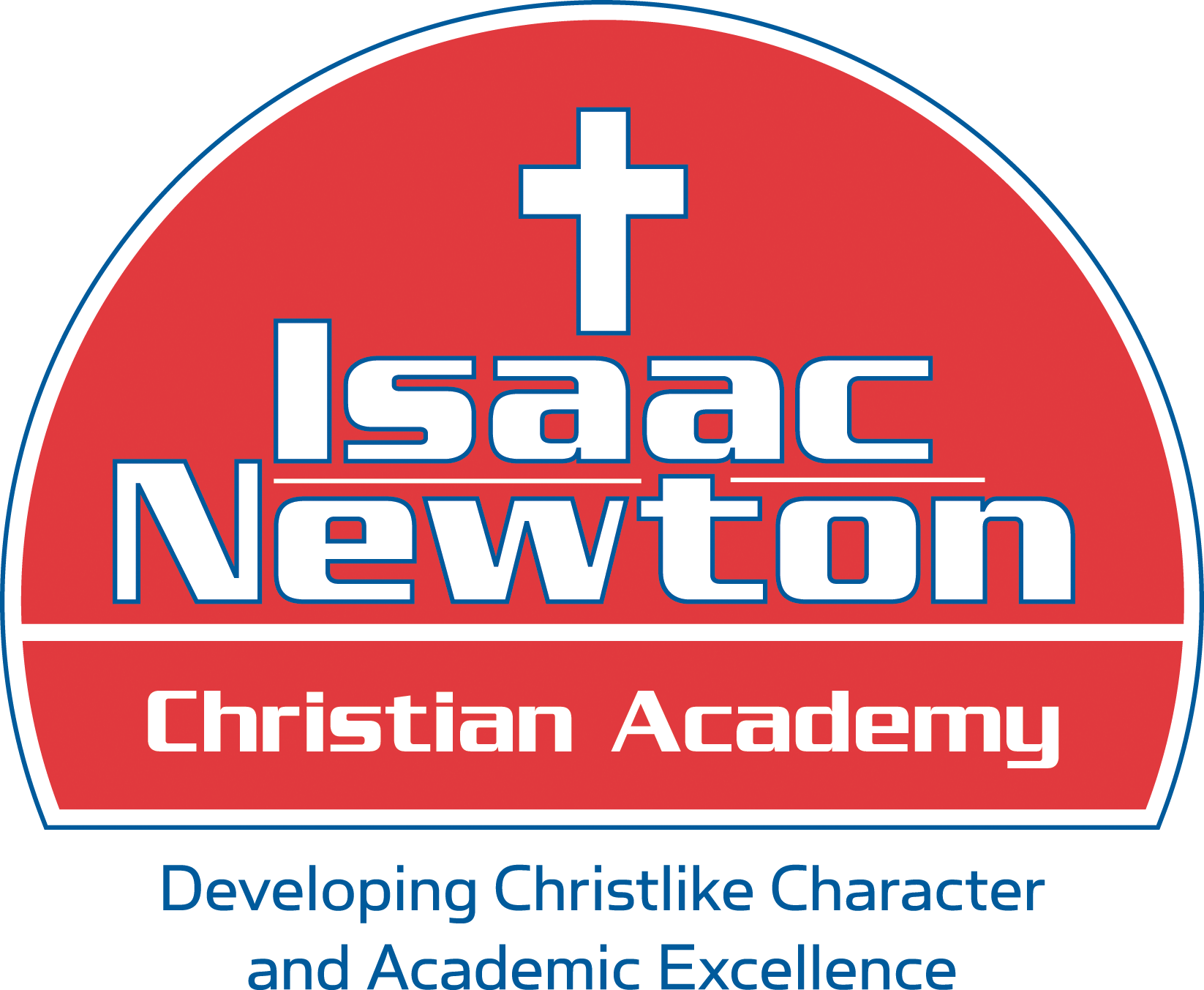 Quality Christian education for the Cedar Rapids area.
STO Donors
Simply put, an STO allows donors to direct some of their state income tax to something they value - a Christian education.
Here how it works:
Donors complete a simple form and make a donation to the Heart of Iowa STO

The funds are distributed to qualifying Isaac Newton families based on income guidelines
Donors receive a Tax Credit Certificate worth 65% of the gift from the STO in January of the following year and file it with their tax returns.
Smart. Stewardship.
Isaac Newton's allotment for the 2020-2021 school year is $170,228. If you would like to donate, download a donor form or contact Sarah Jackson to pledge an amount.
More information can be found in the brochure.
Tracy King
Director of Development
(319) 362-9512
tking@incaonline.org.
(If you would like to see if your family qualifies for an STO scholarship at Isaac Newton, click here.)