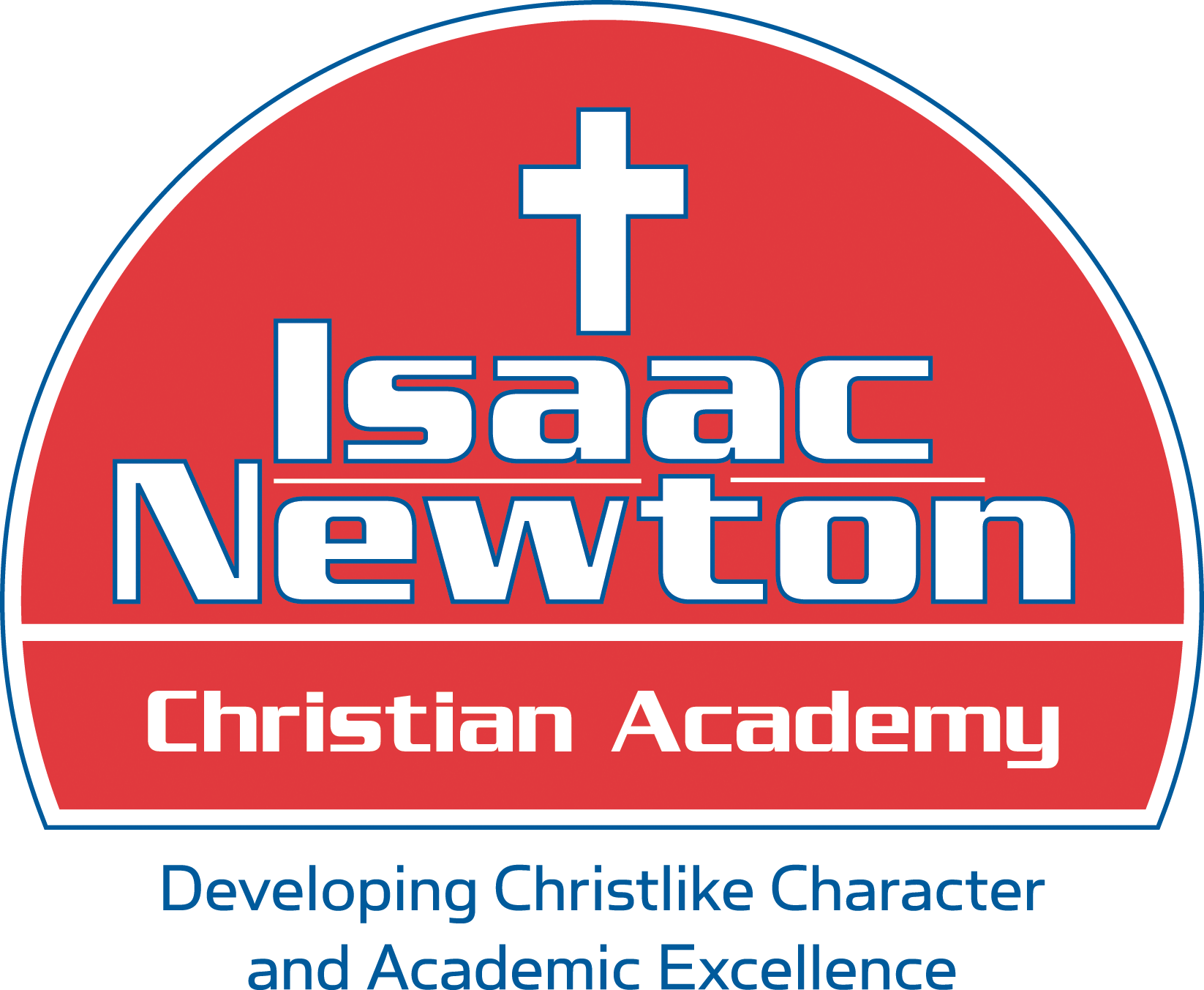 Quality Christian education for the Cedar Rapids area.
STO Donors
Isaac Newton Christian Academy is a member of the Heart of Iowa School Tuition Organization (STO), which provides scholarship grants for qualifying families. The STO is a 501c3 non-profit organization made up of several Iowa Christian Schools, which raises money utilizing an exciting tax credit program from the State of Iowa. Donors contribute to the STO, designate Isaac Newton as the beneficiary of their gift, and receive a 65% state tax credit certificate from the STO. Donors may also be able to take a deduction on their federal tax return.
It's a win-win for both donors and students!
Isaac Newton's allotment for the 2019-2020 school year is $143,845. If you would like to donate, download a donor form below or contact Sarah Jackson Director of Development, at (319) 362-9512 sjackson@incaonline.org. You will see how simple it is to fill out the form!
This has been a popular program for donors and most return year after year to participate. If you would like us to "hold" an amount for you open and then you can fulfill the pledge by December 15, 2019, we are happy to do so. Just contact Mrs. Jackson.
The STO program is a fantastic way to direct some of your tax dollars to the worthy cause of Christian education!
Donor Brochure, click here, Donor Form, click here.
(If you would like to see if your student qualifies for an STO scholarship at Isaac Newton, click here.)