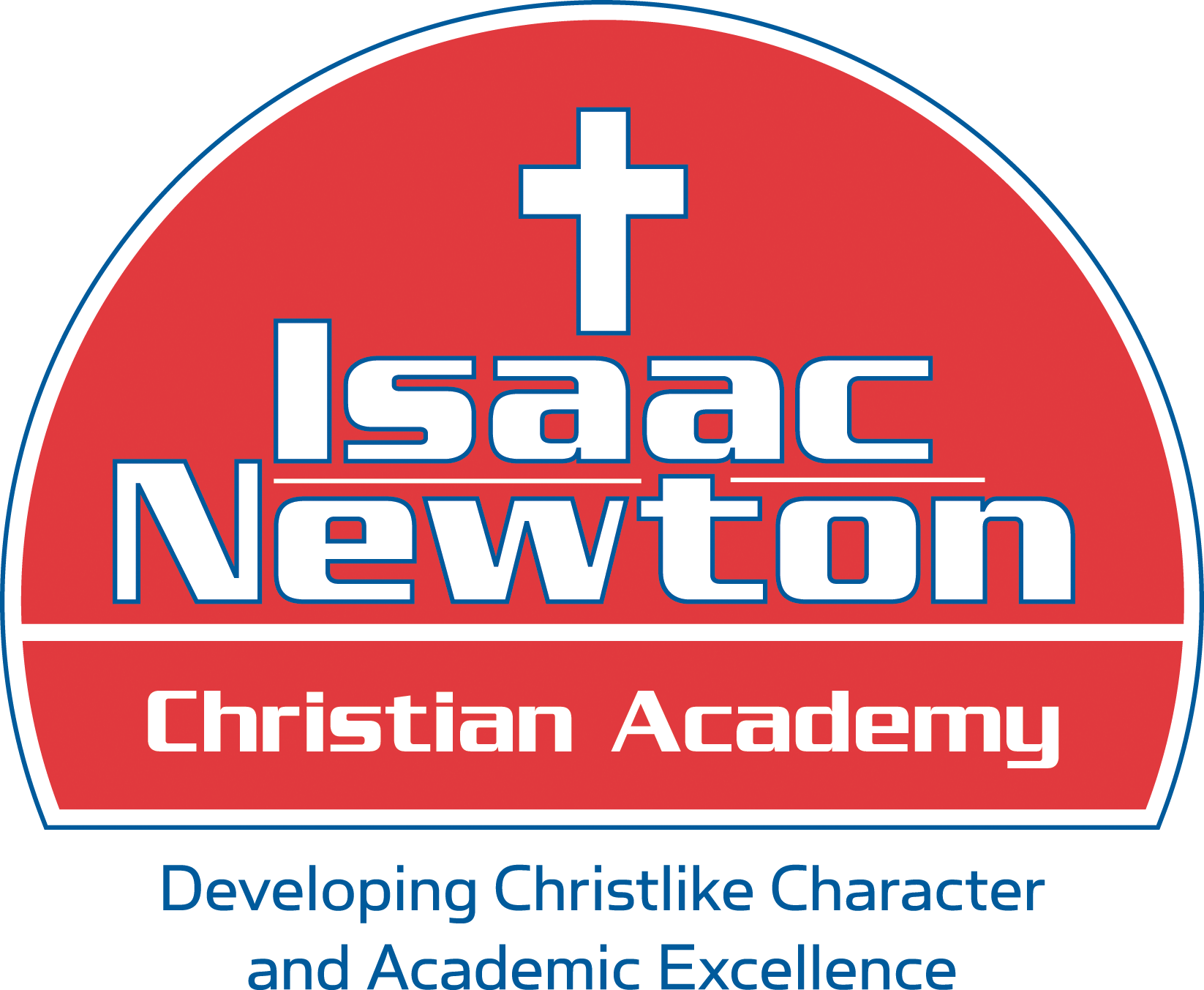 Quality Christian education for the Cedar Rapids area.
Independent; Non-Denominational
Isaac Newton Christian Academy is an independently run school with students from over 50 area congregations. The Linn Christian Education Association (LCEA) is the governing body of the Academy. LCEA is led by an elected Board of Directors. Board terms are for three years and members can run for multiple terms. Most, but not all, of our board members are parents of current students. To keep the integrity of running as an independent school, the board can have no more than two members from any one church organization serving at a time.
Although we are not under the umbrella of a church, we do enjoy wonderful relationships with many area churches, and some of them support the school financially. Others help provide student scholarships for church families who send their children to Isaac Newton.
Our families come from a variety of churches and Isaac Newton respects the differences within these churches. We are, however, united on fundamental beliefs. We believe that Christ is the one true Son of God, that He died for our sins so we can be forgiven from our sins and have eternal life, and we believe the Word of God is inerrant. For a complete Statement of Faith, click here.