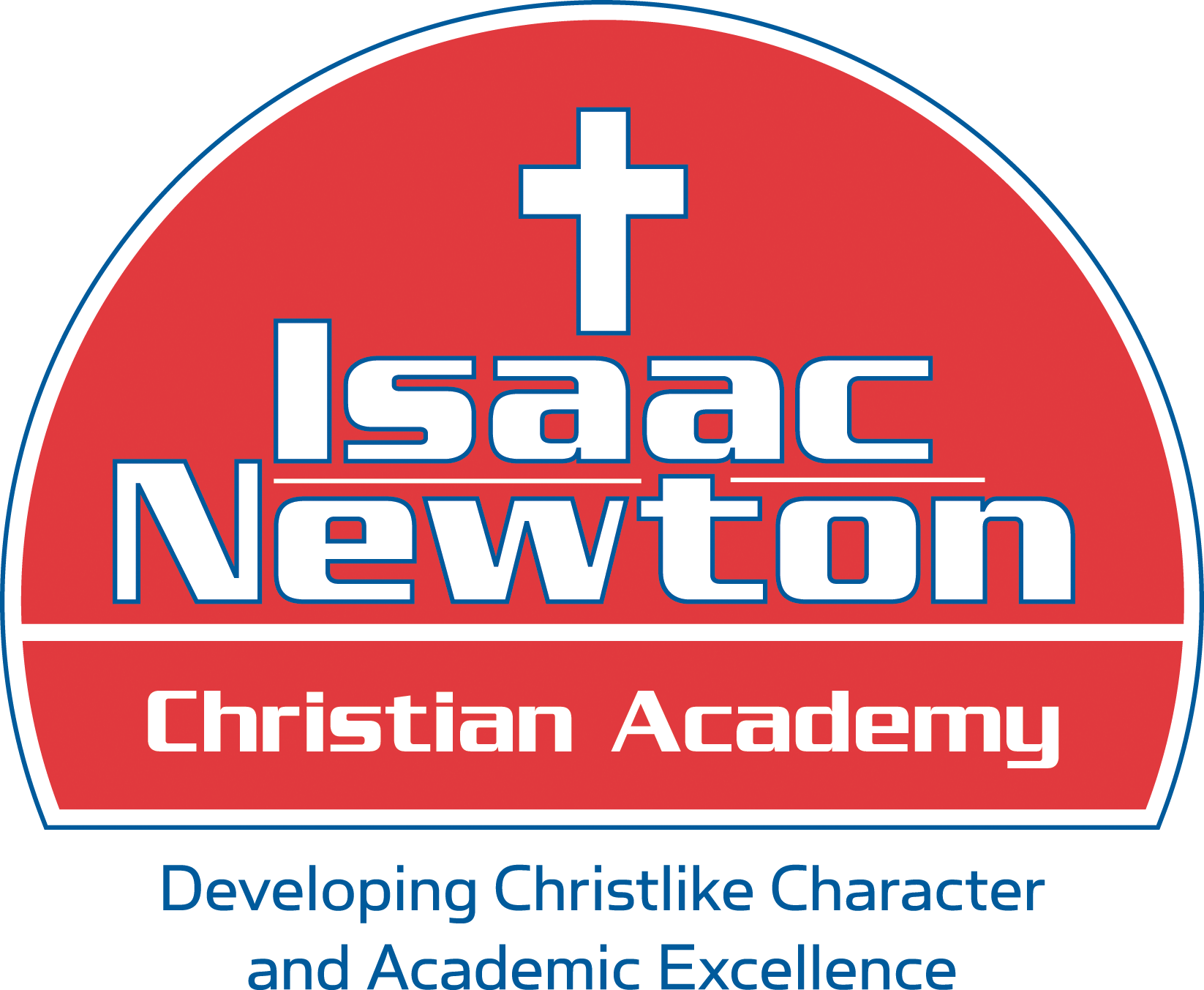 Quality Christian education for the Cedar Rapids area.
Tuition Aid
STO and FACTS Grant & Aid Scholarship Opportunities
STO Scholarships: Isaac Newton Christian Academy is part of the Heart of Iowa School Tuition Organization (STO), which is a needs based scholarship program. The State legislature has approved $12 million in tax credits for the program this year. (Donors give to the program and receive a generous tax credit that is applied to their state taxes.) Accredited, non-public schools who are in an STO organization, are eligible for an allotment that is determined by enrollment figures. This year we will raise $214,123 in K-12 tuition assistance for eligible Academy families. Awards are subject to fund availability.
To qualify, you must be below four times the poverty level as determined by the Legislature.
Click here
for the 2023-2024 STO Application. Bring your application to the office and attach a
signed
copy of your 2022 Federal Tax Return. Apply by June 1 or as soon as possible after enrolling. Pre-K does not qualify for STO scholarships in the State of Iowa.
FACTS Grant & Aid Financial Aid: Available for families that do not qualify for an STO scholarship but may need financial assistance to help with rising tuition. (If you qualify for an STO Scholarship you are not eligible for additional financial aid.) We use a company called FACTS, which provides an aid assessment service. You must be enrolled for the next school year to apply for a scholarship. Pre-K does not qualify.
Affording an Isaac Newton Christian Academy Education
The

Students First Act

, introduced by Governor Reynolds and signed into law on Jan. 24, 2023, makes state funding available to support the success of every K-12 student in Iowa. The bill establishes a framework and funding for education savings accounts (ESAs), which may be used by eligible families to cover tuition, fees, and other qualified education expenses at accredited nonpublic schools in Iowa.

You may be eligible for a transportation reimbursement from the state, if you live beyond two miles from the school. Pre-Kindergarten is not eligible for transportation reimbursement.

You may be able to take advantage of the Iowa Tuition and Textbook Credit for each dependent child who attends a private, accredited Iowa school. Consult your tax advisor.

There is a discount when you enroll multiple children in the school, and we offer a small discount if you can pay tuition annually or semi-annually. If you are unable to pay annually or semi-annually, we have a variety of payment options to choose from that can spread out your tuition payments.

Our

Scrip program

can help reduce your tuition!

Click here

for more information.

Iowa 529 Accounts can be used to fund K-12 tuition paid to an accredited State of Iowa School. A 529 Plan is an after-tax investment account that grows tax free if distributions are used for qualified educational expenses. Isaac Newton Christian Academy is an accredited State of Iowa School and our tuition is a qualified 529 account expense. The State of Iowa guidelines state that the maximum 529 distribution per K-12 student is $10,000 per calendar year and payment can only be applied towards tuition. Consult your tax advisor.