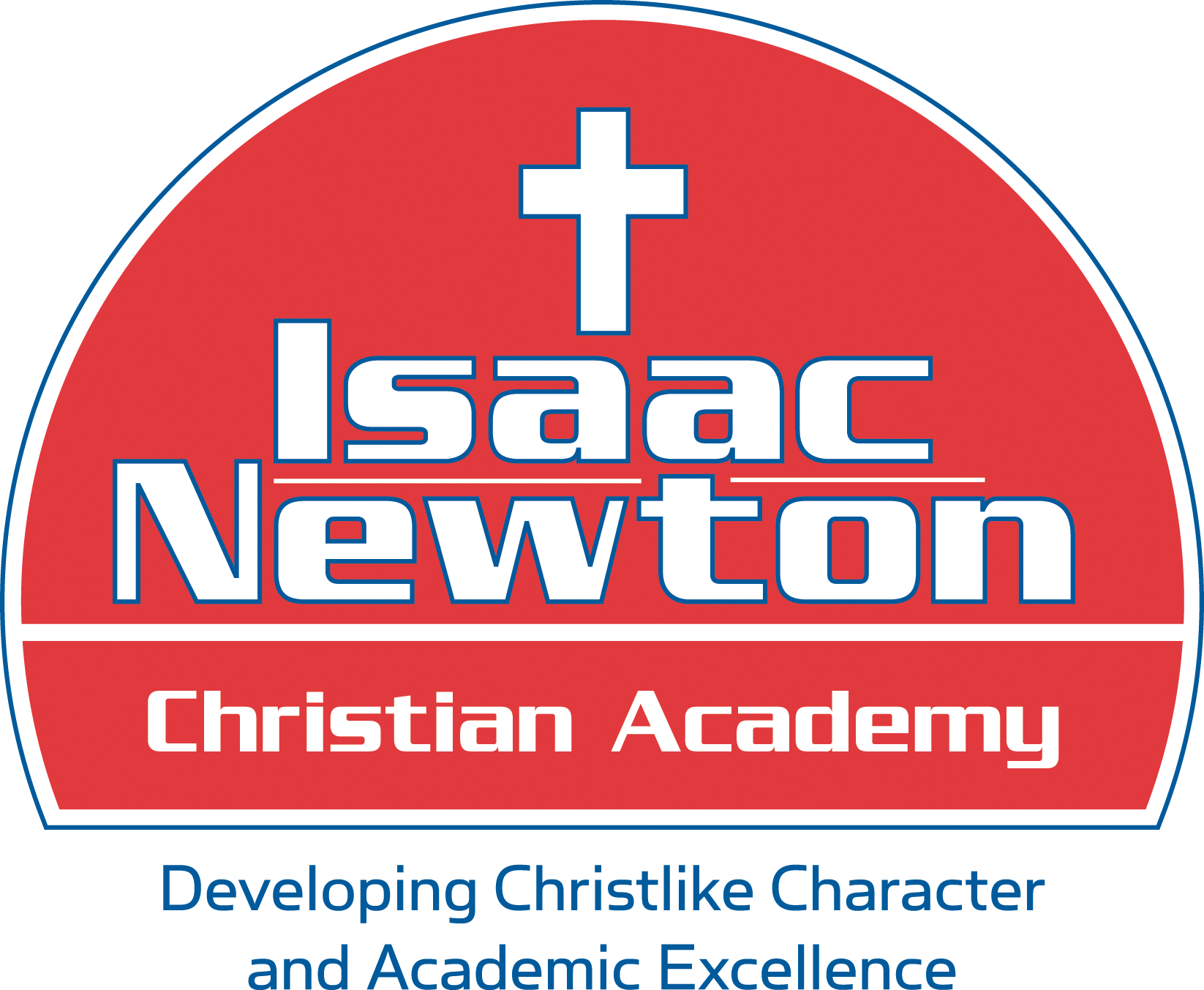 Quality Christian education for the Cedar Rapids area.
SCRIP Tuition Reimbursement Program
What is Scrip? Scrip is "substitute money" in the form of gift certificates. You can order gift certificates in advance of your shopping and then pay for your purchases with the certificates, just as you would with cash. You can use Scrip gift certificates to purchase every day items like food, gas, clothing and other essentials. With every purchase, you earn tuition credit as well as funds for our school.
How does the Scrip program earn money? Isaac Newton is able to purchase the gift certificates from the Great Lakes Scrip Center and several other local merchants at a discount. We, in turn, sell the certificates to you at the full price, or face value, of the certificate.
How does the tuition reimbursement program work? Each time you purchase Scrip gift certificates, the earnings you generate will be calculated. 70% of the profit earned will be applied to your family's account as a tuition credit, and the General Fund will earn 30%. The more Scrip you buy, the more tuition credit you'll earn. Details are as follows:
Tuition credits earned may be applied to (1) tuition due or (2) before and after school care (which is billed with tuition).
Tuition credit earned by families will be applied to their accounts three times per year in December, April and June.
Any unused credits will be carried over to the following school year. Scrip tuition credit will not be refunded. Any unused Scrip profits earned by families who will not have children enrolled at the Academy in the following school year may be assigned by that family to another family. If unassigned, it will be diverted to the general fund of Isaac Newton Christian Academy.
Can I donate Scrip earnings to another family or to the general fund? By signing a card available at the Scrip table, you may assign your share of the earnings to another family (which you designate) or to the general fund of Isaac Newton Christian Academy.
Can extended family members or friends earn tuition credit for my family? Yes! Anyone is welcome to participate in the Scrip program. They can assign their share of the Scrip profits to your family's account by signing a card available at the Scrip table.
How do I get started? Print an order form here, from Isaac Newton's website available at www.incaonline.org under the "Parent Information" tab, or pick up a form from the Quick Scrip table during Quick Scrip hours. Orders can also be submitted online here. Make your selections on the order form, write a check for the total amount of your order (made payable in Isaac Newton Scrip) and send them with your child or bring them to the school office by Tuesday morning.
You may pick up your Scrip order on Thursday afternoon or Friday morning of the following week at the Quick Scrip table. We require adults to pick up certificate orders, as Scrip volunteeer cannot be responsible for lost certificates.
What is Quick Scrip? Quick Scrip is an inventory of certificates that are available for purchase without placing an order in advance. The inventory contains certificates that are most popular amoung our Scrip users. Quick Scrip is available for sale in the school office.
Who can give me more information or help me? Please call or e-mail Jennifer Richmond, 491-2143 or scrip@incaonline.org, for more information on Isaac Newton's Scrip program.