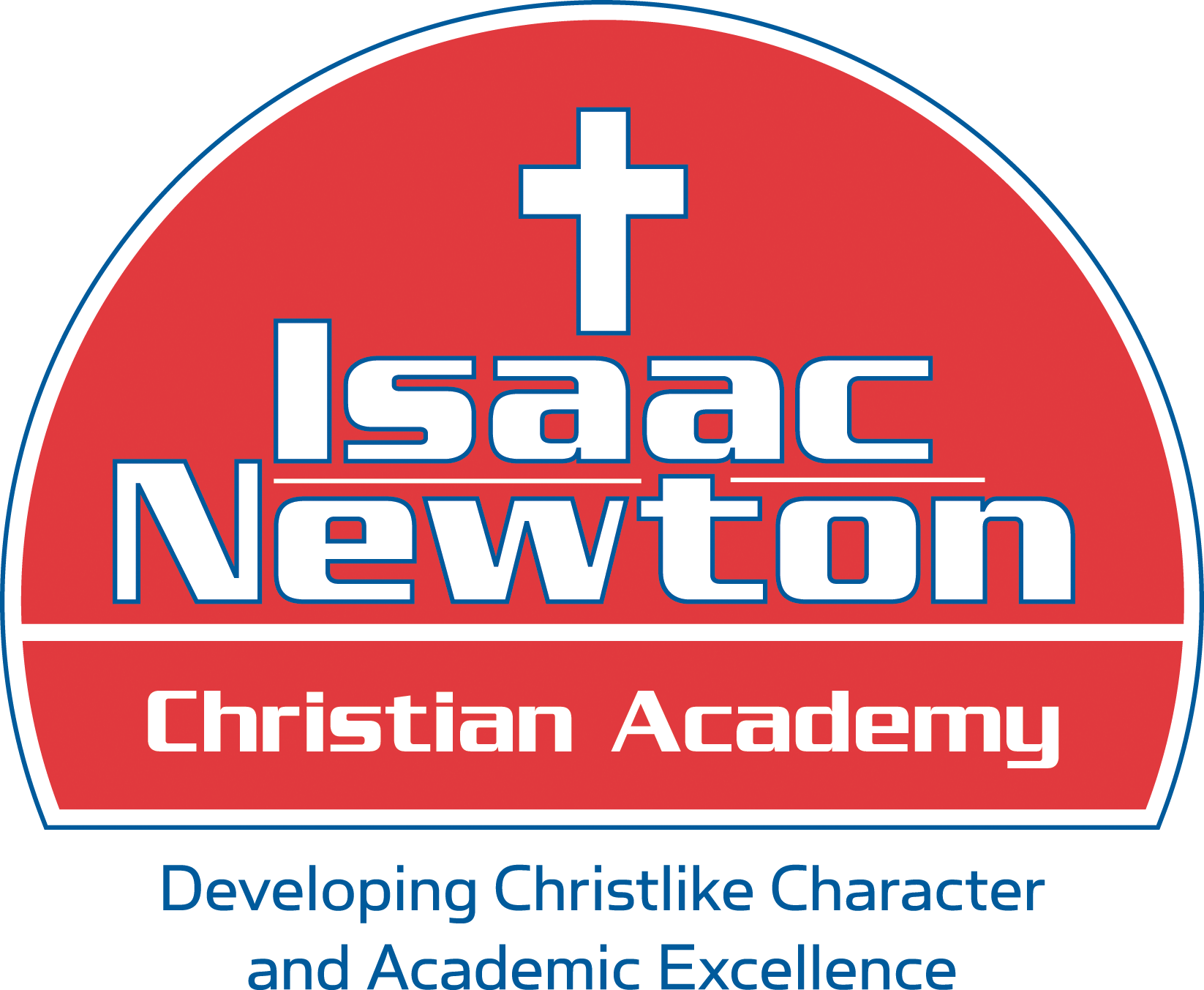 Quality Christian education for the Cedar Rapids area.
History
Isaac Newton Christian Academy was established in 1989 by a group of parents who wanted to see an independent, non-denominational Christian school in the Cedar Rapids area. The leadership of many local churches endorsed the forming of the Academy. The parent group formed "Linn Christian Education Association" (LCEA) and purchased a public school building that had been closed for several years. Families came together throughout the summer of '89 to work on the school to get it in shape for the first day of school. "The Nehemiah Project" rallied workers who put in hundreds of hours over the summer working on the walls, floors and classrooms, so that everything would be ready for the first day in the fall of 1989. The public school system had estimated that $400,000 to $500,000 would be needed to make the school functional; the Nehemiah Project was able to renovate the school with around $15,000 and a lot of sweat equity.
Continual improvements have been made to the building over the past thirty years, including an addition that houses a cafeteria, multi-purpose room and technology laboratory. Today classrooms have LCD projectors, document cameras and use either Smartboards or Mimeo bars. We have a laptop program, as well as quality filming and editing equipment for making documentaries.
The school currently has approximately 250 students Pre-Kindergarten through High School, is well known as among the very best academically in the region, with a robust extra-curricular program.
It remains an intimate, family atmosphere, with an army of volunteers and donors who pour their lives and their resources into the ministry.