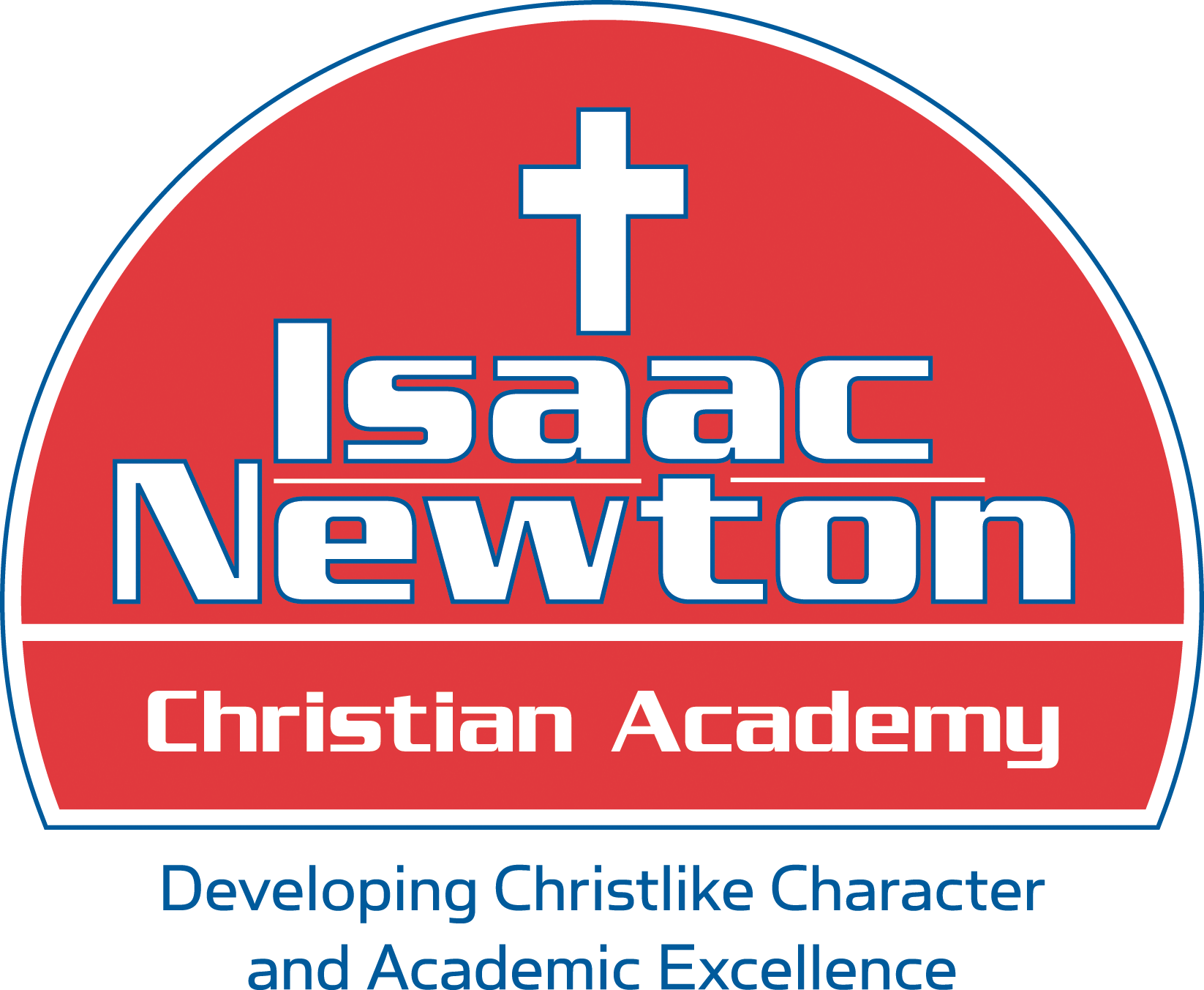 Quality Christian education for the Cedar Rapids area.
Kindergarten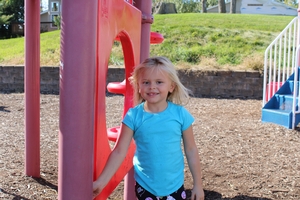 Our Kindergarten program has an outstanding reputation, and is built on a foundation of spiritual development that the children are receiving at home and at church. The teachers bring Jesus Christ into the entire curriculum, and they pray with children to express thanks, and as part of resolving conflict and addressing problems.
We use A-Beka curriculum, which uses phonics as a tool to help develop our little readers! Many of the students coming from our Pre-K program enter Kindergarten with the ability to read short books, however, being able to read is not a requirement for entrance into our Kindergarten. Most children are reading short books by Christmas. Literacy is a high priority in our early education program.
In math, the curriculum targets numbers 0-100, fractions, algebra, adding/subtracting, skip counting, problem solving skills, and graphing. The curriculum also integrates science and social studies.
In addition to traditional coursework, Kindergarten students also have a technology class in the tech lab, and have music, art, and physical education. The children enjoy a number of theme units and go on two field trips.
Kindergarten students also take Spanish classes from our high school Spanish teacher, Mrs. Sara Ulmer.
10 Things to Look for in a Quality Kindergarten Program
Individualized attention is given to each child, allowing for enrichment and remediation.

Conflict-resolution and problem-solving skills are modeled, fostering character development.

Hands-on and body movement activities are used throughout the day.

A strong phonics program is essential!

Math is presented in "real world" and engaging activities, using a variety of manipulatives.

Reading for fun, as well as vocabulary development through intentional daily read-a-louds.

Children's work is prominently displayed.

Students are encouraged to write often using journaling.

Activities are varied throughout the day. Time is given for play, group time, and focused attention to a task.

Safe, nurturing, loving and caring environment, where children and parents look forward to school.