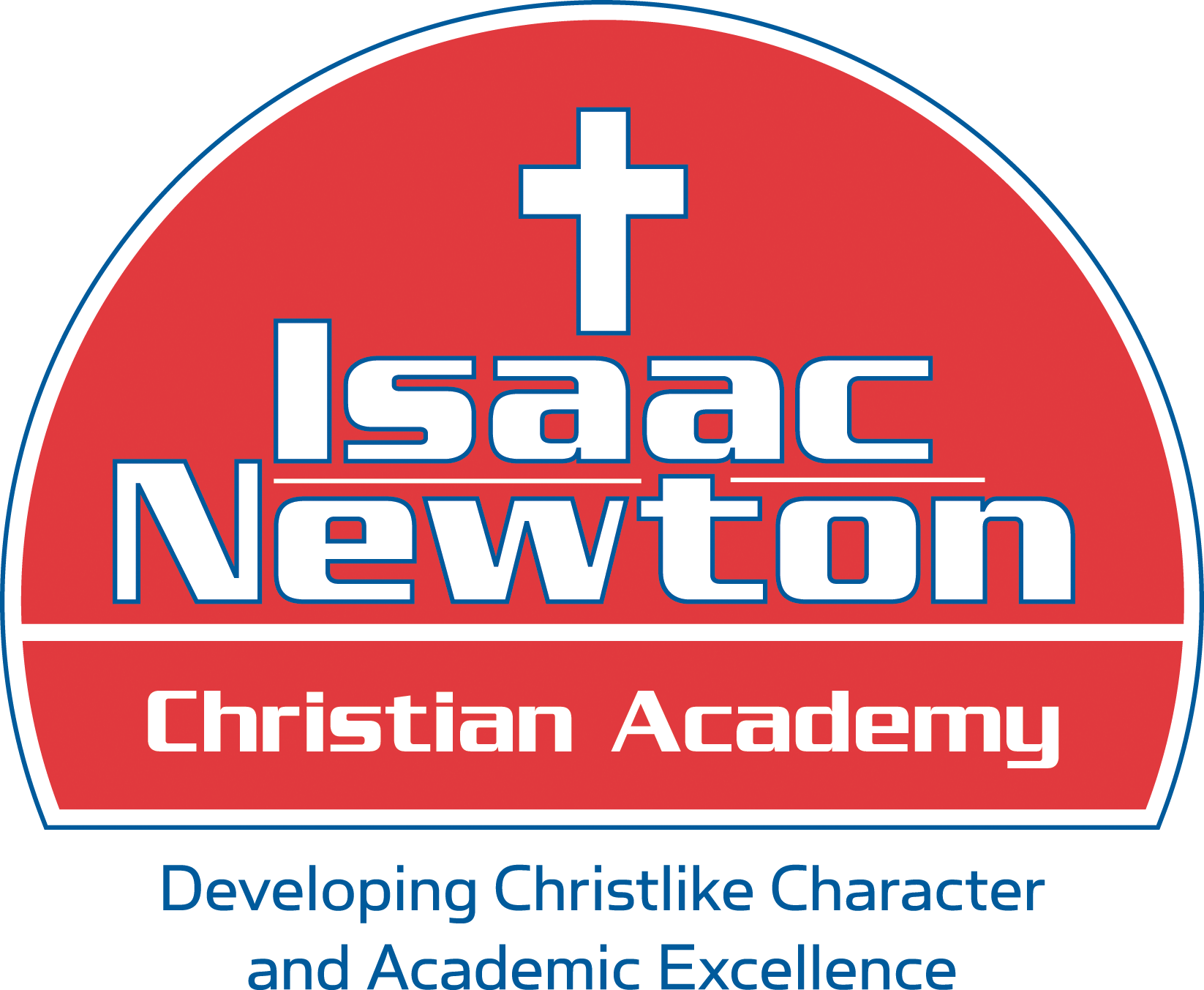 Quality Christian education for the Cedar Rapids area.
Additional Fees
Junior High Fee: A $20 fee is collected each year. This fee pays for a special student planner, retreat and other activity expenses (food, rentals, supplies, etc.)

Sports Fee: There is a $75 fee for each sports for grades 5-8, and a $100 fee for each senior high sport. Ths fee is used for uniform needs, coaching and referee fees, and in some cases (example, soccer), field rental.

Some clubs may have a fee associated with it. Because our high school program is in the development stage, those fees are being added as we add more clubs and activities. In some cases there may be scholarship money available for students who cannot afford sports/activity fees.