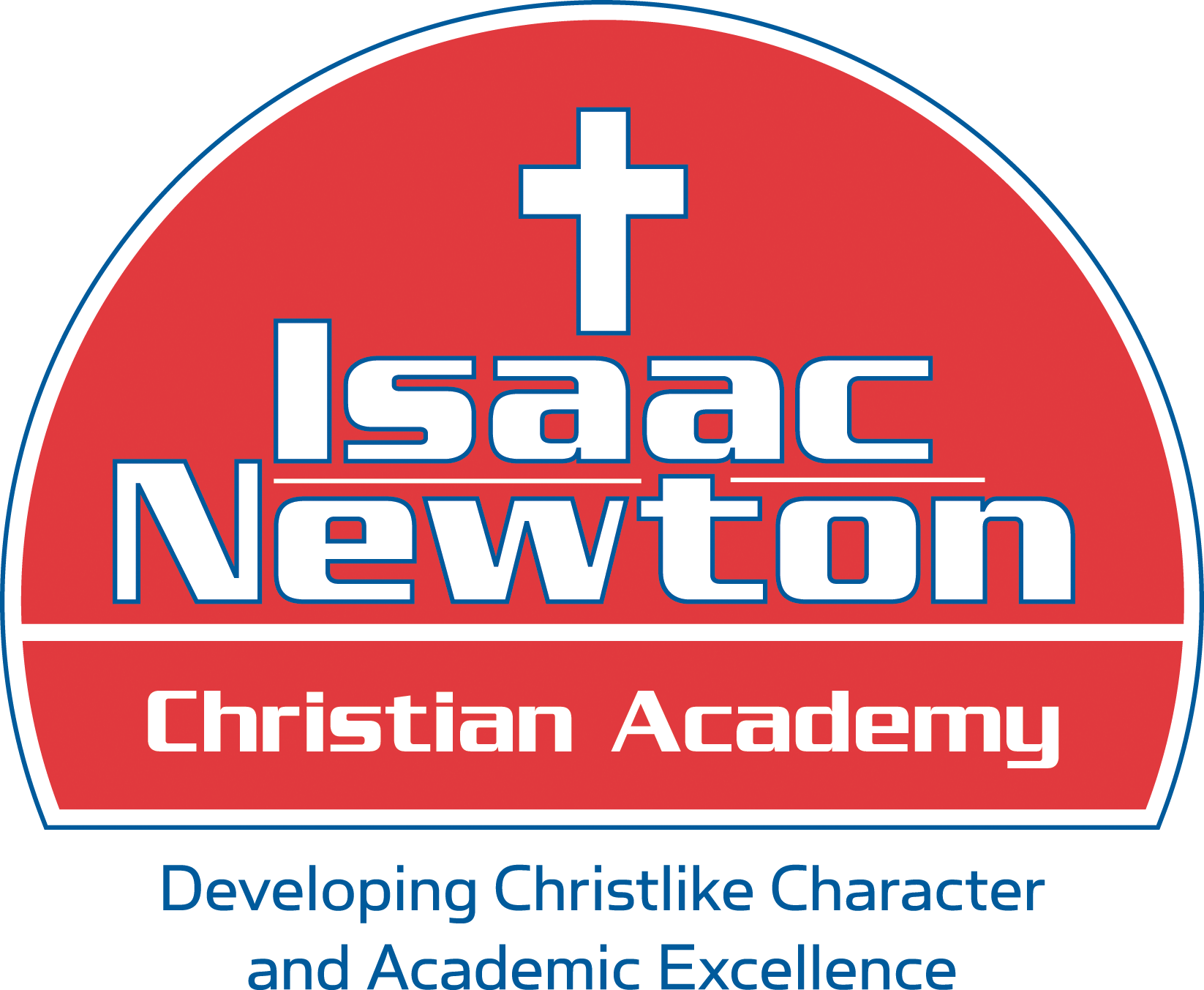 Quality Christian education for the Cedar Rapids area.
Fundraisers
We hold two major fundraisers each year - Newton's Pies and the Annual Banquet. Together these fundraisers net in excess of $100,000. We also participate in some programs like "Box Tops for Education" and AmazonSmile.
Newton's Pies
Each autumn, the school makes and sells thousands of fresh-frozen, ready to bake Dutch Apple Pies and Triple-Berry Pies. It is not only a major fundraiser, but also a time of fellowship for Isaac Newton families and friends. The reputation of these delicious pies is well-known! Students take pie orders throughout September, and we make the pies in late October.
Annual Banquet
The Isaac Newton Annual Banquet is a wonderful time of celebrating Christian Education and what the Lord continues to do at the Academy. Current and former parents of students, as well as our our donors, alumni, local pastors and community leaders, gather for this special dinner.