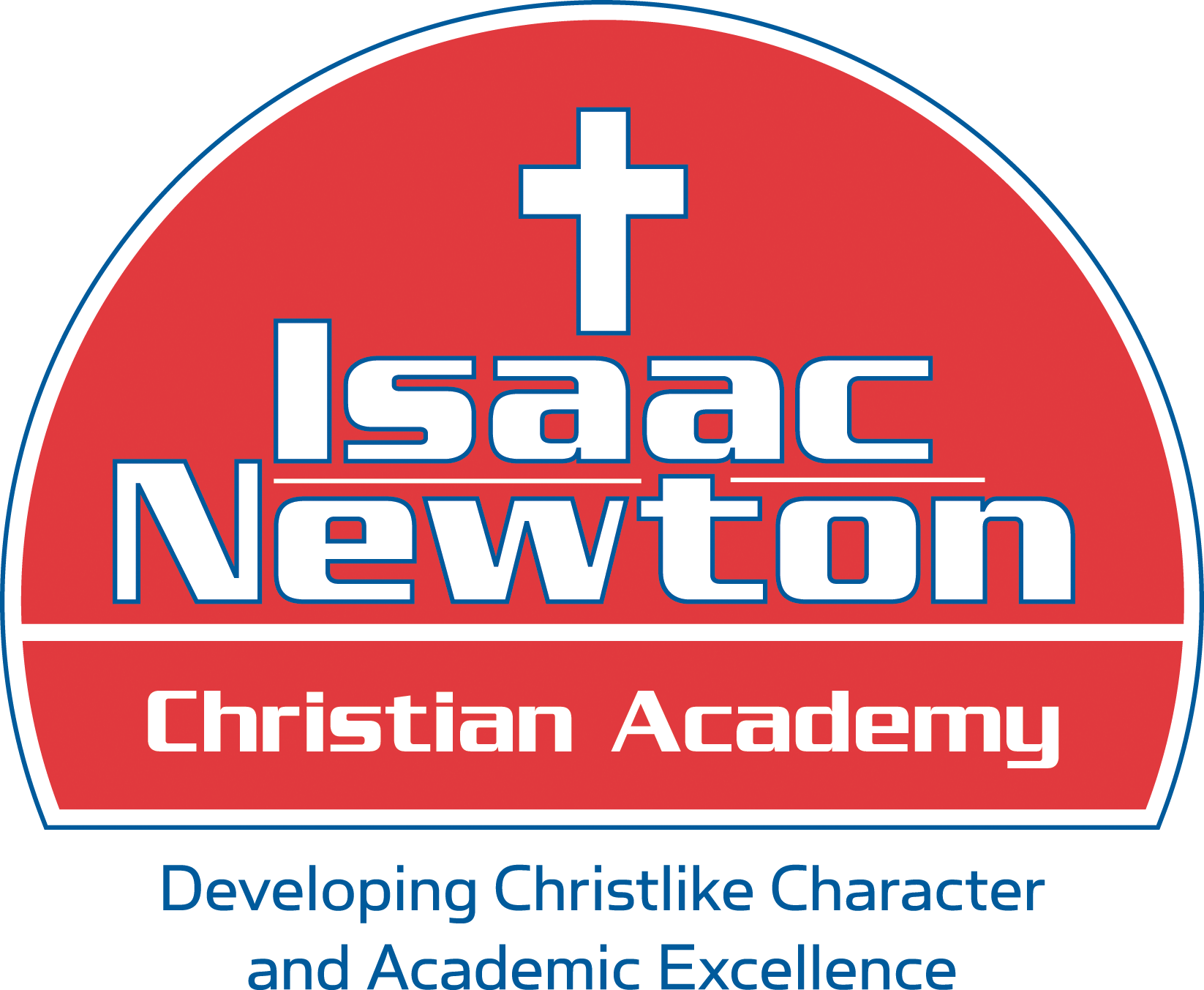 Quality Christian education for the Cedar Rapids area.
Our Team
Our Team

"Instructional leaders exhibit enthusiasm for faith and learning, demonstrate exemplary teaching pedagogy, and provide a model of Christian living worthy of emulation".

-ACSI Accreditation Team

The faculty and staff of Isaac Newton Christian Academy are the heart of the school. Each teacher is a committed Christian who is academically certified by the State of Iowa and by ACSI. Our teachers are eager to challenge students to reach their academic and spiritual potential, and to build positive relationships with them. The faculty provides a loving and caring environment for students while emphasizing the building of responsibility and good study habits.

In addition to their academic preparation, the faculty has had a significant amount of additional coursework in integrating the Bible into the subjects they teach. This ensures the students have a fully integrated experience, built on the truths of God's Word.