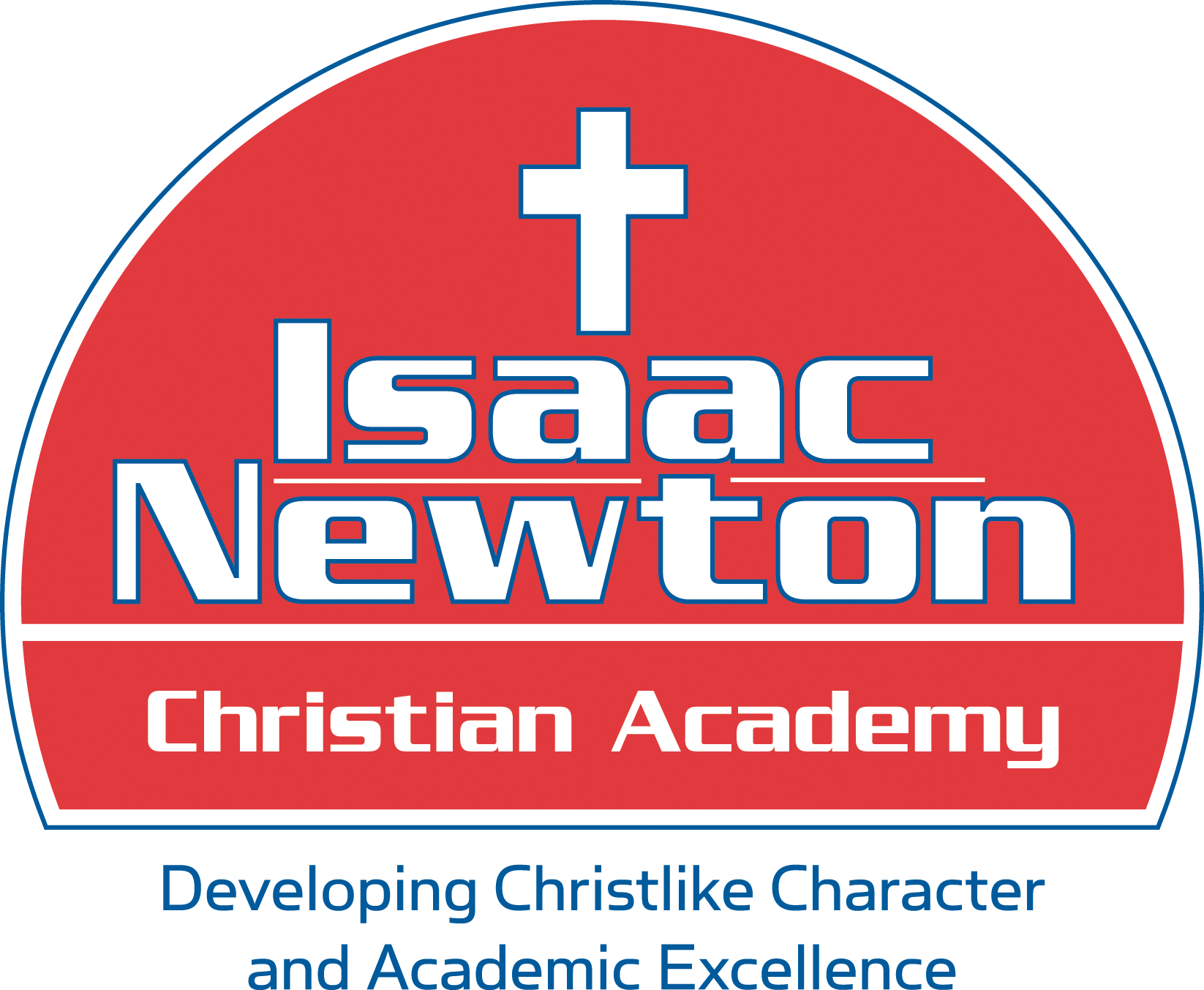 Quality Christian education for the Cedar Rapids area.
Isaac Newton Annual Banquet
MISSION: POSSIBLE - Tuesday, March 6 - Marriott Hotel - Grand Ballroom, Cedar Rapids
Author/speaker Ryan Dobson has lived a very public life as the son of America's foremost family expert, author and radio broadcasting parenting specialist Dr. James Dobson. His life journey has had many challenges, which have been used as a catalyst for a dynamic parenting and family ministry. Ryan has had his own radio broadcast, and helped his dad found "Family Talk" and also served as the Vice President of the broadcast.
With that rich background, he left "Family Talk" to begin REBEL Parenting with his wife, Laura, because "to impact a culture like ours, sometimes you have to start a REBELLION." Why? Because marriage is hard, and parenting is harder. Nobody is more keenly aware of what "failure" feels like than parents. Every day, our hard-fought and heart-felt efforts to shape, mold, nurture and love our kids challenge our wisdom, our intellect, our patience and sometimes even our marriages and our faith in Christ. REBEL Parenting is where it's OK to be the parent you are while still working to be the parent you want to be.
There will be an opportunity for a financial response at the conclusion of the evening. Funds raised support our mission of "Developing Christlike Character and Academic Excellence" through our annual fund. Reservations are required. Reserve your spot by Thursday, March 1, by emailing Tracy King at tking@incaonline.org, calling the school at 362-9512, or filling out the form below.