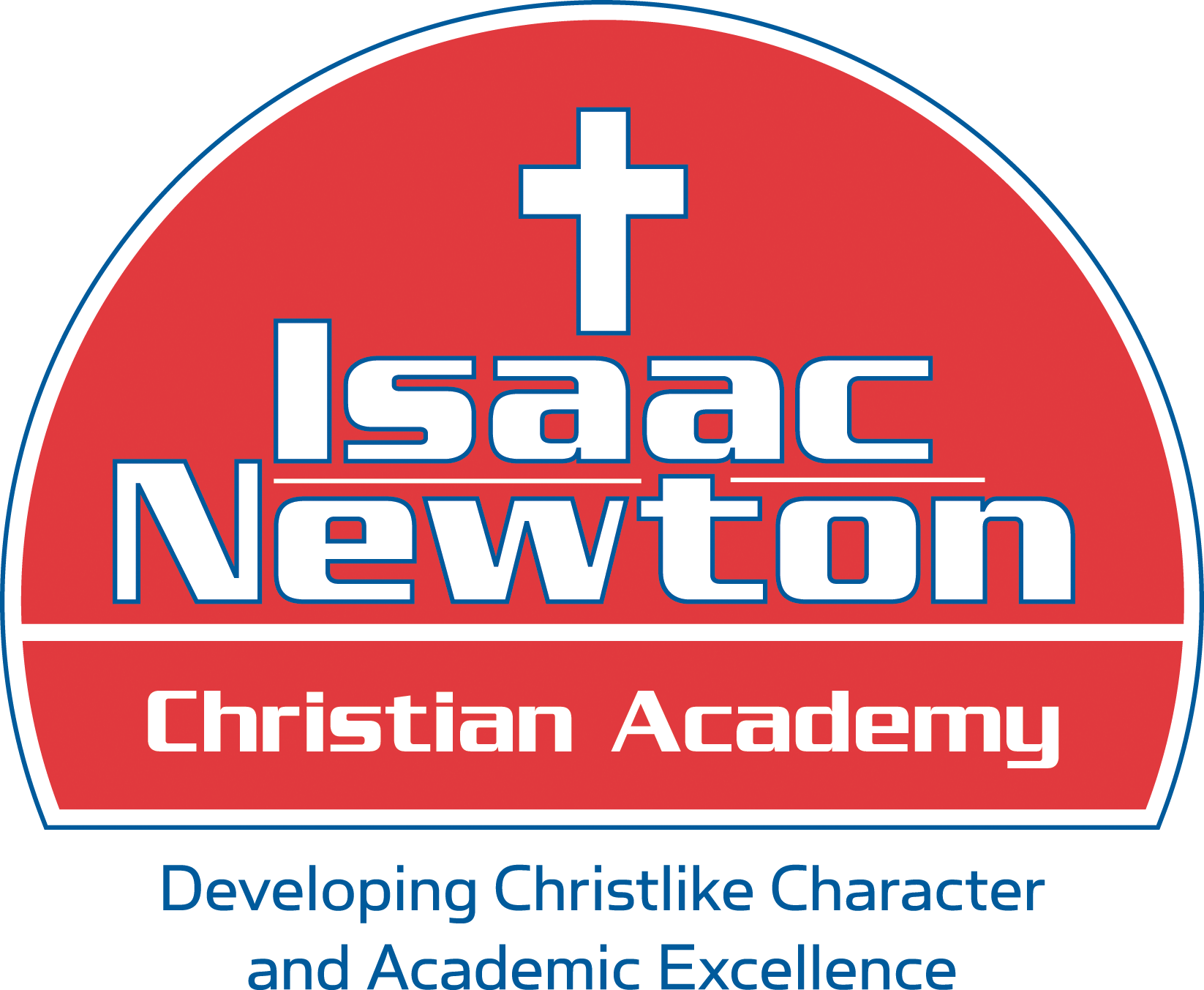 Quality Christian education for the Cedar Rapids area.
Giving to Isaac Newton
We rely on the generous gifts from our family of donors to ensure the ongoing mission of the school. Did you know that tuition alone does not cover the cost of educating a child at the Academy? We call the difference between what we charge in tuition and what it actually costs to educate a child at Isaac Newton "the gap." The Board works diligently to reduce the gap and ensure the school's strong financial foundation.
Isaac Newton has been providing Christian education for children in Cedar Rapids and surrounding communities over 30 years. Over and over, God has proved faithful in providing the funds not only to keep us in operation, but also to allow us to grow, add new programs, and tackle ongoing capital improvements. He uses servants just like you, who have a passion for Christian education and for the impact this generation can have among its peers and in our community.
If you would like to discuss a gift to the school, please contact Mrs. Tracy King, Director of Development, at 362-9512, or email her at tking@incaonline.org.