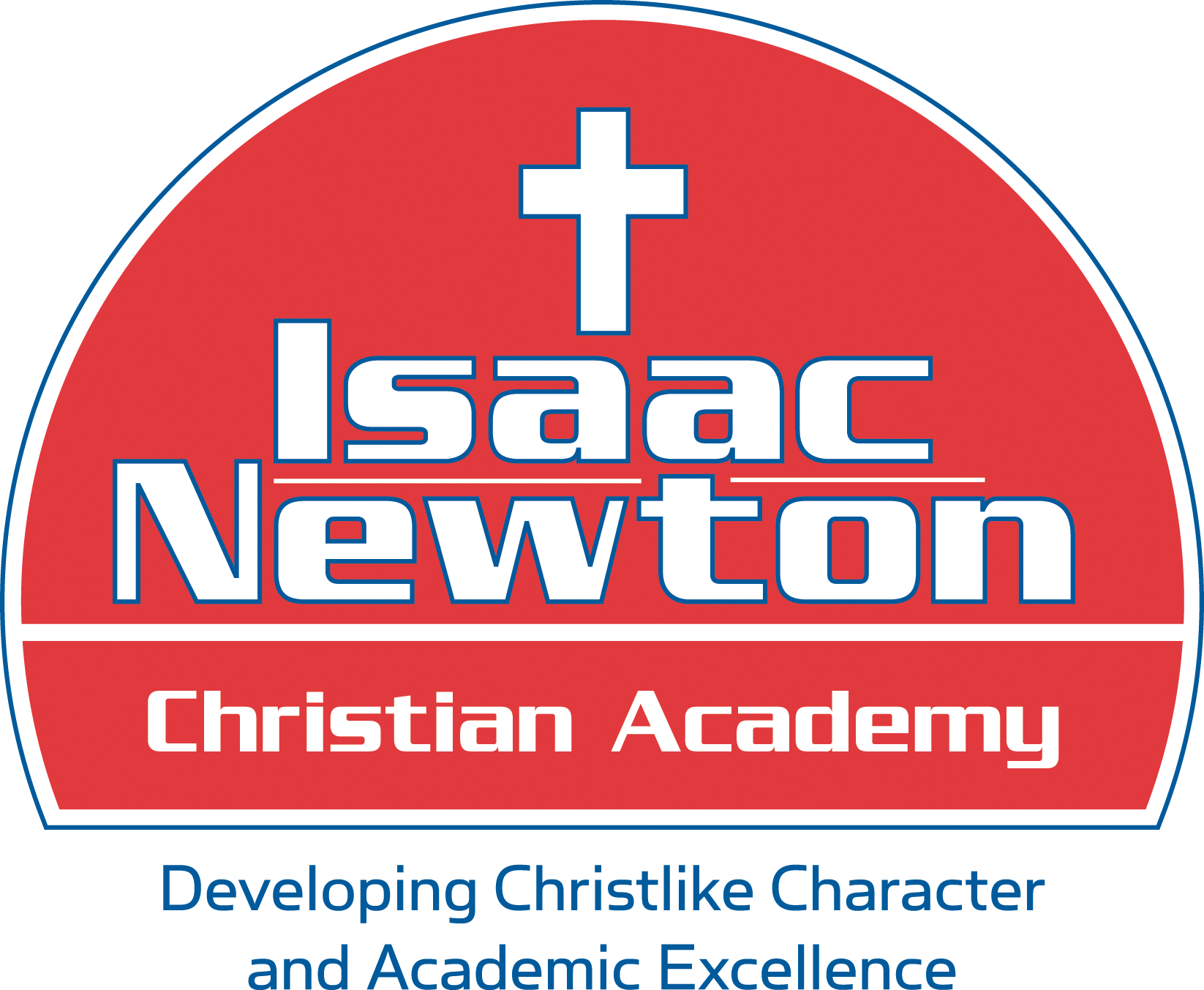 Quality Christian education for the Cedar Rapids area.
Accreditations
Isaac Newton Christian Academy is accredited by the Iowa Department of Education, and all of our teachers are certified by the state.
Isaac Newton Christian Academy is also accredited by the Association of Christian Schools International (ACSI). The ACSI Regional Accreditation Commission voted unanimously to grant Isaac Newton Christian Academy its full five-year stamp of approval. This accreditation establishes Isaac Newton Christian Academy as an educational institution which meets the high standards necessary for quality education in an authentic Christian setting. All of our teachers have earned ACSI teaching certificates in addition to their Iowa licenses.
Accreditation is sought by schools in order to validate their quality and to verify that they are striving for excellence. Accreditation is an ongoing process of school-wide improvement and development through which a school strives for educational, and in the Academy's case, spiritual excellence. It is a process of recognizing and assessing a school's entire program against accepted standards of performance, integrity, and quality.
Isaac Newton is an associate member with the Association for Biblical Higher Education.
The leadership of Isaac Newton Christian Academy continues to develop plans for a strong program of excellence and seeks the best for its students. The Board of Directors maintains a strategic plan for improvement and sets continuous goals to achieve growth and development in the future. Great things are ahead for Isaac Newton Christian Academy and for the community served by the school.
What does it mean to be an ACSI accredited school?
An ACSI Education: Planting Seeds of Excellence Video