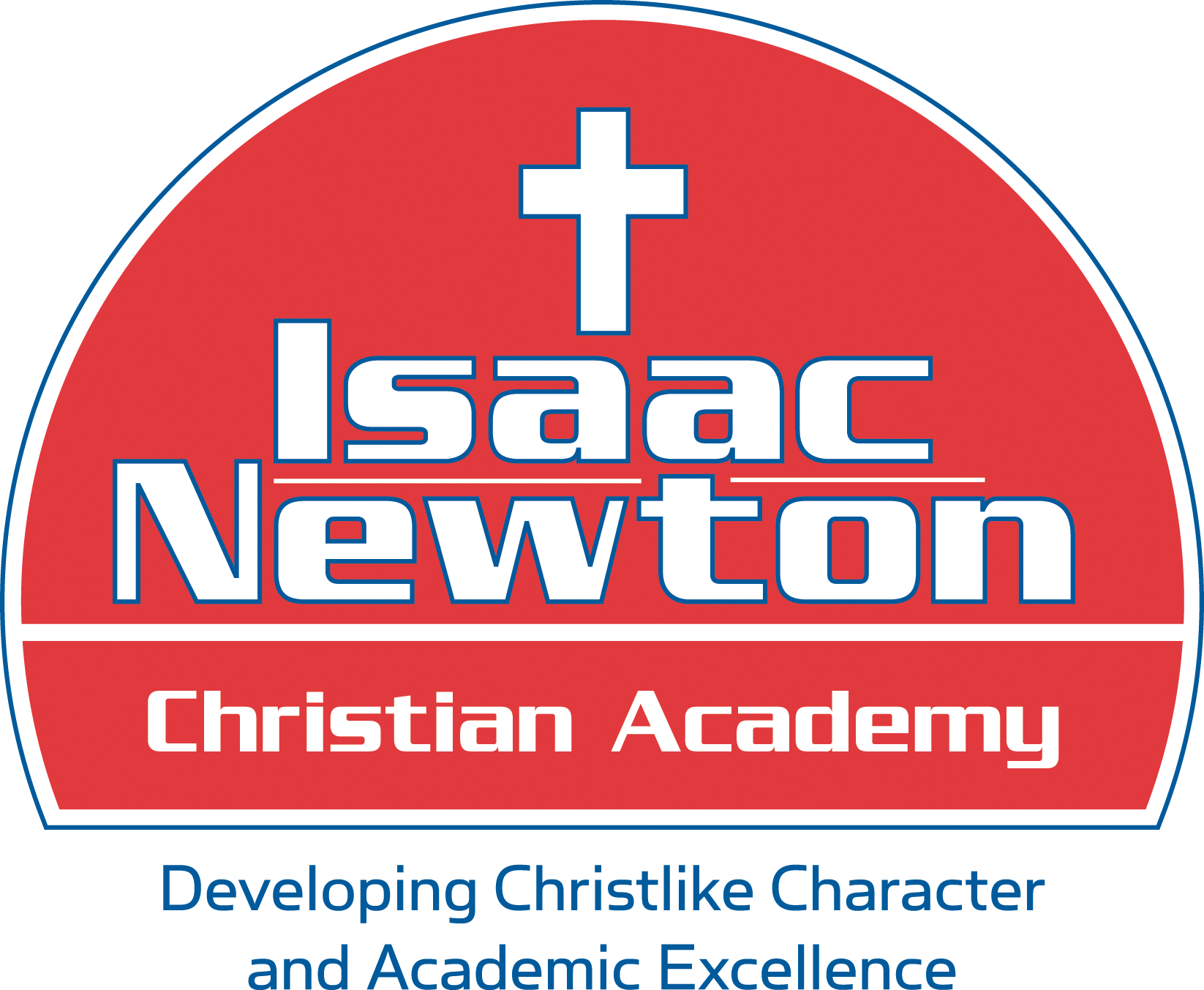 Quality Christian education for the Cedar Rapids area.
Visit Us
Visiting Isaac Newton
We have a lot of opportunities for you to visit the Academy. We love taking families for tours! It is important to get a feel for the culture of the school, and taking a tour during school hours is a great way to do that. If you aren't quite ready for a visit, but would like to talk about the school, contact Kathryne Oates at koates@incaonline.org, or phone her at 362-9512, ext. 204.
Options for visiting:
Private tours: You are encouraged to set up an appointment for a tour and an opportunity to meet with Mr. Ridder. Call the office (362-9512) to schedule an appointment. You are welcome to schedule a free Educational Success Consultation during that visit.
Annual Open House (evening): This is our enrollment open house for current and prospective families, for the 2017-2018 school year. It will be held in February. This gives you an opportunity to visit classrooms and meet our outstanding faculty! Mark your calendar, and then check back for details!
Shadowing: Would you like your child to shadow? Contact the school office at (319) 362-9512. Our students love to show off the school to visitors!